Monday Mixtape: The Workout Playlist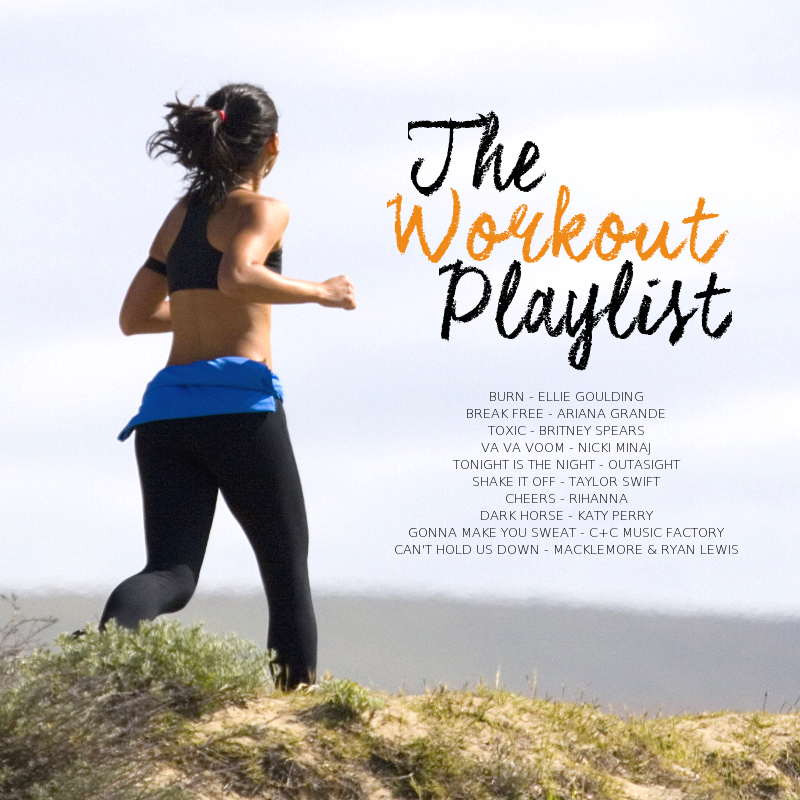 It's Monday again, guys. What better way to start this day than waking up early in the morning and pushing yourself to run a few laps in the nearest park around your neighborhood before you go to work.
Though there's no perfect day to go for a run, lift weights or do crunches, Monday seems to be the best time to start doing them all. With stress and heavy loads of work coming your way, it is better to start your week with workouts and fitness routines that could help you last until the next weekend comes.
Get your heart pumpin' and give in to the snappy beats of workout songs listed below to accompany your fierce cardio session or intense body workout.
Burn – Ellie Goulding

Break Free – Ariana Grande

Toxic – Britney Spears

Va Va Voom – Nicki Minaj

Tonight is the Night – Outasight

Shake it Off – Taylor Swift

Cheers – Rihanna

Dark Horse – Katy Perry

Gonna Make You Sweat – C+C Music Factory

Can't Hold Us Down – Macklemore and Ryan Lewis