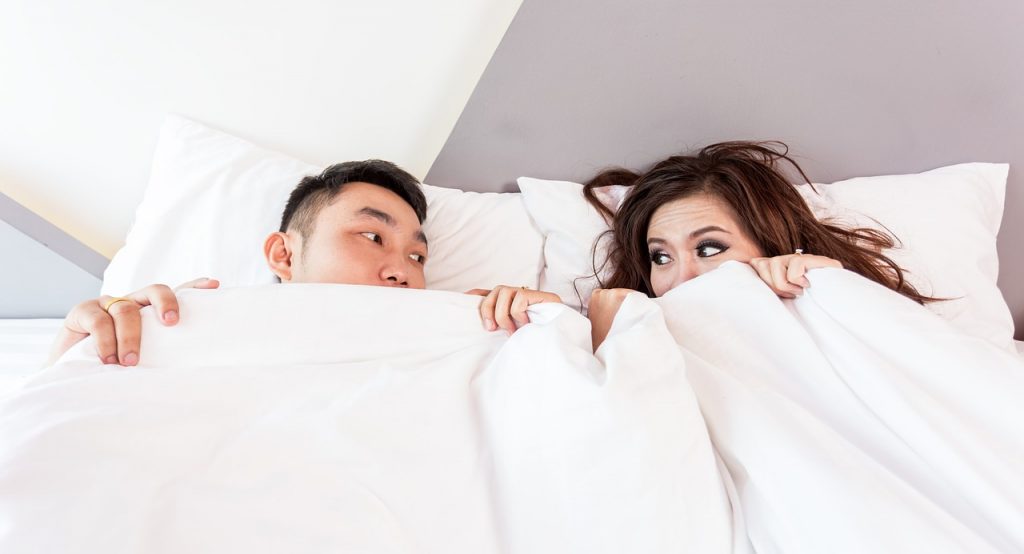 Did you know that codependency fits everyone to greater or lesser degrees? – At least, that's exactly what Ruth Morehouse, Ph.D. and co-director of world-known Marriage & Family Health Center says.
If so, we should also admit the fact that the risk of finding ourselves in unfulfilling, dishonest relationships that feature emotional fusion is very high. Moreover, such unhealthy codependency can pervade any kind of interactions from work to family connections.
But still, codependency is not recognized as a distinct personality disorder by any version of the DSM. Thus, the codependent behavior is not something you should be afraid of – it's something you should just be able to identify, treat, and overcome in order to live a fuller and happier life.
And we'll tell how to do it step by step:

[Read more…]