Must Watch Asian Campus Romance Movies That Will Make You Nostalgic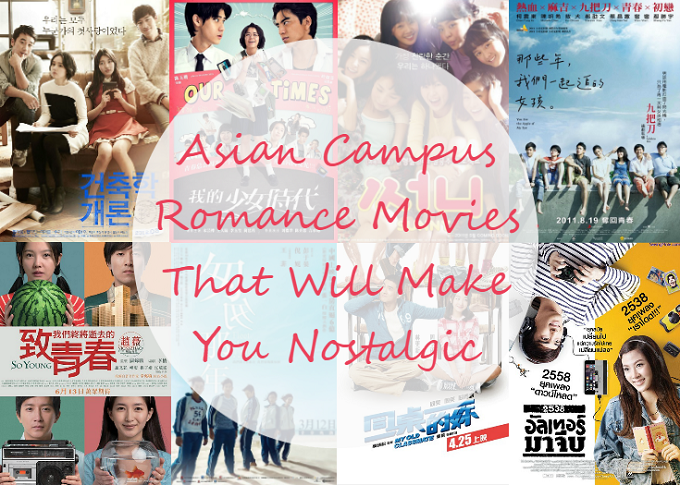 Nostalgia is a powerful feeling because it triggers different emotions and memories. It can make us smile or make us sad. It can also make us wonder about the "what-ifs" and "what-might-have-beens".
This is the reason why plenty of Asian movies bank on this trigger factor to make box office hits. Combine it with cute high school romance and you'll have one entertaining movie that is guaranteed of commercial success.
These Asian romance movies might come from different countries of different culture but all of them reflect the pop culture during the viewer's younger days making the characters relatable.
If you are sentimental and enjoy romance stories, you are surely one of the people who will enjoy these Asian campus romance movies that will make you nostalgic: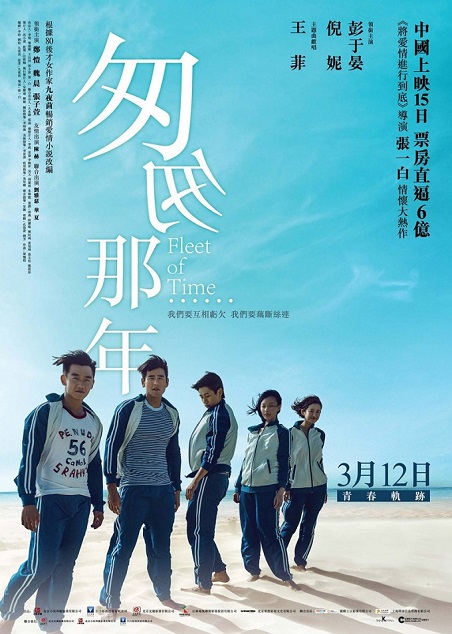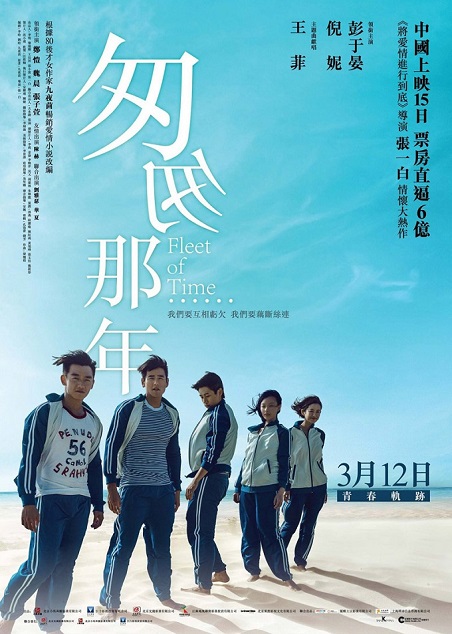 Fleet of Time
Country: China
Release Date: 2014
This Chinese coming of age movie follows the story of young high school students and their life to adulthood. The saccharine romance between the two leads is enough to remind you of your first crush.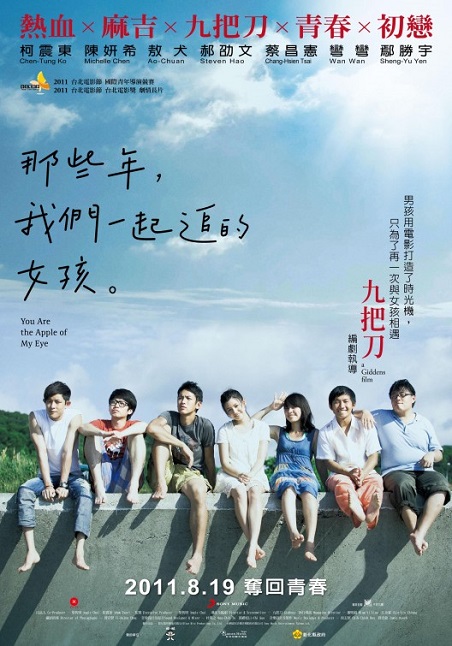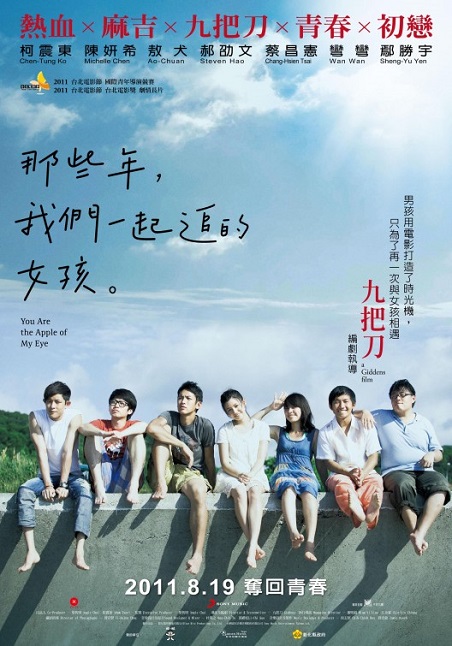 You are the Apple of My Eye
Country: Taiwan
Release Date: 2011
Set in 1994, this coming of age movie based on a semi-autobiography of the same name, tells the romance between Shen Chia-yi, a bright and prim student and Ko Ching-teng, the school's resident bad boy. The characters and relatable scenes made this film so entertaining to watch.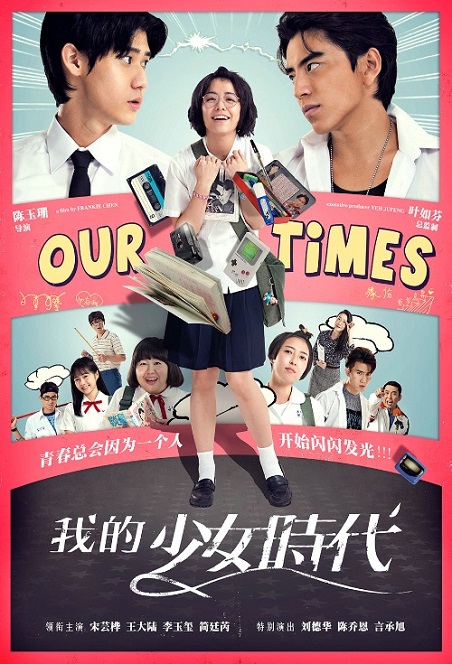 Our Times
Country: Taiwan
Release Date: 2015
When naive high school student Lin passed chain letters to his schoolmates and teachers, she didn't know that it will the beginning of her whirlwind romance with Hsu, the leader of a school gang.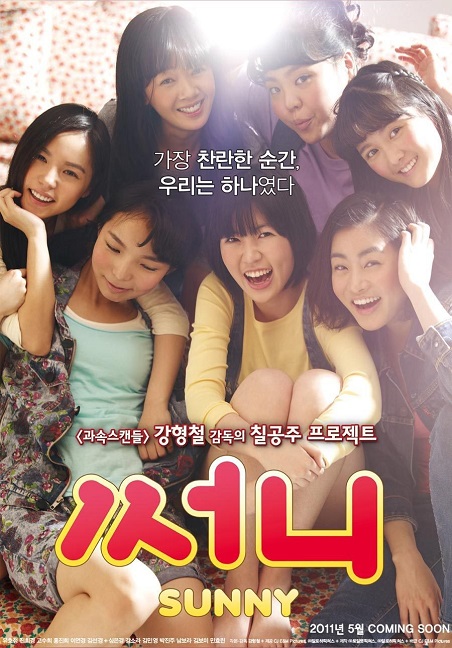 Sunny
Country: Korea
Release Date: 2011
This isn't technically a romance movie but the love between the 7 ragtag of high school students who formed a group named Sunny, is something that will melt your heart. Their friendship and experiences as young students in Korea is fun and touching that will make you think of your friends during school.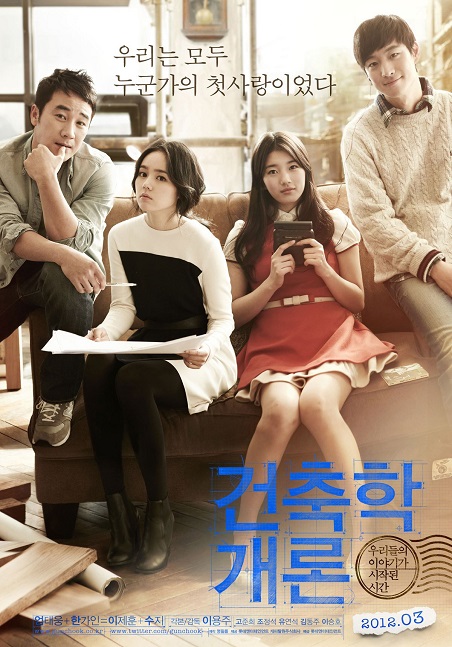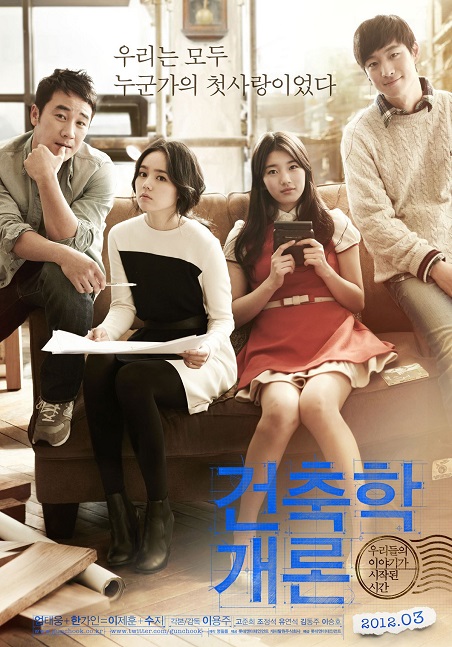 Architecture 101
Country: Korea
Release Date: 2012
When former lovers, Seung Min and Seo Yeon meet once again over a home renovation project, memories of their past together when they were still in college resurfaced. This brought back the joy, tear, regrets and emotional attachment they had when they were naive and carefree.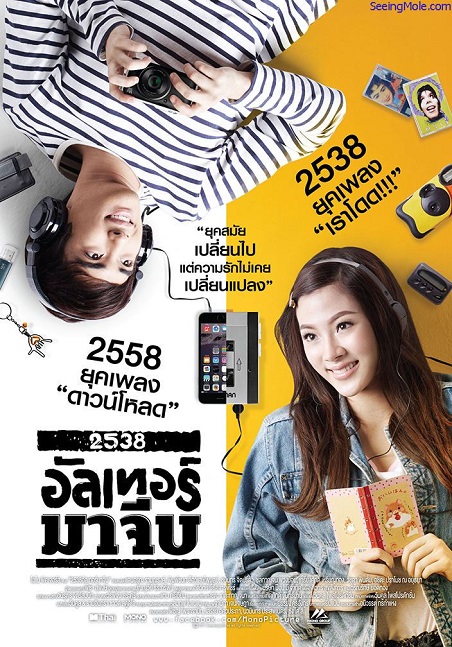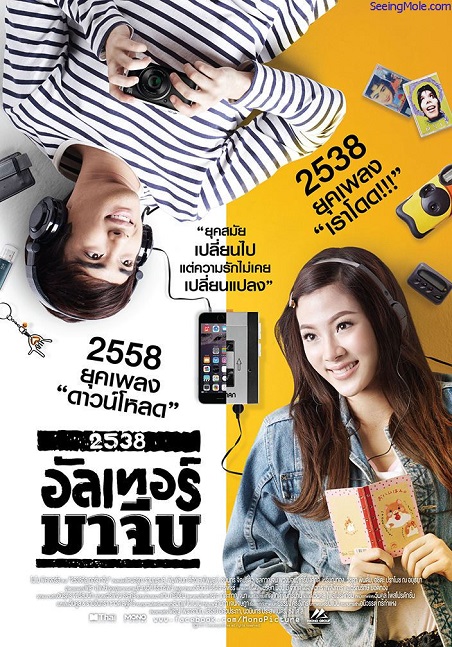 Alternative 2538
Country: Thailand
Release Date: 2015
In this Thai rom-com movie, Som accidentally went back to the past after his parents fight over a girl who was linked to his father. There he met his parents and the girl that causes his parents marital problems. Sounds heavy? but actually this movie is light, romantic and funny!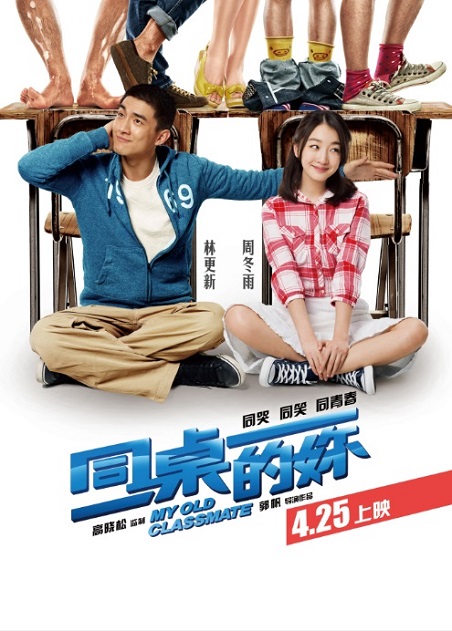 My Old Classmate
Country: China
Release Date: 2014
This charming campus romance movie will definitely remind you of your crush back in high school. You get to relate on the characters and cheer them during difficult times. Unlike other coming of age movies, My Old Classmate gave a fresh take on the genre's worn out theme.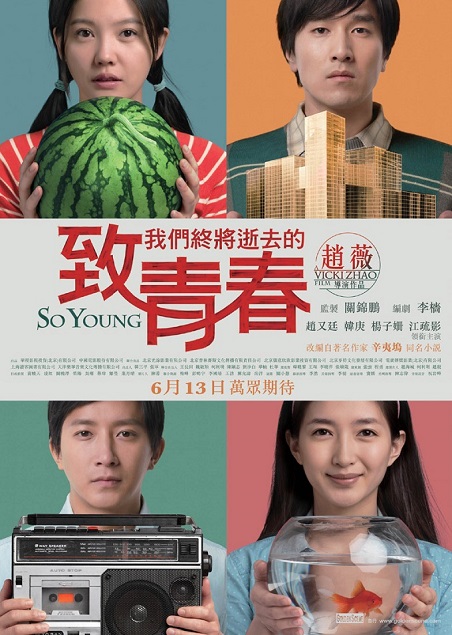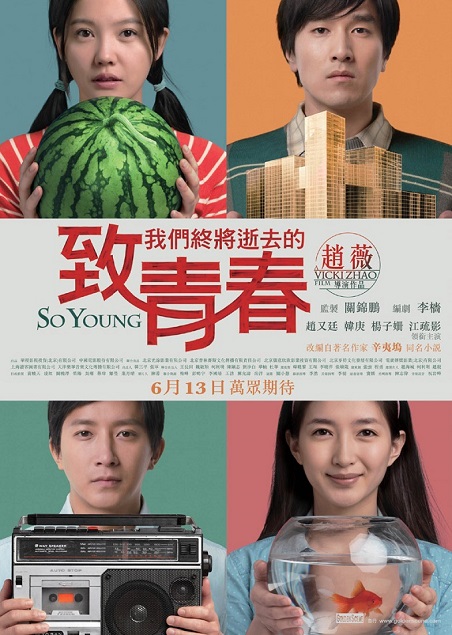 So Young
Country: China
Release Date: 2013
Another romantic movie from China that spans from the lead character's college life to adulthood, So Young is a wistful movie that would touch your emotions. Although there are gratuitous plots and frustrating scenes, the overall feel of the movie gives tribute to all the complexities of our young immature lives.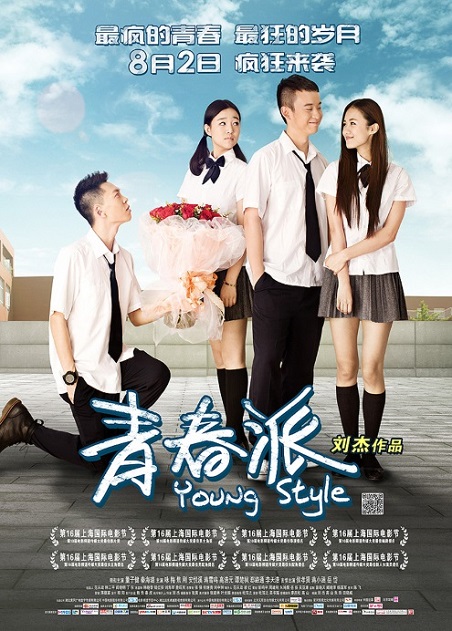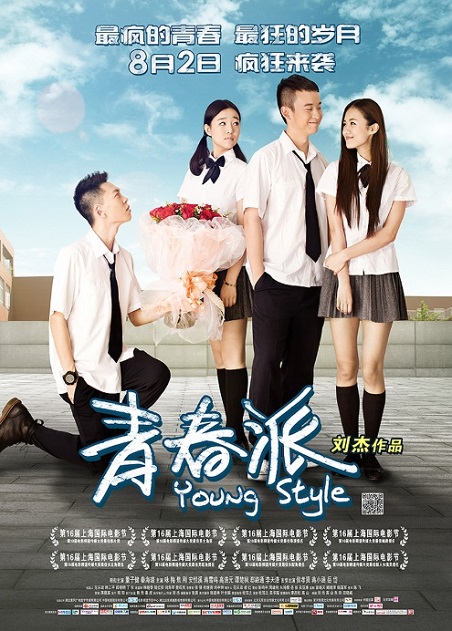 Young Style
Country: China
Release Date: 2013
What's the first thing that comes to your mind if you talk about school? Exams, of course! So Young tackles about how grade obsessed teachers could somehow affect the growth of students and that grades are not the only thing that prepare students into adulthood. In this movie, a lovestruck boy was left broken-hearted after his dream girls moved on to college while he has to repeat high school after failing the college entrance exam.
The list of some of the best Asian Romantic Comedy movies  with a nostalgic theme could go on forever but these movies are some of the most entertaining to watch. Viewers could relate with the lead characters because at some point in their lives, they experienced the same romance, heartache, failure, and success.
These Asian campus movies remind us of how much we've grown and how much we can accomplish because of the lessons we learned when we were young.
Did we forget your favorite movie? Share them below!
Kimpy Olivar is a dreamer. He dreams of being a writer, artist, dancer, teacher, scientist, billionaire, philanthropist and more. He loves to think that he is deep, funny and cool, but often it is the opposite. Given the chance, he would like to build a time machine to unveil the secrets of the world.