Find Love With These Iconic Asian Romantic Movies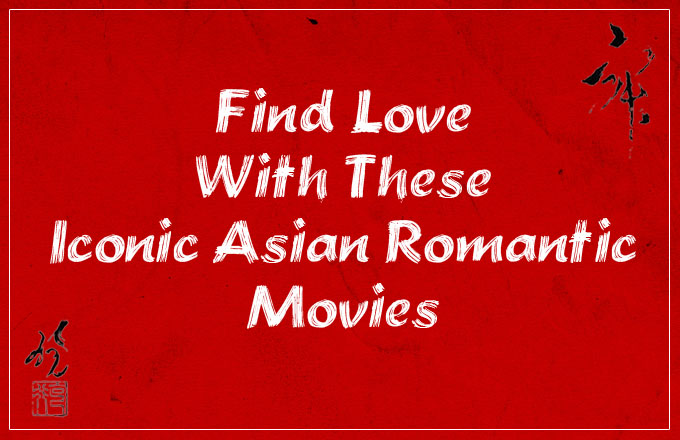 Do you love romantic movies from our Asian neighbors? Who wouldn't? It is sweet and entertaining and it offers an escape to the stress you experience in work or in school.
These movies are not only perfect for people with boyfriends and girlfriends, even people who loves being alone can enjoying watching Asian romantic movies. Heck you can even binge-watch a dozen of movies just to see  Lee Min Ho, Yukie Nakama, Ethan Ruan, Eddie Peng, Jun Ji-hyun and your other favorite Asian actors!
If you are so into Asian movies, you might have already seen almost all the new ones, so maybe looking back would help you discover films you haven't seen.  Just like these iconic Asian romantic movies that will surely make you laugh, cry and fall in love:
100 Days
Country: Taiwan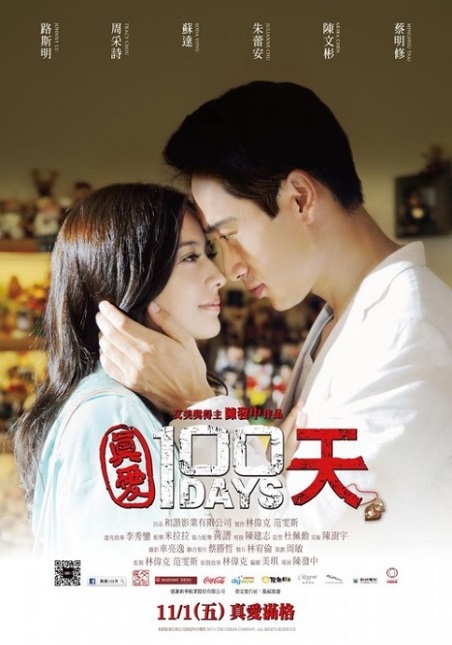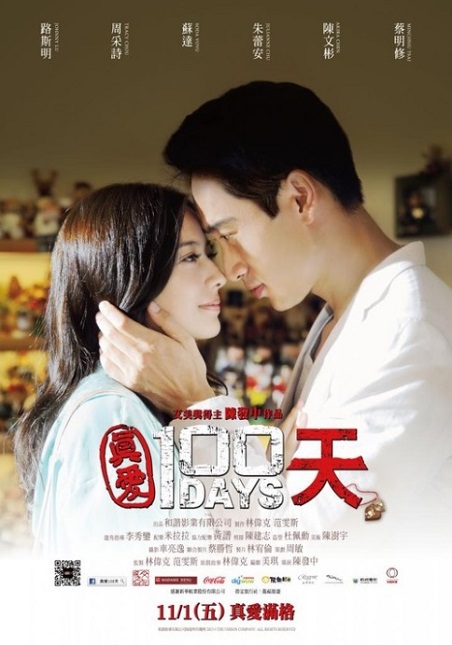 When an arrogant rising star businessman learns of her mother's death, a tradition forces him to marry within 100 days. This leads him to rekindle his feelings for a childhood sweetheart. Unfortunately, she is about to marry someone else.
Forever Love
Country: Taiwan
Also called, Hollywod Taiwan, this movie follows the story of a would-be actress and a charming screenwriter in their dream of becoming successful in their entertainment industry. Set in the golden era of Taiwanese films, this movie sill surely make you laugh with it's witty and slap-stick comedy.
Maybe
Country: South Korea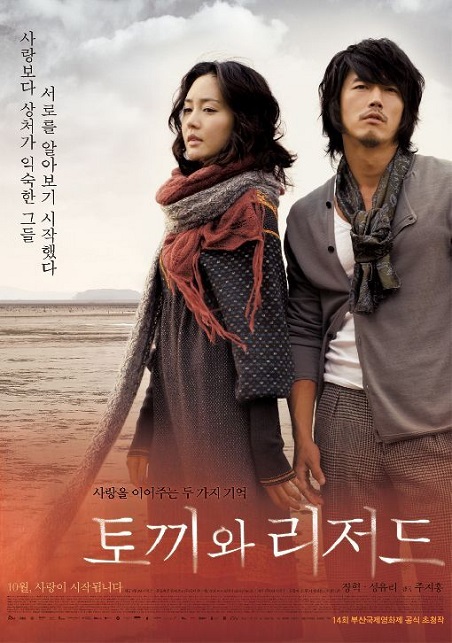 23 years after getting adopted by her American parents, May returns to South Korea to find her birthmother. Here he meets En-seol, a taxi driver with a rare heart disease. Their fate will lead them to help each other.
Love
Country: Taiwan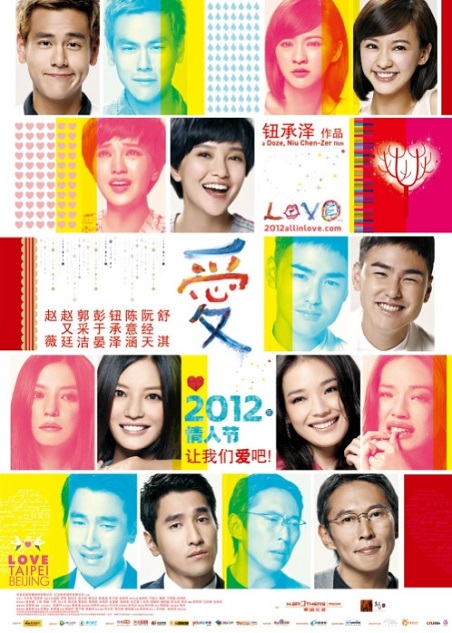 This movie is compared to Love Actually not just because of the same interwoven plotlines, but also because of the funny and relatable stories of the characters. This star-studded movie is a must watch for people who are in love, searching for love, or falling out of love.
The Aggressives
Country: The Aggresives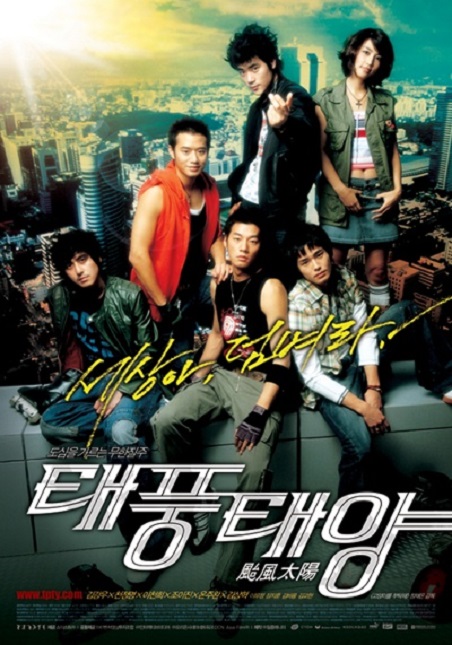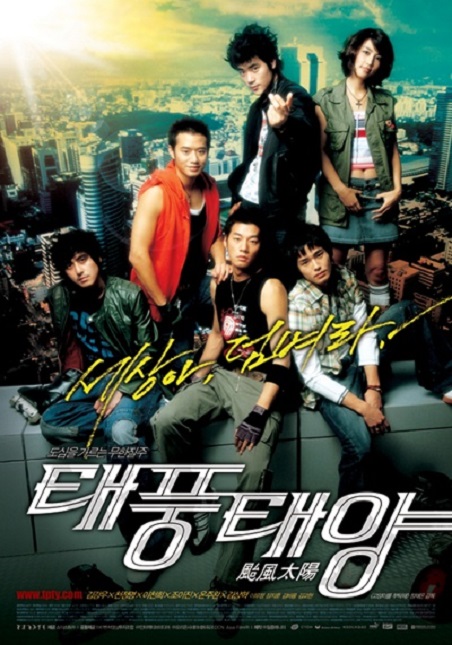 Definitely a classic this 2005 romantic teen movie follows the story of Soyo, Mogi and Hanjoo and their passion for inline skating.
Dream
Country: South Korea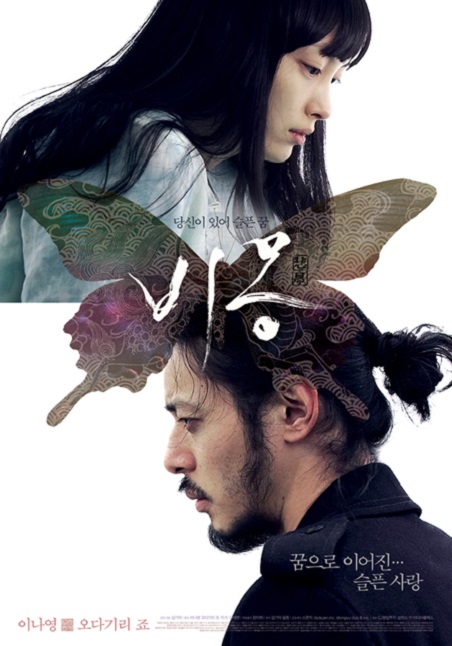 After dreaming of an accident, Jin realizes that he is connected to a girl named Ran. It happens that what he dreams, she acts in a trance-like situation. This surreal and moving film by the acclaimed director Kim Ki-duk, is a must-watch for Asian movie lovers.
Goodbye Mom
Country: South Korea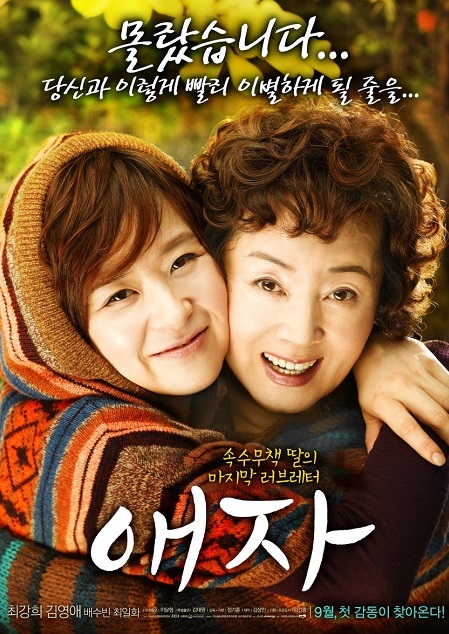 Love is in many forms and in this movie it is between Aeja, and her love-hate relationship with her mother. Prepare your tissues because this movie will move you to tears.
Paju
Country: South Korea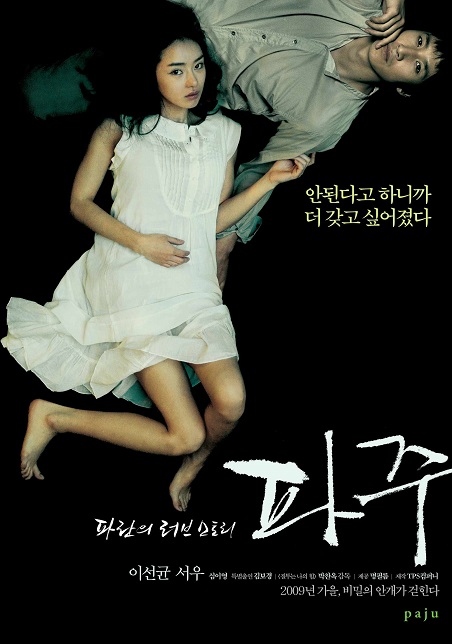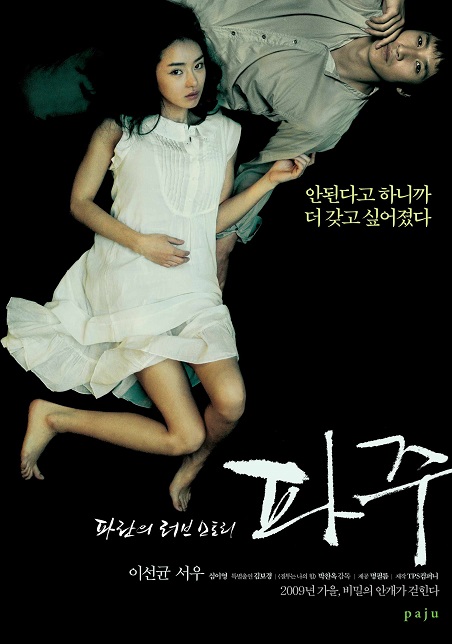 An unconventional story, Paju narrates the complex romance between a teenage school girl and her older sister's husband. With a gripping movie like this, it's no wonder it got praises from critics when it debuted in Pusan International Film Festival in 2009.
Acoustic
Country: South Korea
A movie told in three parts, Acoustic is a story of love and music. It is fitting that this movie is starred by famous Kop idols from 2AM and C.N Blue.
These movies are iconic on their own rights and you should check them out.
If you are in United States, you are lucky because Myx Tv is set to premiere these movies (with subtitles, of course) all summer long at 8/7 central! Talk about a very romantic way to spend your 2016 summer, right?
Check out the schedule of these films:
100 Days- July 15
Forever Love- July 22
Maybe- July 29
Love- August 5
The Aggressives- August 12
Dream- August 19
Goodbye Mom- August 26
Paju- September 2
Acoustic- September 9
Have you seen these iconic romantic movies? Have anything to add on the list?
Kimpy Olivar is a dreamer. He dreams of being a writer, artist, dancer, teacher, scientist, billionaire, philanthropist and more. He loves to think that he is deep, funny and cool, but often it is the opposite. Given the chance, he would like to build a time machine to unveil the secrets of the world.