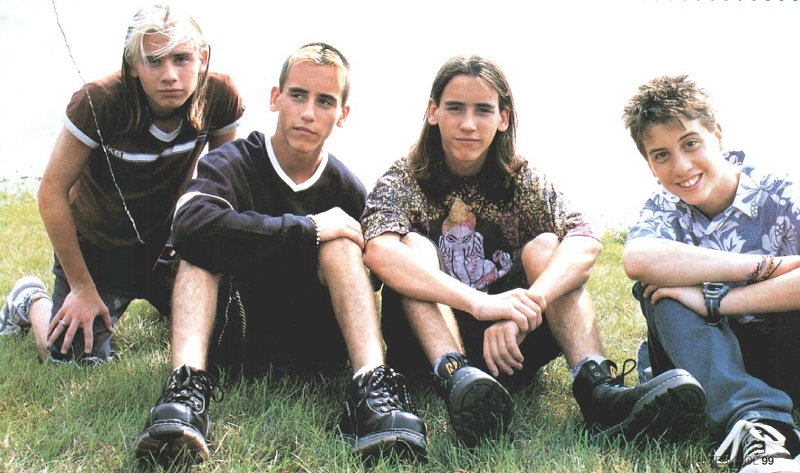 12 Signs You Loved The Moffatts While Growing Up in the Philippines
In the '90s, we didn't have One Direction, 5 Seconds of Summer or The Vamps. But we had our share of boybands who make our hearts flatter even today. There were those who sing and dance, and then those who tout an instrument in hand. Such is the case ofThe Moffatts, who pretty much ruled my childhood up to my early teens.
The Canadian band consisted of four brother who had been performing together since they were six years old. With the eldest Scott on guitar and the triplets Clint, Bob, and Dave on bass, drums and keyboards, respectively, they serenaded us from the late '90s to the early '00s. From Girl of My Dreams to I'll Be There for You to Misery, these songs were the anthem of our teen years.
But just like everyone who loved them (and still loves them!), they grew up and started wanting to try new things, which sadly involves leaving the band. Unfortunately, the eargasmic Submodalities was their last album and also their last tour.
Here's a little trip down memory lane. Because who knows, we might be seeing them again soon. *crosses fingers*
1. You have no problem memorizing long names, and you definitely still remember the boys' full names.
Image credit: Onehallyu.com
I mean, what's so difficult in remember that Clint is the nickname of a certain Clinton Thomas John Moffatt. Easy, right?
2. You save your allowance just so you can buy all the song hits that have their faces on the cover.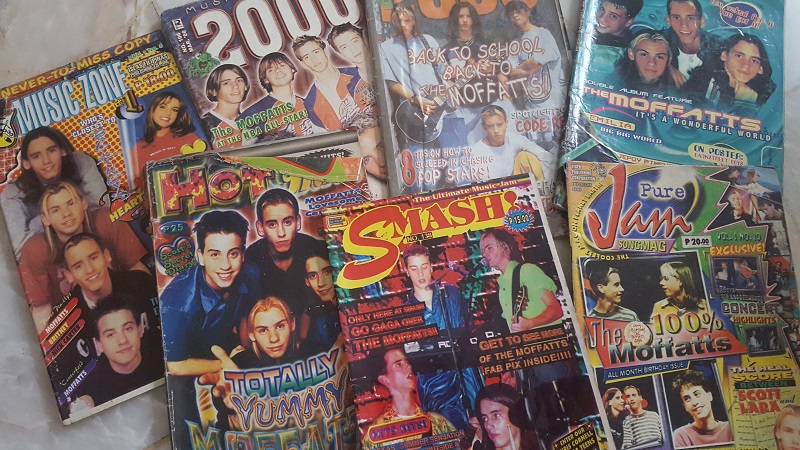 It's your proudest collection.
3. But of course, most of your savings really go to buying their concert tickets.
They graced us with their preciousness a couple of times, but it was never enough.
4. You plastered every inch of your wall with their posters.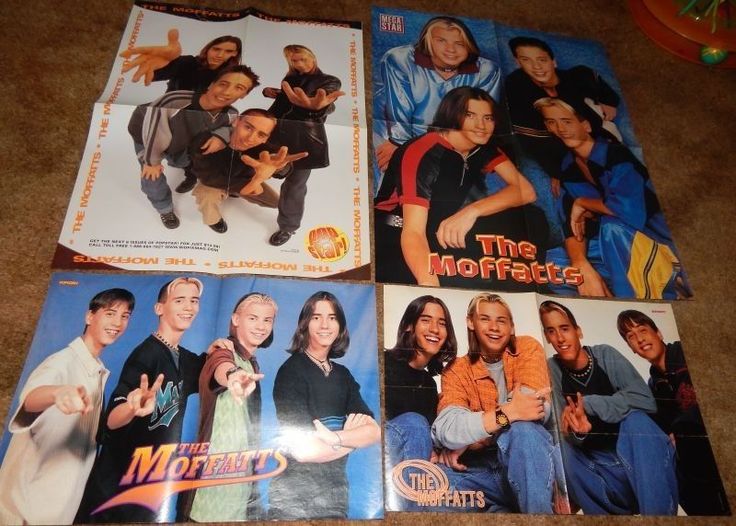 Image credit: Pinterest
Not freaky in the slightest bit.
5. After all these years, you still remember the lyrics to their songs by heart.
Image credit: Aux
And you make sure to sing at least one every karaoke night! Listed to their songs here.
6. Girls of the World is one of your favorite songs, simply because the Philippines was in the lyrics.
You replayed that part repeatedly.
7. You believed The Moffatts was faaar better than the Hanson.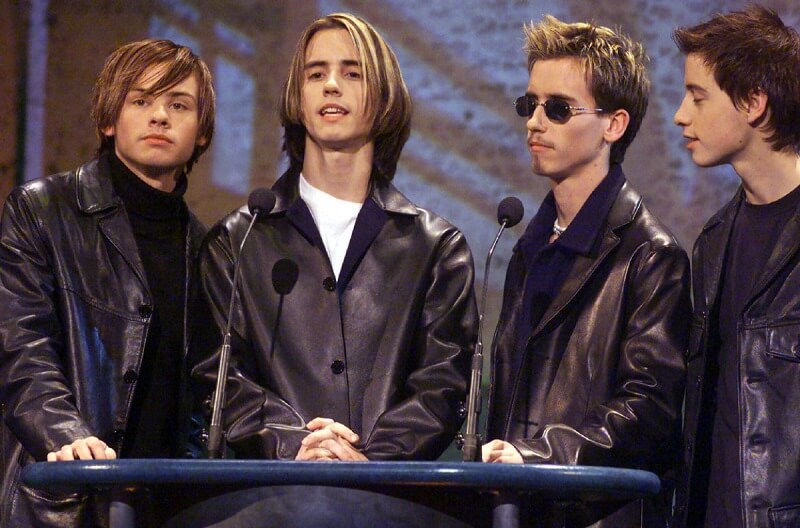 Image credit: The Star
Despite the two bands being friends then, you still actively joined the war between Moffattians and Hansonians. The song hits back then encouraged these fan wars, and fans just blindly joined in. Fun times, really.
8. The Submodalities album may be different from their other ones, but it has to be their best.

You were shocked how different they sounded, but still pleased because it felt like you're maturing with them.
9. Years later, you still check what they've been doing lately.

Are they married? Have they released any new music? Are they as amazing as you remember?
10. You're happy to know that they're still releasing pretty good music.

Amen for Women is just the icing on the cake.
11. You start saving just in case the news of the brothers having a reunion concert in Manila is true.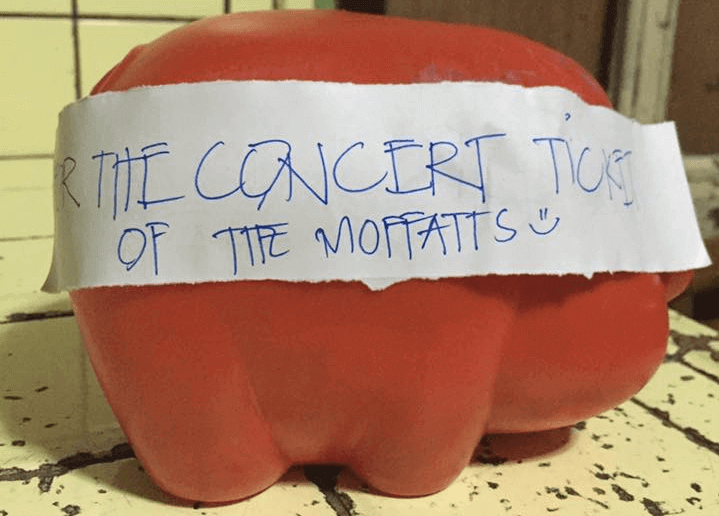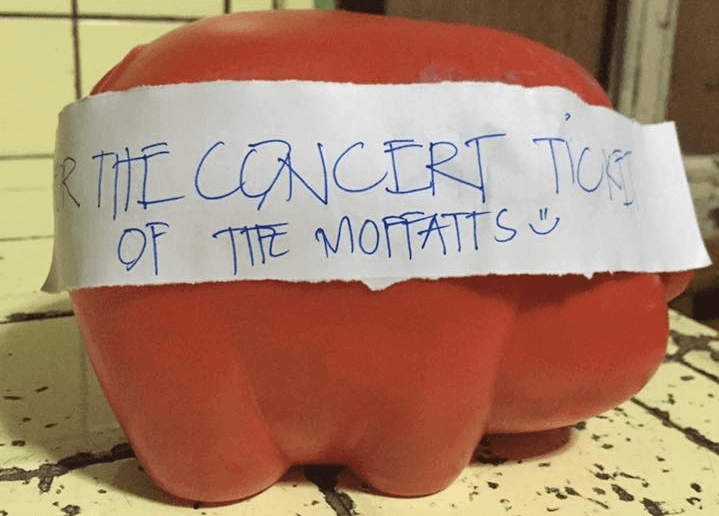 Image credit: The Moffatts in Manila
JUST IN CASE.
12. And you wait patiently till they finally come back to the Philippines for another concert.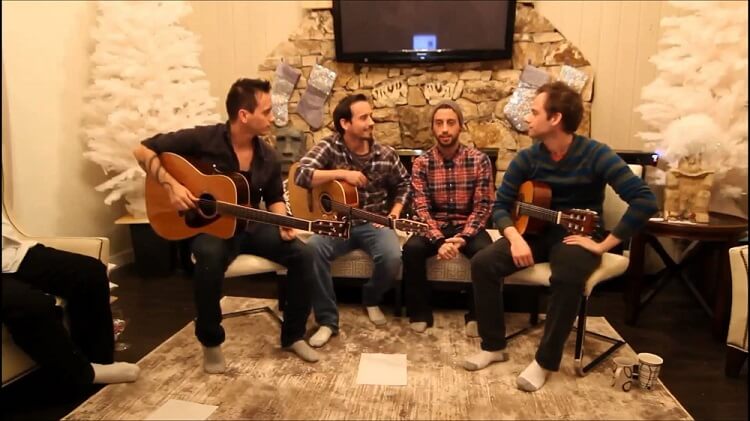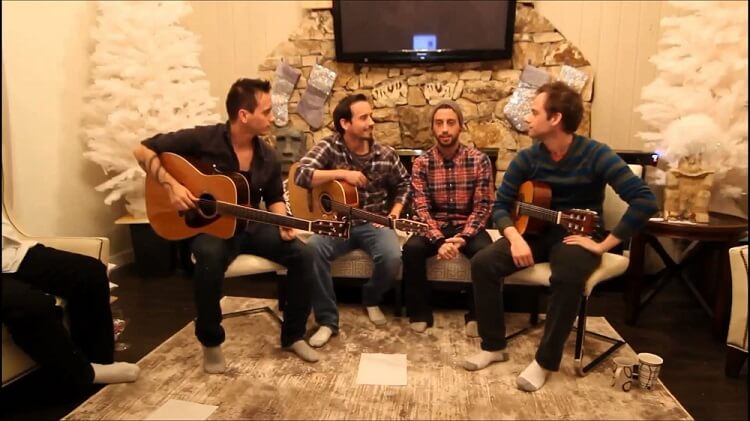 Image credit: The Moffatts Home for Christmas
You'll be there for them like they've been there for you, and your teenage self would be happy to know that you kept the love alive.
It has been more than a decade since they last released an album, but hearing the first chords of I'll Be There for You can immediately get you singing along. You may be older now, but you can never say no to shouting Na Na Na Na Na Na Na Na Na Na Na at the top of your lungs.
(Image credit: Indonesia Cinta The Moffatts)
Did you love The Moffatts, too? Share your stories with us on the comments below!
Jane Galvez is a ditzy daydreamer and wannabe writer from Makati. She enjoys good sci-fi and cheesy YA. You can read more of her musings on Oh My Janey. She's also a self-professed fangirl. She rants over here.