Exploring Ifugao: 5 Things to Do in Batad
I was so persistent on asking my friends to visit Batad, and through my convincing power, they said yes. We were five in the group when we set our feet in Batad one cold morning of January. This trip is one of the best travels I've had so far. If you're still thinking where to go before the summer ends, why not visit this heaven on earth in the North? The best time to visit Batad is from April to July. By this time, it's summer in the country and you may want to experience the North's nice cold weather while it's excruciatingly hot in Manila. Below are the things you can  experience when you decided to follow my suggestion: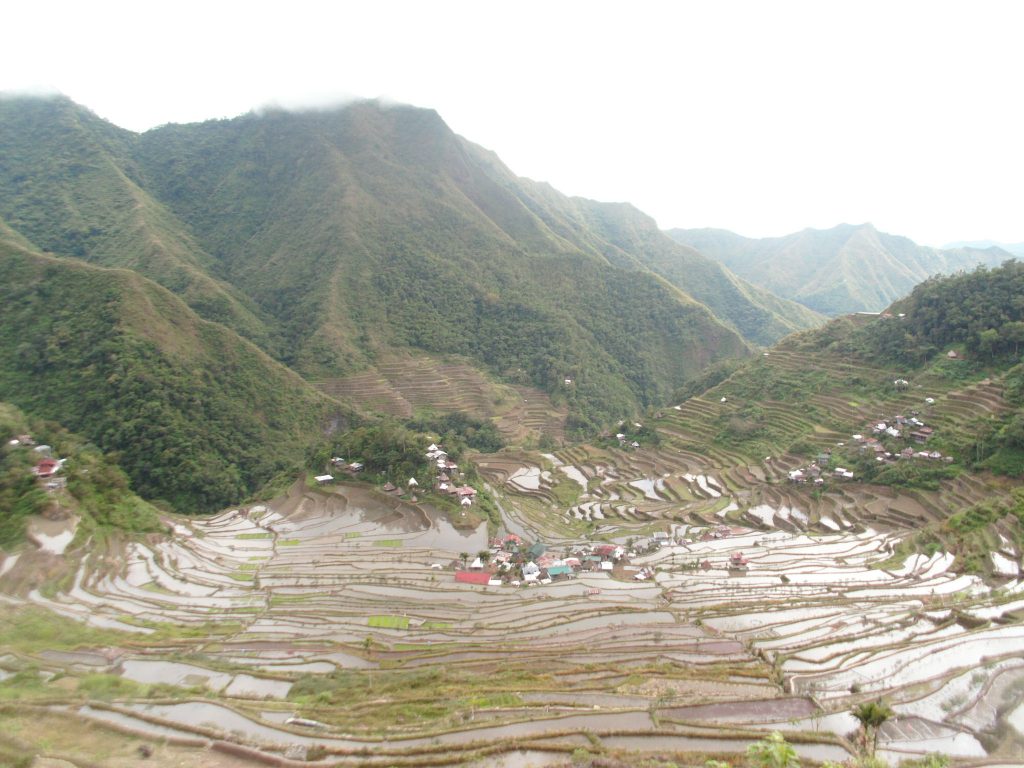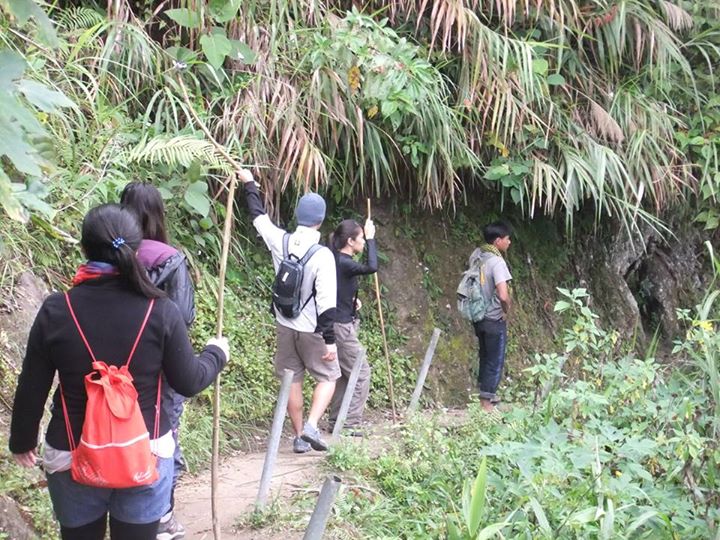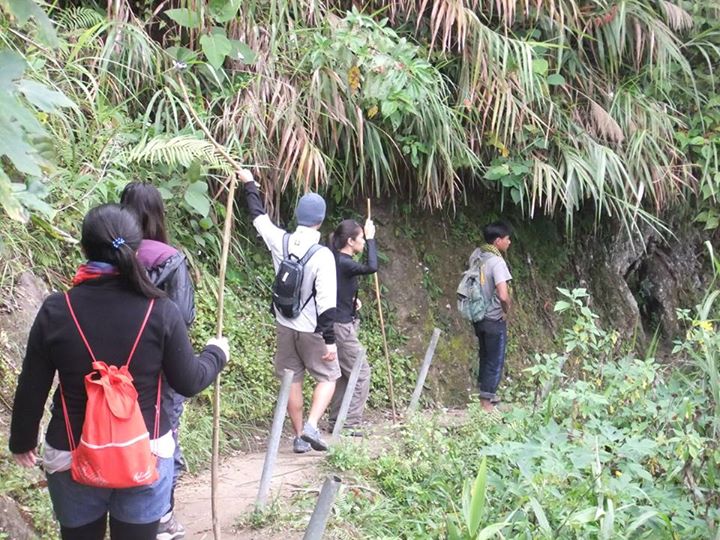 1. Hiking or Trekking.
Visiting Batad requires you to do hiking or trekking most of the time. Getting around is only by foot because it's a mountain village. Take note of the amount of walking you have to do:
Even going to the Batad village would mean trekking. Transportation is not available within Batad area unless you're going to Banaue, then there's a jeepney available on a particular time of the day. Going to Batad Saddle is a 45-minute-to-an hour trek on a relaxed pace.
The start of trek involves a 412 steps and that's the shortcut. It's easy to descend from those steps but ascending, it's a bit tough.
Reaching the perfect viewpoint of Batad is also another reason for you to trek. You need to walk right on the edge of the rice terraces. You have to be careful when you walk because you might end up covered with mud from head to toe. The steps are uneven but it didn't hinder us to reach the highest viewpoint. I tell you, it's breathtaking. It's the best kept heaven on earth.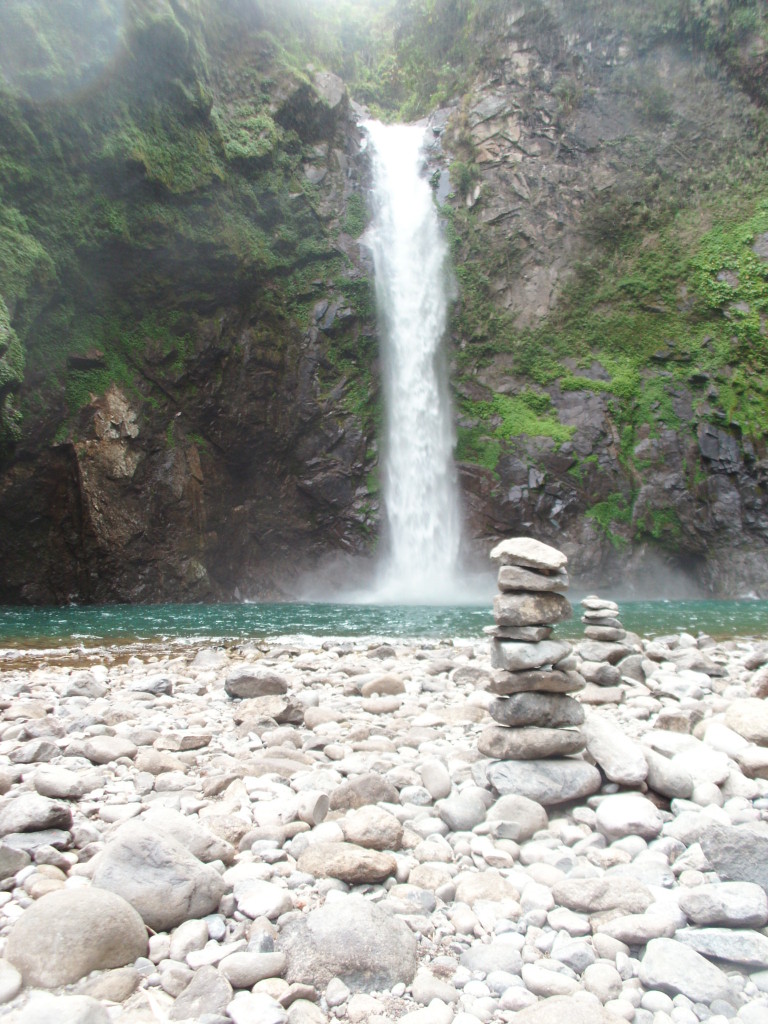 2. Visit the Tappiya Waterfalls.
Visiting the stone-cold Tappiya Waterfalls will also require you to do trekking a little bit more. We did the trek for more than 30 minutes after we enjoyed the rice terraces amphitheater of Batad. It's more exhausting going there because of the uneven steps from the side of the mountain. You need to be ready to take those steps. I envy the locals because they can reach the falls in 30 minutes. During the trek, we have to take some rest to catch our breath. Those uneven steps are worth it because Tappiya Waterfalls is one hell of a beauty. The water's really cold, and all you can do is soak your feet.
3. Bonfire and storytelling.
You can experience this when you choose to stay at Ramon's Native Homestay. My friends and I stayed there because Mang Ramon is offering a traditional Ifugao house! Now, that's something awesome, right? After an exhausting trekking and feet-soaking at Tappiya, you can experience bonfire and storytelling at night courtesy of Mang Ramon. Batad's weather is between 11 degrees celsius to 9 degrees celsius, and a bonfire can keep you warm. Storytelling is something unique from this guest house. Mang Ramon will tell you about their traditions, fiesta, planting and harvesting time, problems encountered, and wonderful folk tales.
4. Mingle with the foreigners.
Banaue is the most popular place in Ifugao, and thus, both foreign and local tourists flock to this place. I saw more foreign tourists in Batad than local tourists. Even in the guest house where we stayed, we were the only local tourists. We shared the place with two Dutch internationals, a Spanish professor (who loves visiting the country annually), and a French couple. I encourage you to have a conversation with them. You can actually be informed about their culture, how the government works for the good of their people, and personal views on travel. They're easy to talk with and would offer a good conversation.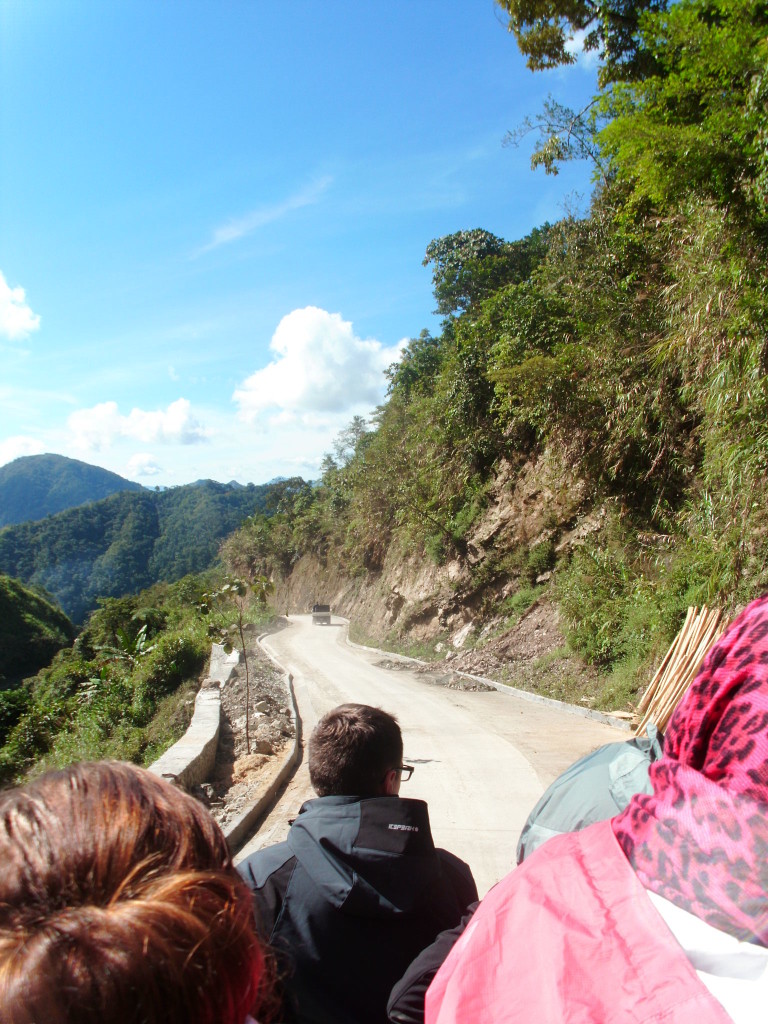 5. Topload.
To enjoy more the view of Batad going to Banaue and vice versa, you have to try toploading. Jeepney toploading on steep-side road of the mountain is more enjoyable with friends and some people you don't know.
Photo credit: Buboy Morante
So, what are you waiting for? Hit the road to Ifugao while the summer is still around! 
Wandering mind. Exercising her feet sometimes for travel. Moderate coffee drinker. 90's music fan. Film enthusiast. Sleepy.