Wander Full Time: 9 Ways to Save and Earn Money while Travelling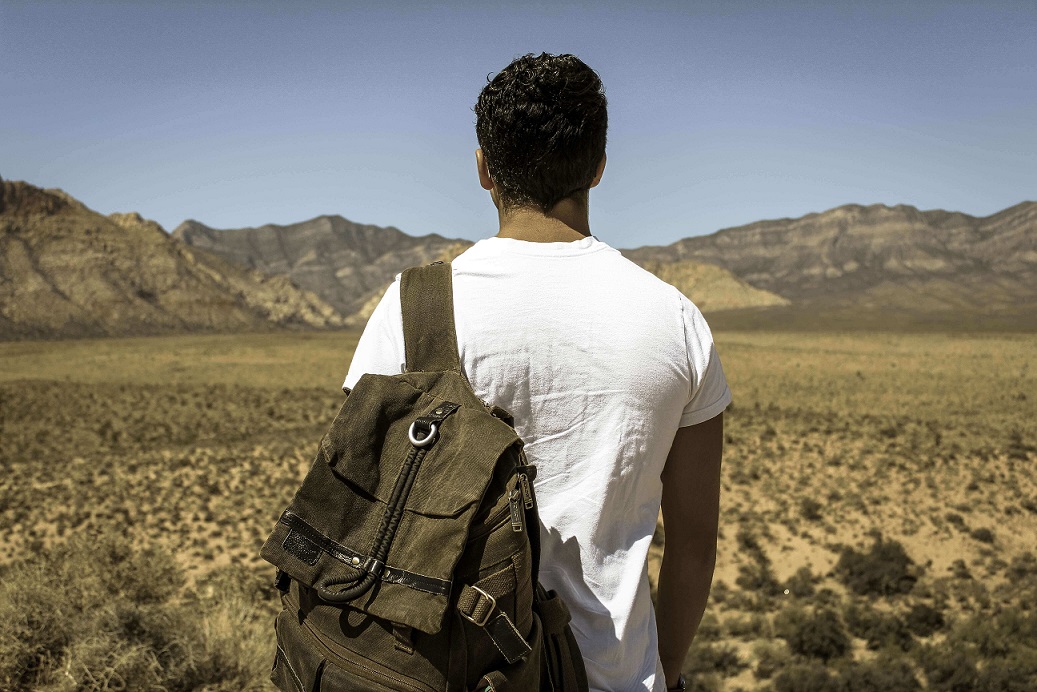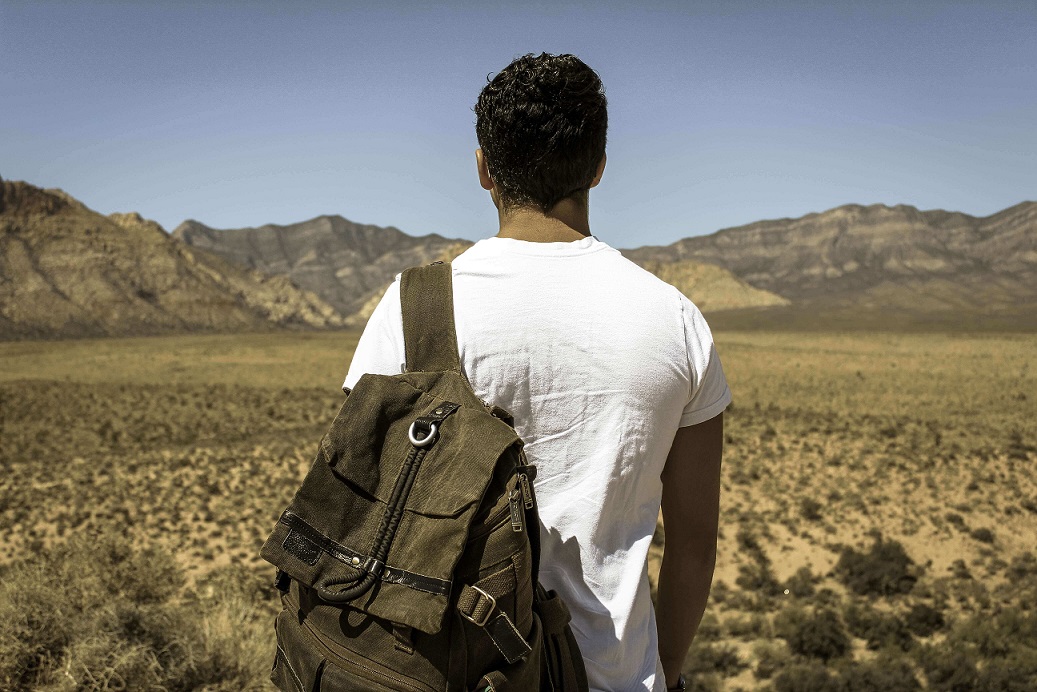 "Twenty years from now you will be more disappointed by the things that you didn't do than by the ones you did do. So throw off the bowlines. Sail away from the safe harbor. Catch the trade winds in your sails. Explore. Dream. Discover." – H. Jackson Brown Jr., P.S. I Love You
Travelling around the world is a great opportunity to reflect and experience the world. But gallivanting in remote parts of the world miles away from home may seem like a daunting, unattainable fantasy to most, or a lofty pipe dream that could never be done for an endless number of excuses: "I wish I could do that but [insert excuse here]." or "I will do that some day, after [insert arbitrary life event]." But instead of saving those long-term travel plans for an unpredictable future, why not start taking them seriously?
Contrary to popular perception, the prospect of globetrotting is not an inconceivable idea that would necessarily break the bank. Of course, that's not to say that long-term travel is cheap as it can get expensive even on a shoestring budget. Don't be deterred if you love travelling but can't completely quit working, because with countless opportunities to make money on the road, long-term travel isn't as expensive or difficult as imagined by most people.
Here are some ways to finance your trips and make your globetrotting dream a reality.
1. Teach English (or any language!)
This is the easiest type of job for English speakers, but we often take our knowledge of the English language for granted. With English gradually becoming a universal language, there is an abundance of teaching job opportunities all over the world especially in Southeast Asia. These jobs provide a decent salary and the hours are generally flexible so just find a teaching job whenever you're in doubt! You usually need to be a native speaker, a college degree-holder or you can take a TEFL (Teaching English as a Foreign Language) online certification course, but even if you aren't a native speaker, you can teach your native language. There's always a language school out there for everyone especially in big international cities!
2. Go WWOOF-ing
If you love nature and agriculture, there's no better way than doing the work you enjoy while receiving food and accommodation in exchange for it! WWOOF (World Wide Opportunities on Organic Farms) links volunteers and organic farms all over the world to help build a sustainable global community. If you're interested in alternative ways of living by working for 4-6 hours in exchange for a full day's food and accommodation then WWOOF-ing is for you!
3. Work in a hostel
Hostels frequently hire travellers to fill positions on a short-term basis from working the front desk, to housekeeping or showing the guests around town. There's no problem even if you plan to stay on for a longer term, as these jobs can usually be for as long as you want and whatever they need – a day, week, month or even longer. You often get free accommodation and food in addition to a small salary so it can be an awesome way to save money. What's more, you'll constantly be meeting new travellers as they come and go!
4. Be a Travel Blogger/Videographer/Photographer
Instead of merely documenting your travel adventures for keepsake, turn those gigabytes of photos and videos from your travels into revenue-generating content. In this digital age, you can literally work anywhere with internet. Sell your photos online on photo stocks like Getty and iStock, or even send in your best work to GoPro which just launched a new awards platform for footage shot on their action cameras. Armed with a computer and the Internet, anyone can be a digital nomad!
5. Start a travel fundraising
This is one of the simplest ways to make some money while globetrotting. Simply register online at a fundraising website like GoFundMe, publish whatever project of a road trip, expedition or volunteer tour that you think is highly unique, entertaining or socially-conscious, and start raising money. If you're worried about having to produce some groundbreaking idea, just take a look at the creators of some successful projects – they are just random people who haven't invented anything special but they simply love to travel just like you. So don't be afraid to put your travel campaign out there!
6. Be an Au Pair/Housesitter
If you have a penchant for looking after children, being a live-in nanny could be the job for you! In addition to a weekly paycheck, you'll also get save on accommodation by staying with a host family and you may even pick up a new language! Although you'll have to be around a lot to take care of the children, you'll typically get the weekends off and some vacation time to explore the country! Another option would be housesitting but unlike being an au pair you wouldn't be paid to housesit but you'd receive free lodging. It's not unheard of that some people gallivant around the world housesitting years at a time!
7. Be an Airbnb host
Fund your travels with your current home! Generate decent income by renting out your accommodation while you're busy globetrotting to fellow travellers like yourself or even working professionals who are in town for long-term assignments. One of the keys to success is to automate the process as much as possible so you don't have to be there in present to check the guests in and out. Of course, be sure that Airbnb-ing your place is legal wherever it is located as domestic laws differ from place to place.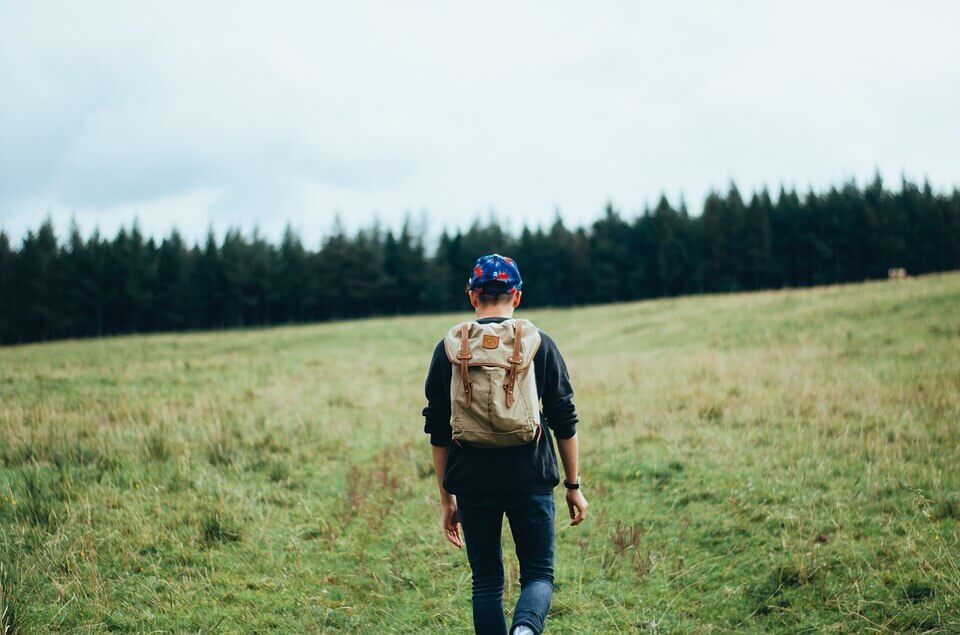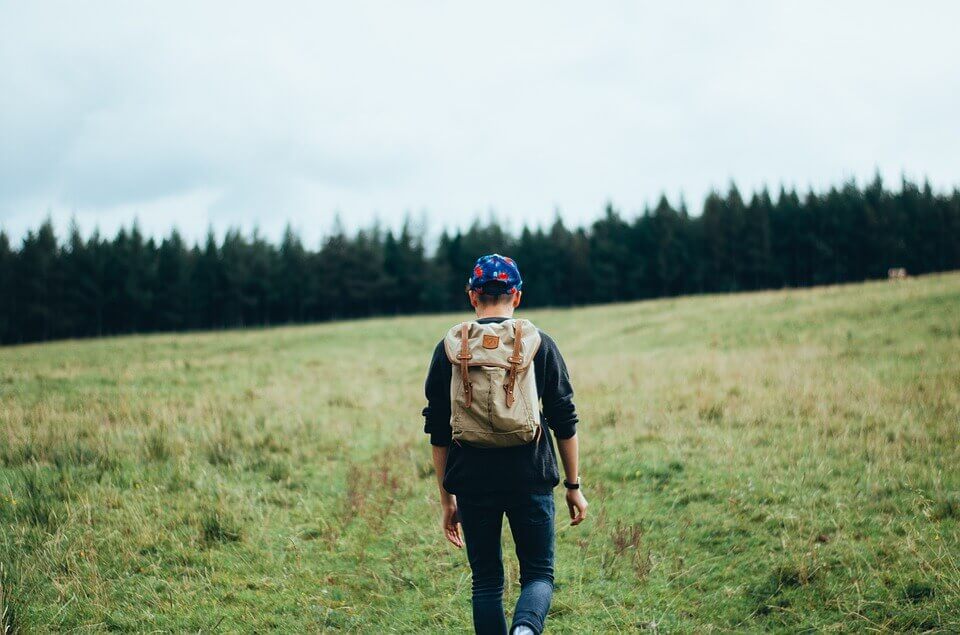 8. Cash in those (walked) miles when exploring a city on foot
Exploring a city on foot may be tiring, but it's far more rewarding than you could ever imagine. Put your walking to use by downloading a fitness app like Pact, which uses cash stakes to help you achieve your health goals by allowing you to decide how many days of the week you think you'll reach 10,000 steps. Once you meet this goal, you'll make money from everyone else who failed to do so. Plus, this app also lets you profit off of eating your veggies or recording your food, which means you get to earn while savouring new foods from around the world! You can cash out met goals at a maximum rate of $5 a week – not much but hey, it's easy money.
9. Basically, freelance
Freelancing is not just about travel blogging, vlogging or photography. This is the time when your hobbies or skills might be a great source of income. If you're a great but unappreciated bathroom singer, it's time to use that talent to make extra cash as a busker wherever you are. Whether it's bartending, singing, dancing, you can use your skills or hobbies to make your travelling financially feasible. So start listing all your talents and figure out how you can use them to make your travel dreams more financially feasible.
Don't let money deter you from realising your jet-setting aspirations. If you're creative and flexible about what you want to do, you can always find jobs on the road that would let you travel for a lot longer than you could ever imagine. Can you think of other ways to make money while you travel? Share your ideas in the comments section below.
–
Nicole is a twenty-something passionate writer who refuses to grow up. She enjoys travelling and writes for local deals site ShopBack Philippines when she's not busy exploring a new country.