On Love and Life's Second Chances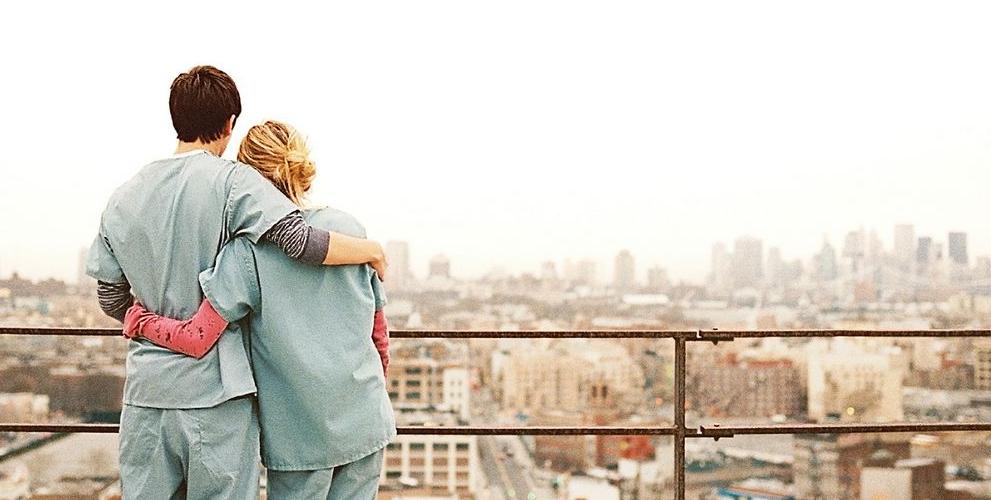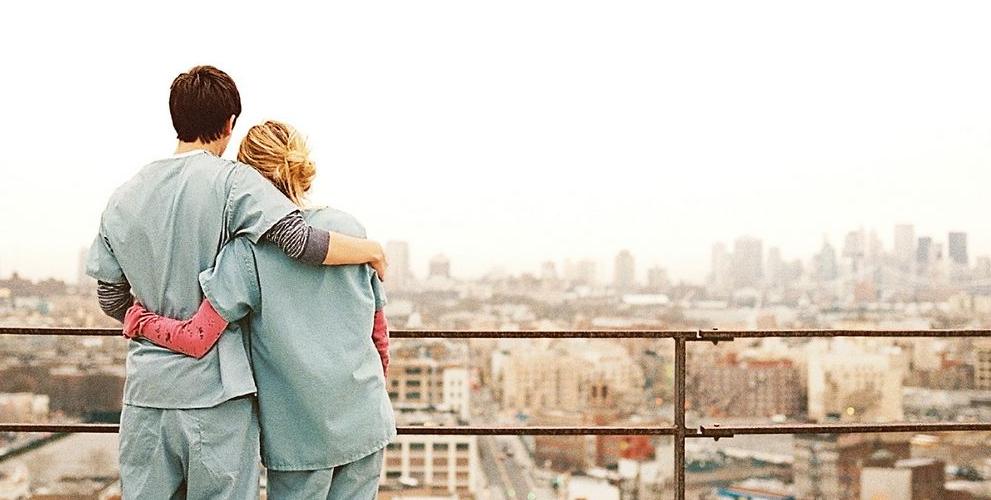 Second chances are not always given to us. If we get a second chance, take it! And if not, don't be afraid and lose hope. In life, second chances may not always come. We may be lucky to be given a second chance, but don't think we're not if it doesn't come to us.
There are instances in life when we ask for a second chance– to forgive and be forgiven, to love and be loved again, or just to try it once more. Whether we are asking a second chance to redeem ourselves or prove that we deserve it, we have to earn it still.
It is difficult to move on in life once we fail at something. But if we are given a second chance to try again, never miss that opportunity. There are times when we think life's unfair and everything's not falling into place. These are just some situations when we need to be stronger and keep going. Life is full of challenges and surprises, and we've got to go with the flow.
Once we've made a mistake and accepted that we were wrong, learn to forgive ourselves and move forward. Always keep the faith and realize that each of us commits mistakes. This also applies when someone has done something wrong to us. It's not easy to forgive, but we have to. No matter how deep the pain it caused us, still we have to forgive. We have to free ourselves from all the grudges and we will live peacefully.
Things may be different when giving a second chance on love. Some may say that when it comes to love, there shouldn't be any second chances. While others say that if we truly love someone, we will give him or her a second chance. Each of us has an opinion on everything, and we have to respect it. Second chances on love may or may not be shared. If scars are too deep or the pain is unbearable, second chance may be impossible. But if things can still be fixed, there could be another chance. It really depends on the person giving a second chance.
As for oneself whose heart has been crushed, learn to forgive and let go. Everything will eventually be fine. Never let yourself get stuck in the past. Open your heart once again and give yourself a second chance to be happy. Don't be afraid to love again because you deserve to feel special and be loved one more time.
We all screw up along the way and it's normal. We are humans and we cannot completely take that away. That is why there's a saying that goes, "Life always offers you a second chance and it's called tomorrow." As long as there is tomorrow and we are willing to correct our mistakes, forgive once more, love again, and live life to the fullest, second chances will always come to us.