Monday Mixtape: Guardians of the Galaxy OST That is Making Our World Go Round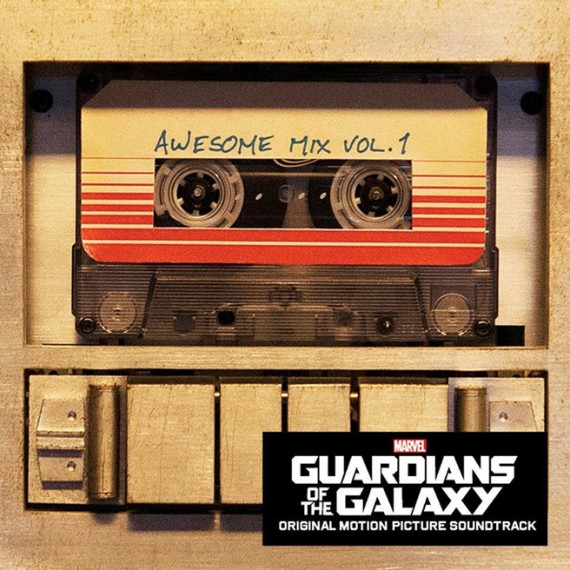 By now, I am sure that you have already seen Marvel's latest blockbuster movie Guardians of the Galaxy. The story revolves around a bunch of outlaws who try to save the world against the evil Ronan the Accuser. And just like every Marvel movie, it showcases a plethora of exciting fight scenes, realistic visual effects, clever humor, and lovable characters. It is not surprising why this James Gunn film has already reach more than $219.3 million worldwide and still counting.
But beyond what our eyes can see, this inter-galactic juggernaut also treated our ears with a great soundtrack, personally hand-picked by James Gunn himself. And we would like to thank him for unearthing these lesser-known music of the '70s.
Feel the 70's vibe and be ready to entertained. Here are some of the intergalactic soundtrack we really enjoy listening:
This 1968 song was originally written by Mark James and originally played by B.J. Thomas. But it was in 1974 when pop rock band Blue Swede covered the song that it gained international recognition.
Original singer, David Bowie turned into his superhero alter ego–Ziggy Stardust–when he first released this song in 1972. This song is one of his most important songs in his career, since this described how Ziggy was formed from religion, romance, freedom, rebellion and various ideologies.
This globally successful song was released in 1969 by Norman Greenbaum, and is ranked number 333 on the list of 500 greatest songs of all time.
Fooled Around and Fell in Love is the first single of blues guitarist Elvin Bishop in his 1975 album, Struttin' My Stuff. Bishop, however, did not sing the lyrics, but rather invited Mickey Thomas to sing it.
This 1975 song was originally written for a bossa nova beat, but group member Lol Creme suggested a slow tempo. Song writers received the 1975 Ivor Novello award for Best Song Musically and Lyrically for this song.
Come and Get Your Love is a 1974 song of the Native American rock band Redbone. It became Redbone's most successful single, peaking at number 5 on the Billboard Hot 100 chart in April 1974.
This Chicago soul style of music was sang by Five Stairsteps in 1970. This song became one of the bands' best songs, ranking number 402 in Rolling Stone magazine's list of The 500 Greatest Songs of All Time. The band was the first group to be dubbed as the "First Family of Soul" before it was passed to The Jackson 5.
Then again, everything in this album screams amazing. Admittedly, we are listening to the whole album on loop. If you are like us who really love this soundtrack, here is the complete mixtape, treasured by the leader of the Guardians of the Galaxy, no less: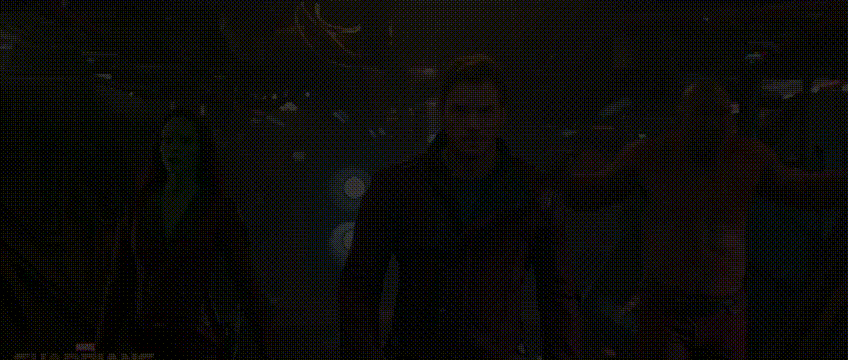 What's your favorite track from this mixtape?
Kimpy Olivar is a dreamer. He dreams of being a writer, artist, dancer, teacher, scientist, billionaire, philanthropist and more. He loves to think that he is deep, funny and cool, but often it is the opposite. Given the chance, he would like to build a time machine to unveil the secrets of the world.