7 Quotes That Will Inspire You to Travel
There is a strange feeling when stepping into an unfamiliar place. The feeling of excitement and eagerness to explore one place makes your heart beat fast. It is when you travel that you learn more about yourself.
Traveling is not just to explore one place, it is also to know yourself within. You will have a lot of things to discover about yourself once you travel. That is why we are all encouraged to travel and learn something from it.
Here are some travel quotes that will inspire our traveler soul:
"Wherever you go, go with all your heart."
Confucius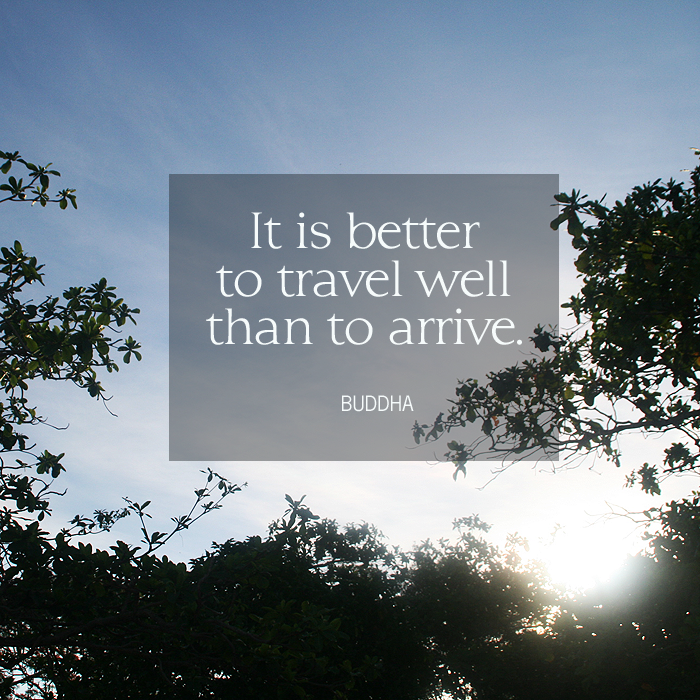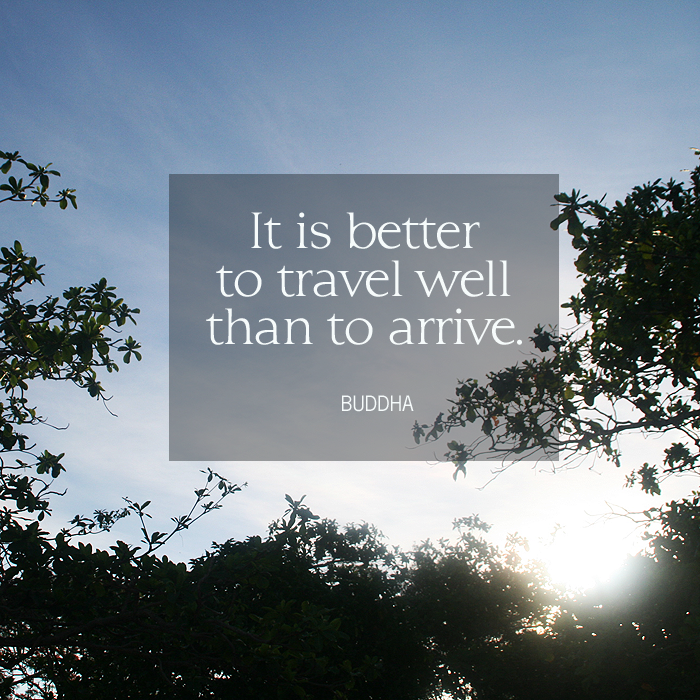 "It is better to travel well than to arrive."
Buddha
"Perhaps travel cannot prevent bigotry, but by demonstrating
that all peoples cry, laugh, eat, worry, and die,
it can introduce the idea that if we try
and understand each other, we may even become friends."
Maya Angelou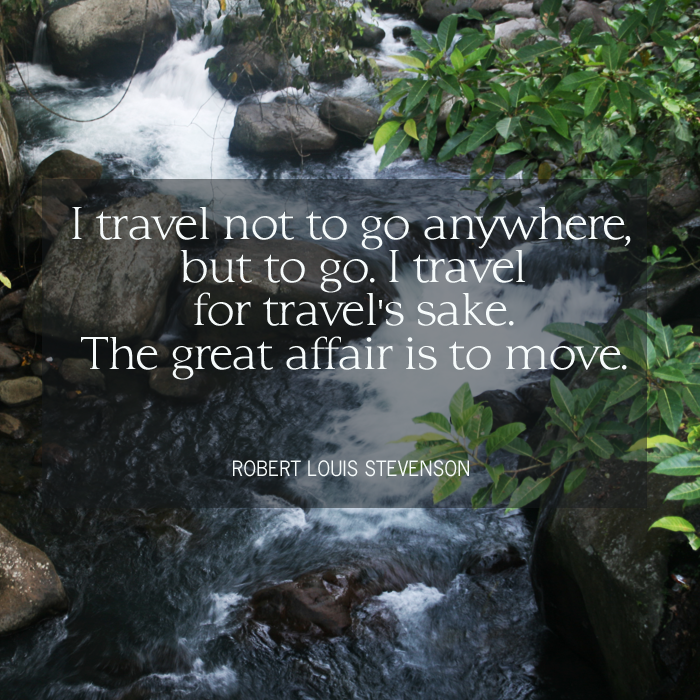 "I travel not to go anywhere, but to go.
I travel for travel's sake. The great affair is to move."
Robert Louis Stevenson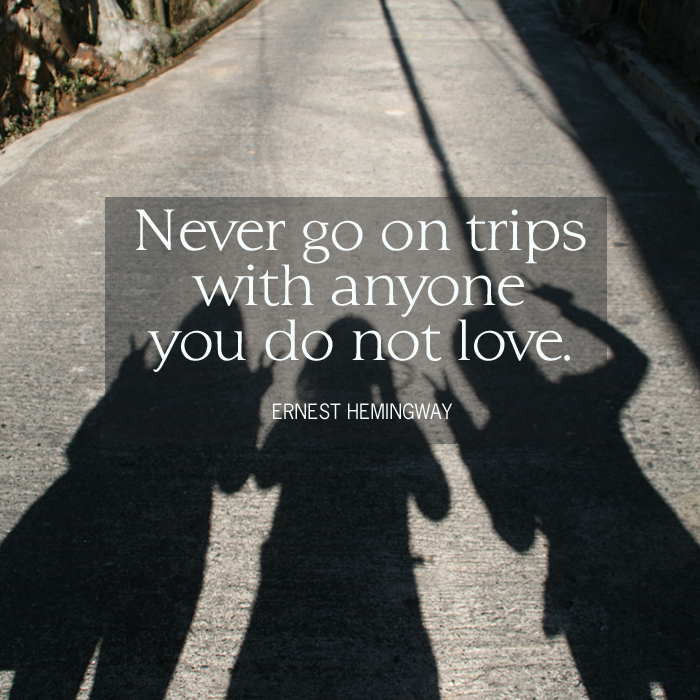 "Never go on trips with anyone you do not love."
Ernest Hemingway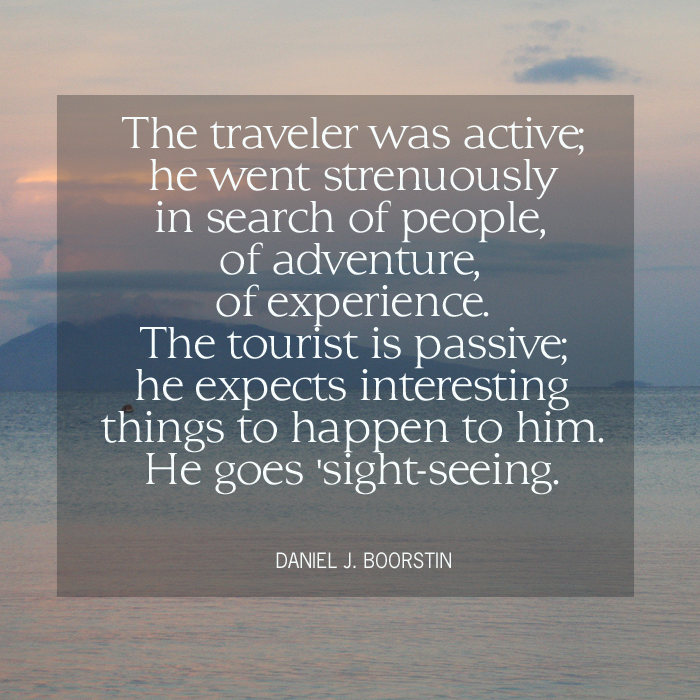 "The traveler was active; he went strenuously
in search of people, of adventure, of experience.
The tourist is passive; he expects
interesting things to happen to him.
He goes 'sight-seeing.'"
Daniel J. Boorstin
"The real voyage of discovery consists
not in seeking new landscapes, but in having new eyes."
Marcel Proust
Do you know other inspiring travel quotes? Share it with us!