5 Common Fears of Single Fathers with Daughters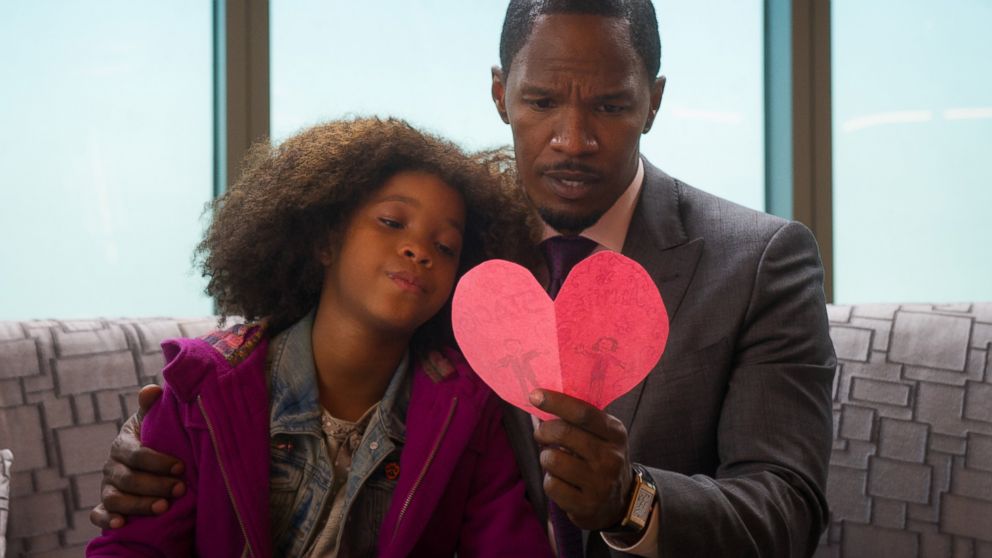 I have daughters. One is six, one is four. They are my source of joy and strength. They are the reason why I wake up each morning. But inside this six foot frame and despite the tattoos inked on my skin, I still have my share of fears most especially when I talk about my daughters.
I keep telling myself: "Think like a girl! Think like a girl!" but my thinking can only do so much and most of the time I rely on my mom, tita and ate's expertise to provide my children all the femininity lessons they need to learn and absorb. But I am the dad, and as a solo parent I have to be there for their "firsts"—so to say.
Take time to read this article and feel free to give your thoughts and advice.
Fear No. 1: Buwanang Dalaw
The dreaded red flag days! How can I answer their questions regarding menstruation like: "Pa, bakit may blood yung ano ko?!" Or hell I might panic when I see them cringing in dysmenorrheal pain!!!
Fear No. 2: The Bra
Puberty is just around the corner and I fear the fact that I need to shop for their first bras. How do I measure bust sizes? What are the best brands, the best fabric? I am doing my research sans being creepy! I THINK WHEN THAT DAY COMES I'LL PUSH THE PANIC BUTTON AND ASK MY ATE TO GO BRA HUNTING WITH ME AND MY GIRLS!
Fear No. 3 The first manliligaw
I think I need to buy a shotgun or something. Ala Pinoy movies where the dad stays in the sala cleaning his rifle, pistol or shotgun while the suitor courts the dalaga. I think I'll buy a Rocket Propelled Grenade instead.
Fear No. 4: The First heartbreak
I know heartbreak. I know her so freakin' well. She nearly killed me. She played with my emotions. I know her scent, I know her stares. Crap, I know her better than my own mom. Its just that I don't want heartbreak to ever touch my kids. But I know its inevitable. I know that when that time comes, all those bitter memories will come crashing through. Though It will kill me to see my kids going through hell Im going to hide this fear and be strong for them. Ill use those memories and experiences to guide my kids through the hurt.
Fear No. 5: Bye Pa!
I dread the time when my kids need to say good bye. I don't know what will my reaction be if they break the news that they are going to get married. Ngayon pa lang na nagpapaalam sila pag hinahatid sa school, eh yun pa kaya na ikakasal sila? I also dread the fact that they will no longer bear my last name. Oh the humanity!!!
But then again, as long as they are in my arms I will keep them safe and I will provide them with everything they need especially all the love and nurturing I can give. Even if they are full grown women and established ladies, they will always be my babies.
Isha and Ania I want you girls to know na Mahal na mahal kayo ni Papa!
 Are you also a single father? What advice can you give to other single fathers out there?
Author's bio:
Jonathan Espiritu is a college professor and a registered nutritionist-dietitian by profession. He is a dad to two little princesses and a tattoo enthusiast. He is also a fan of John Lloyd Cruz.