Exploring The Beauty of Itogon, Benguet's Mt. Ulap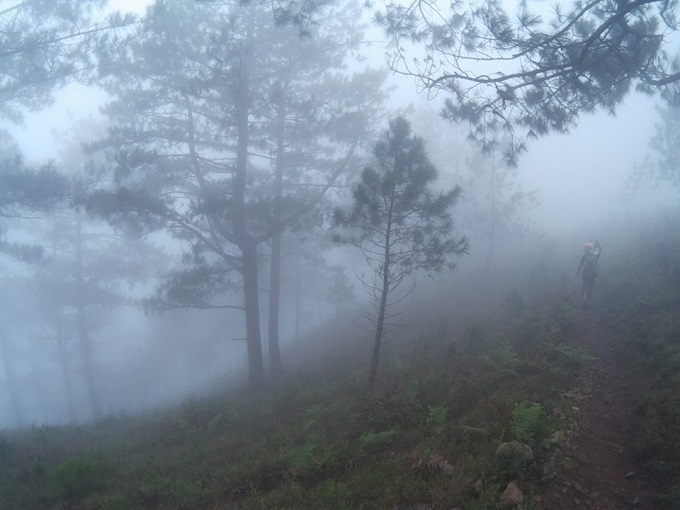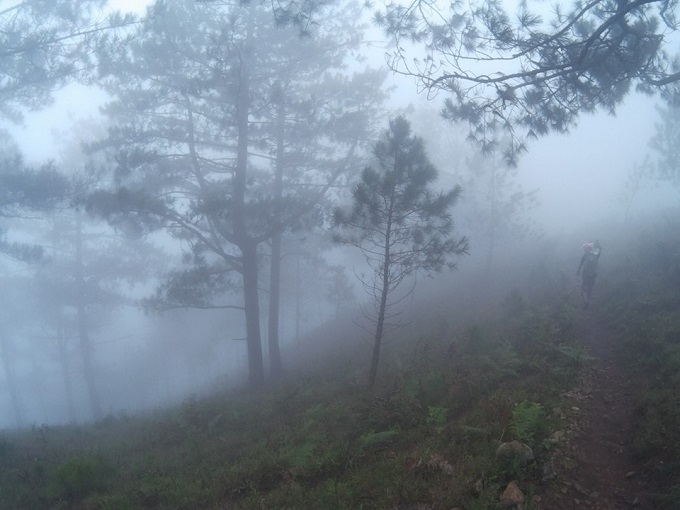 Mt. Ulap is arguably one of the most popular mountains to climb in the north of the Philippines. It boasts a scenic view at the summit and highlights the famous Gungal Rock.
The climb itself is 3-4 hours and can take more if it's raining. According to our guide, it usually rains there late afternoon. That's exactly what happened when we went there. We began trekking at 3 pm and by 5 pm, it started raining. If you plan to go overnight, I suggest starting the trek at lunch.
Getting there:
Catch a bus ride in Cubao or Pasay going to Baguio
Ride a Jeepney from Baguio to Brgy. Ampucao
Pro Tip: If you're on a bigger group, I strongly suggest renting or bringing a car. Driving to Baguio is easier compared years ago. This is because of the three interconnected expressways (NLEX, SCTEX & TPLEX). Plus it's cheaper! We used my friend's SUV which can fit up to 8 people (we were just 7 when we went there). We only chipped in Php500 each for the whole trip. That's a lot cheaper compared to a Php 900 roundtrip bus ride.
Go straight to Brgy. Ampucao's Barangay Hall
Register and reserve your guides
Trekking Mt. Ulap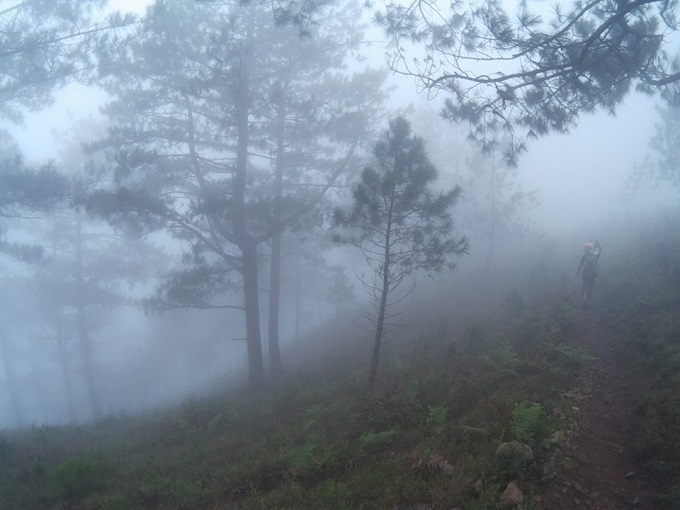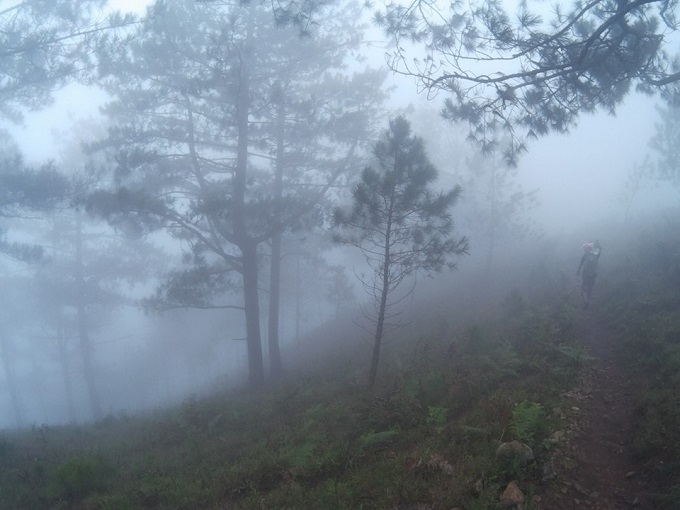 Zero visibility in some areas of the mountain.
We went straight to the campsite and arrived at 7 pm. We had a nice dinner and a few drinks. We woke up at 5 am and trek for 30 minutes to see the famous Gungal Rock and catch the sunrise.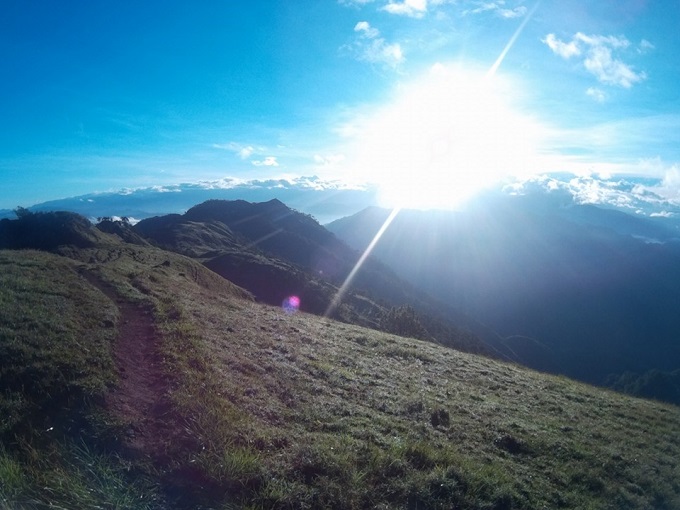 I can say that this is one of the best mountains I've ever been to. The rain made can make it difficult to get to the summit but as soon as you get there, it's all worth it.
Aside from food, extra money & clothing, bring the following if you plan to go on an overnight trip:
Tent
Flashlight
Dry bag
Sleeping bag
Jacket (it's really cold at night)
Raincoat
We descended at around 9 am and had a quick lunch in Baguio before heading back to Manila.
SEE ALSO: Calayan Island, The Uncharted Beauty of the North. Check out some of the stunning photos of Sibang Cove, Nagudungan Hill, Lusok Cave and more!
Are you now ready for a for a Mt Ulap DIY travel? Share your experiences below.
Author Bio:
Mike is a Travel Blogger at The Brew Diaries. He's also a Search Strategist at a Digital Agency in Makati, Philippines.