Spark Your Creativity with These 7 Adult Coloring Books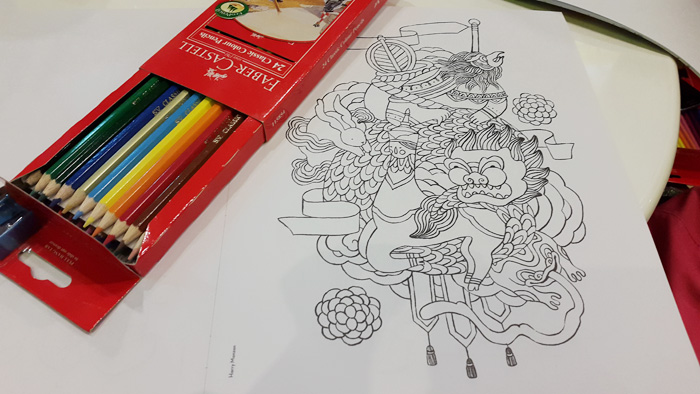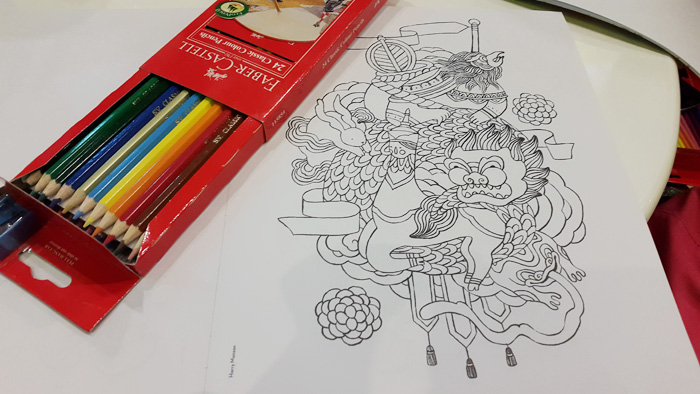 When you look back on some of the things that you love to do when you were a kid, "coloring" probably tops the list. Whether you were in school or at home, you were definitely fond of your coloring books and coloring materials.
Fast forward to 2015, who would have thought that coloring books will have a different impact now. This time, it's not just for kids or school activities purposes. The adult coloring book has now become a crazy trend for kids and kids at heart. Visit any local bookstore and you'll be welcomed by an array of coloring books lining up the tables.
So, what make these coloring books special? Besides the intricate and awe-inspiring illustrations, it's easy to get lost in the work once you start the activity. At first look, it might be easy to do, but it will definitely take you hours or days to finish the design. Adult coloring books are known to be an effective therapy to beat stress and to be creative as well. Some go as far as calling it art therapy, as it helps adults beat anxiety and achieve mindfulness. If you're stressed from work and life itself, maybe this so-called therapy can help you relax.
Here's some of the Adult Coloring books we are loving right now:
1. Mandala Coloring Book

(cr. wendypiersall.com)
2. Hue Can Do It! and Hue Can Do It Too!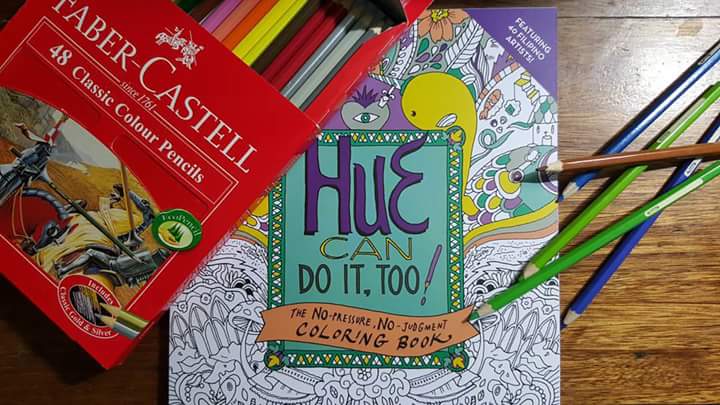 3. Paisleys Coloring for Everyone and Coloring for Artists
(cr. amerrylife)
4. The Tattoo Coloring Book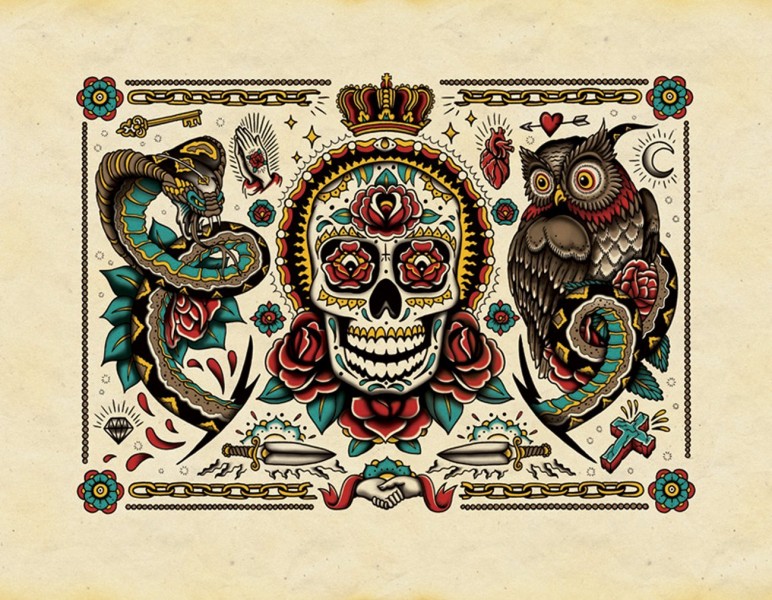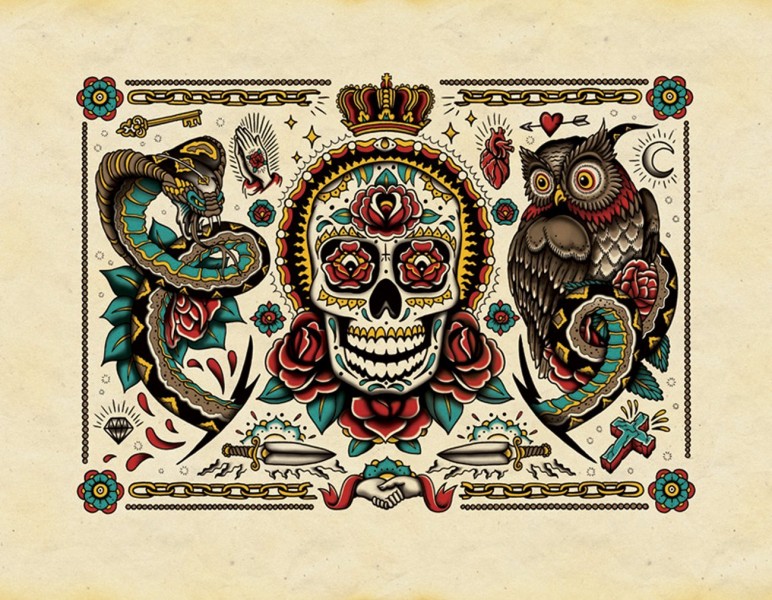 (cr. saatchistore.com)
5. Coloring for Grown-Ups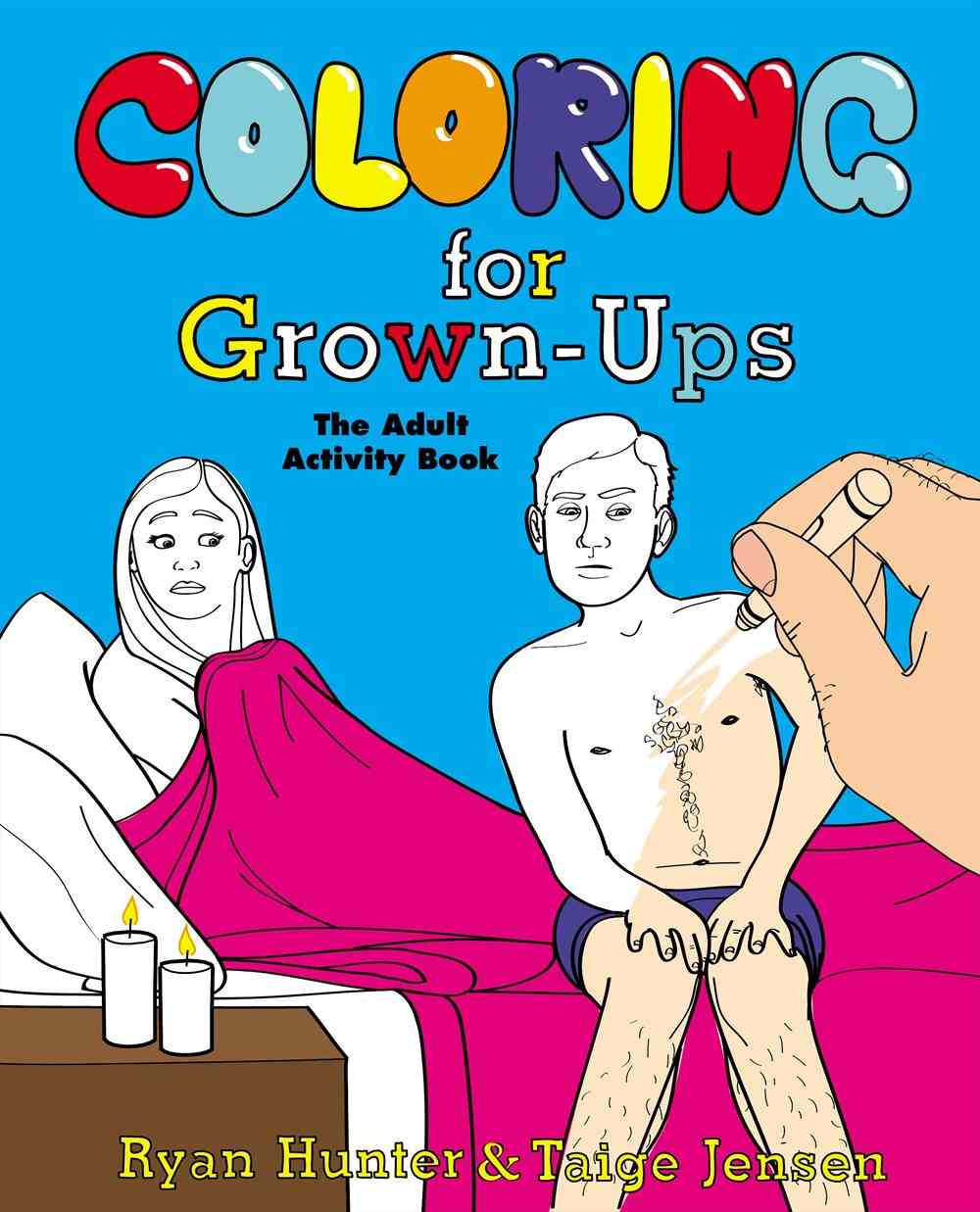 (cr. amazon.com)
6. Magic Garden
(cr. thepaperstore.com)
7. Johanna Basford's Secret Garden and Enchanted Forest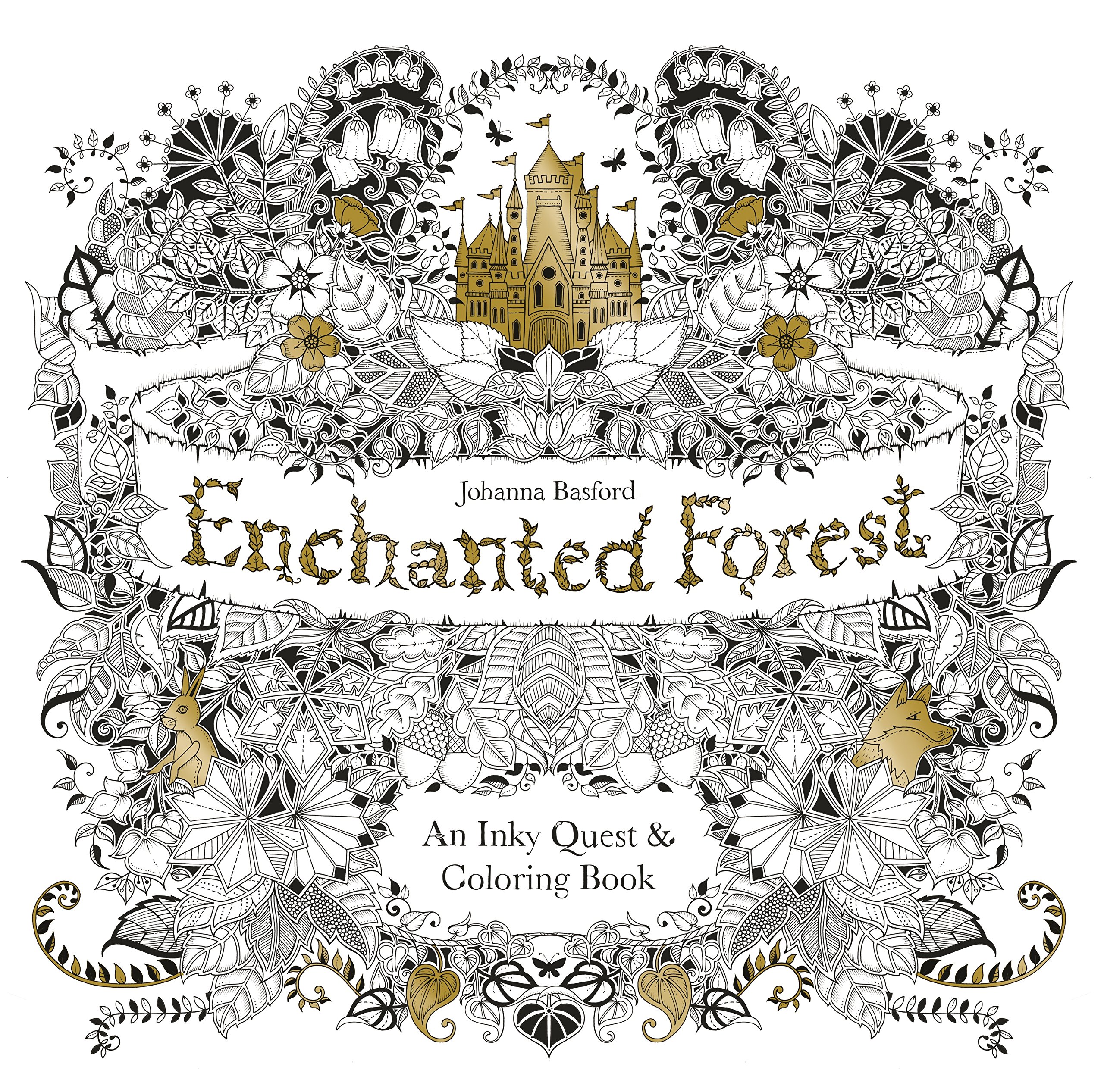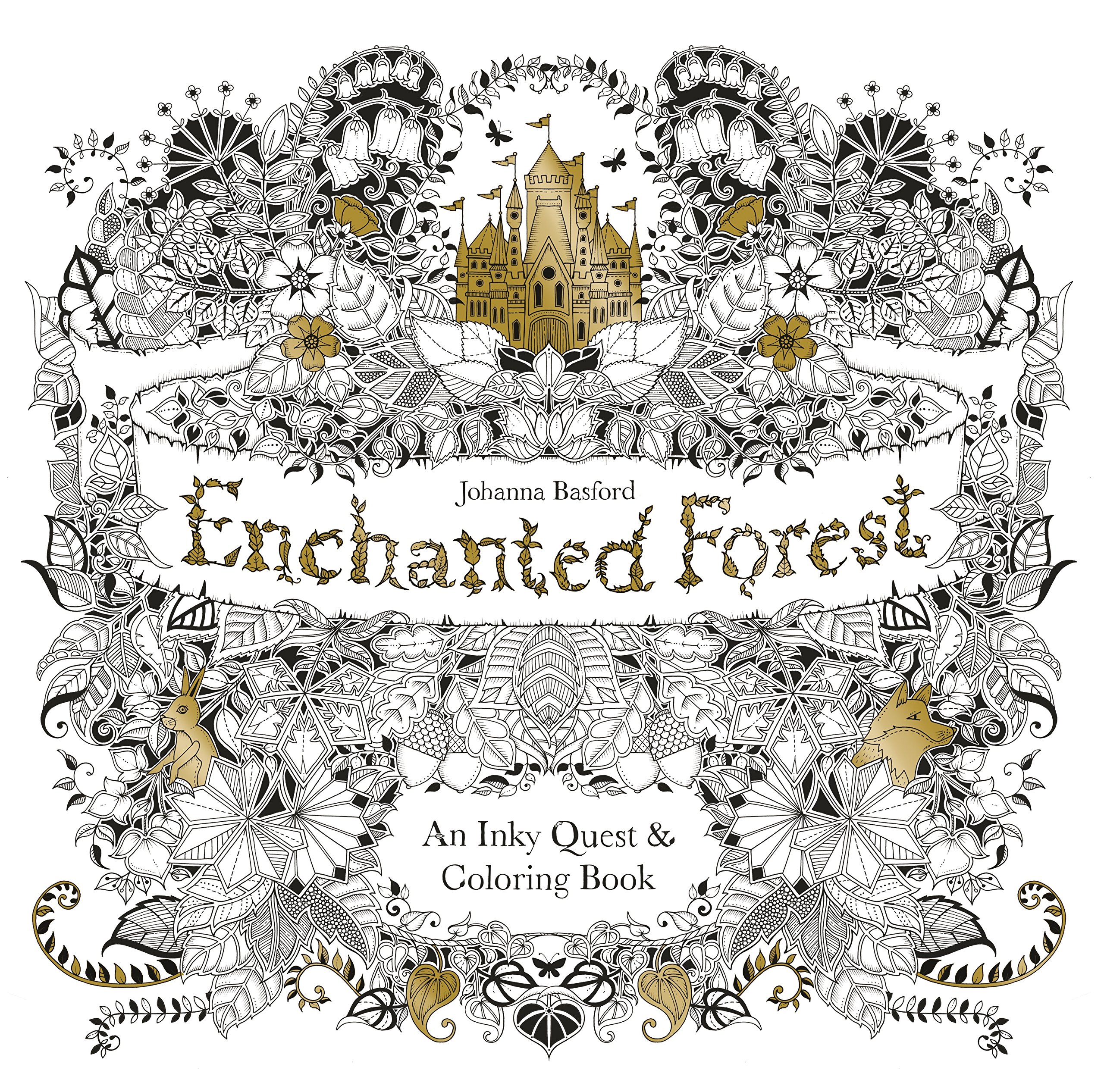 (cr. amazon.com)
Who knew we'd be in our 20's and 30's and still ask for coloring books on our birthdays? It's definitely the year of adult coloring books, and this is the kind of trend we hope will last long.
Which coloring book is on your wishlist? Tell us in the comments below!
Simple yet full of aspirations in life. De-stressing through baking, cooking and listening to good music. Wandering around with good food and company is a priceless experience for her.