5 Most Loved Bookstores of Filipino Bibliophiles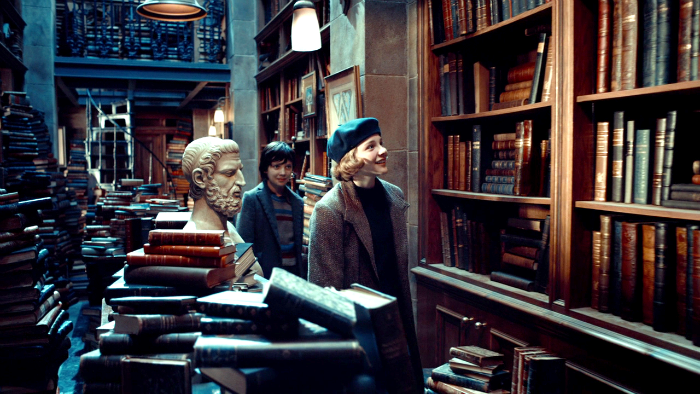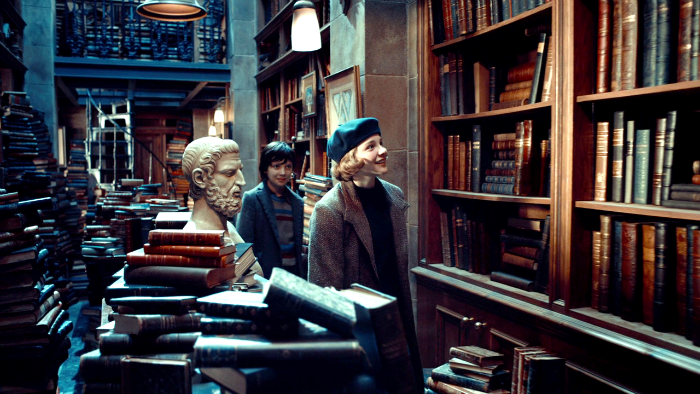 There is nothing like the smell of a good book, a peaceful place, and a cup of coffee or tea that make bibliophiles the happiest people on earth. If you are a certified bookworm, then you would agree with me when I say that reading is not boring. It is actually fun and worth your time. Right? Uh-huh.
As a book lover, I am totally impressed with what books can offer to us. Reading can really take us to some place we've never been to. It's like we are in a different world and ourselves are taken away from reality. Every book we read has something that touches our hearts, and that makes it truly magical and amazing. I encourage you to read whenever you have time because reading enriches our mind and gives us the opportunity to continuously learn something new.
So, here are the 5 bookstores that will satisfy your book craving:
The most popular bookstore in the country deserves the top spot, of course. There are a lot of NBS branches all over the country, which makes it accessible for every book lovers out there to buy their favorite books right away. As time passes by, we witness the exciting innovations of this bookstore. From school and office supplies, they expand to different types of books that enrich the minds of bibliophiles.
When you are looking for a bookstore that has cozy ambiance with soothing music on the side, Fully Booked is the best choice. It offers the widest and most diverse range of titles. There are now more than 15 branches of this book shop and their flagship store is at Bonifacio Global City in Taguig, where you can stay and read for hours. That sounds great!
Powerbooks is the pioneer for specialty bookstore in the Philippines. It carries the most relevant selection of titles at a competitive price. Every book lover's needs are found in this store too. Powerbooks doesn't simply sell books, it also provides venue for events such as poetry readings, book launches and signings, author visits and lectures, book club sessions, and other related events.
The country's biggest source of pre-owned and unused publications should also be on this list. With its 91 branches, bibliophiles won't be having a hard time looking for the books they need. And they will definitely enjoy buying these low-priced products, from locally to internationally printed books and magazines.
This list won't be complete without including Bookay Ukay. This bookstore is located at Maginhawa Street, UP Teacher's Village, Quezon City. As the name suggests, ukay-ukay, doesn't only apply to clothes or shoes anymore. Bookay-Ukay sells secondhand books and magazines at a very affordable price. With its artsy interior filled with random graffiti and doodles, every bibliophile will surely love this book shop.
Do you know other bookstores that fit for bibliophiles? Suggest them below!