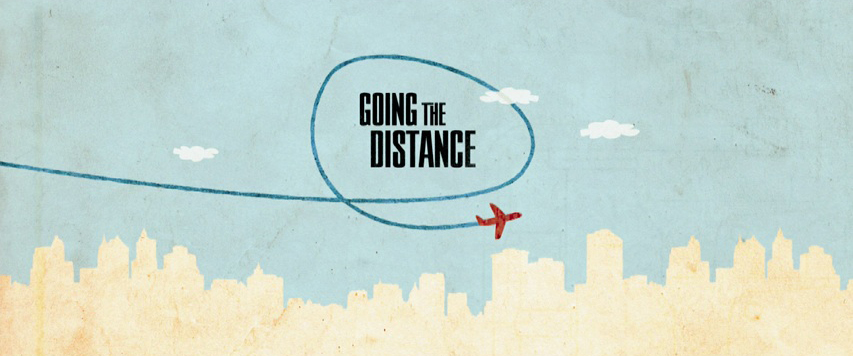 I've been thinking if I can really pull off discussing this topic. I am no expert when it comes to love and dating issues, especially on long distance relationships. I cannot even say that I am in a perfect one right now because, honestly, I am not.
My boyfriend and I are a thousand miles apart. I am here in the Philippines while he's residing in US. We've decided to entertain the "Let's Give It a Try" idea just a year ago, after spending time and talking online for quite some time. So, you see why I'm not confident enough to talk about this topic, because I think I lack experience and relationship maturity. However, it would be a privilege for me to share a bit of our so-called "LDR love story" and what I've learned from it.
We've been communicating with each other for over two years now. Thanks to Facebook, WeChat, Viber—technology, in general, for making it easy for us to be together virtually, at least. Talking through social media is one way for us to build our relationship. It taught us both to be patient, open-minded, honest about our feelings, and most of all more committed to each other. No one ever said being in a LDR was easy, but for me it is worth it and it taught me so many things about life.
Before I got into this situation, I have no interest at all to have a boyfriend who resides on the other side of the world. It never occurred to me that I will be experiencing such a thing. But then, this guy keeps pursuing me and didn't stop, not until I gave him my answer. I have my own doubts and fears whether it will work or not. But in spite of my anxieties, I'm glad I took the risk and experienced the joys and pain of being in one. [Read more…]