11 Appetizing Homemade Dinner For Valentine's Day
They say that way to a man's heart is through his stomach. And if you believe that, you are probably already searching for different restaurants to dine in this Valentine's day.
Surely, there are plenty of food choices. You can check out Fort Bonifacio, Maginhawa, Kapitolyo, Binondo, or Little Tokyo in Makati. The list can go on and on. But remember, it is Valentine's Day and there are so many people lining up to eat at all these places! You don't want to ruin the magic of this special day and make it a nightmare, right?
If yes, then why not just prepare home cook dinner for your loved ones? Its is a labor of love and your partner will totally love it. Let us help you make your decision making easy. Here are great and easy to make food this Valentine's day.
1. Thai Curry Lentil & Sweet Potato Soup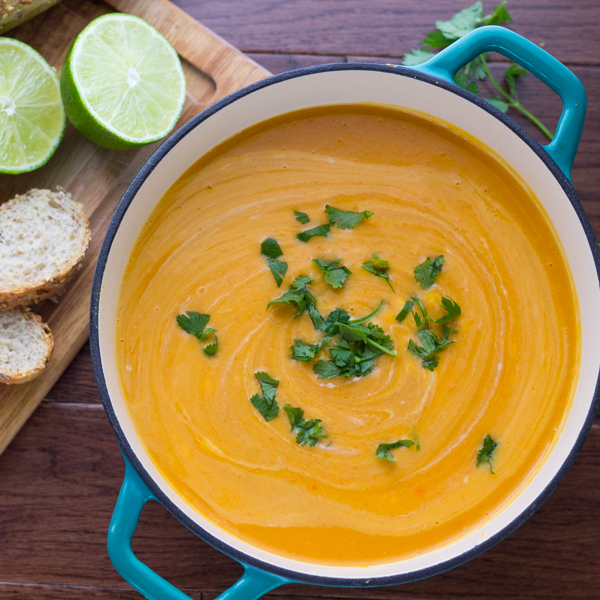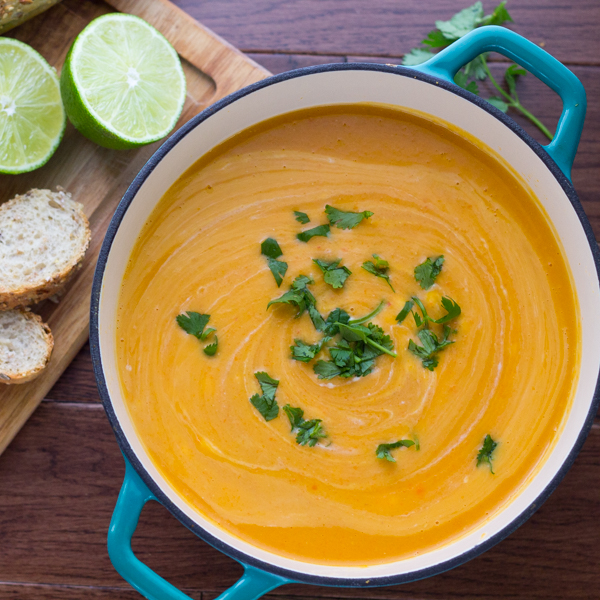 (Photo credit: sweetpeaseandsaffron)
This creamy sweet potato soup will warm you heart and stomach. See recipe here.
2. BLT Breakfast Salad With Soft Boiled Eggs & Avocado
(Photo credit: soletshangout)
Hazel Grace Lancaster argues why eggs are only eaten during breakfast, so why not this breakfast salad for dinner? It looks so delish no matter when you eat it. See recipe here.
3. Easy Pesto Baked Potatoes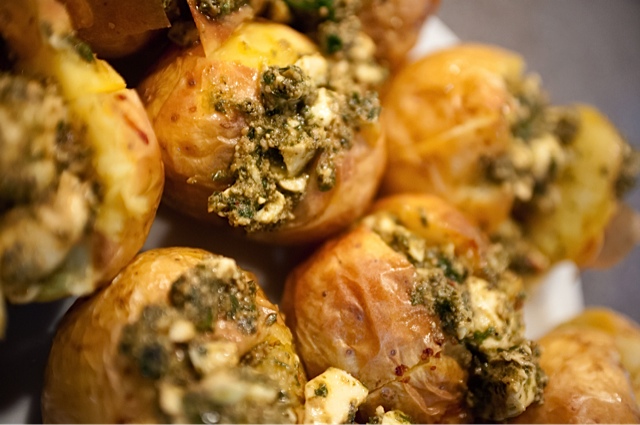 (Photo credit: reluctantentertainer)
If you haven't heard yet, potatoes were once a famous aphrodisiac in Europe. Does it work? We're not sure, but this appetizing pesto baked potatoes might spark some romance this Valentine's day. See recipe here.
4. Sticky Knorr Chicken Wings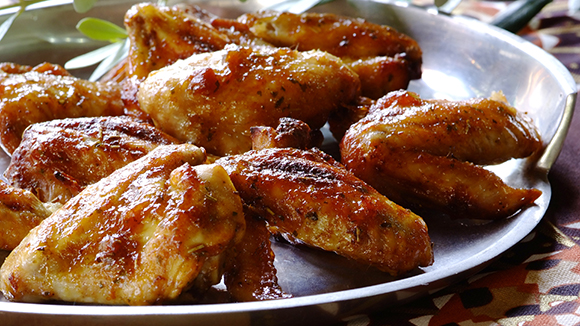 (Photo credit: whatsfordinner)
That Knorr and Chicken in one! This mouthwatering food is a must try. Try Mikka Wee's version. See recipe here.
5. Lazy Mom's Paella
(Photo credit: Happynest)
A Filipino meal is not complete without rice right? Then try this delicious yet less intimidating paella. See recipe here.
6. Shrimp Arrabbiata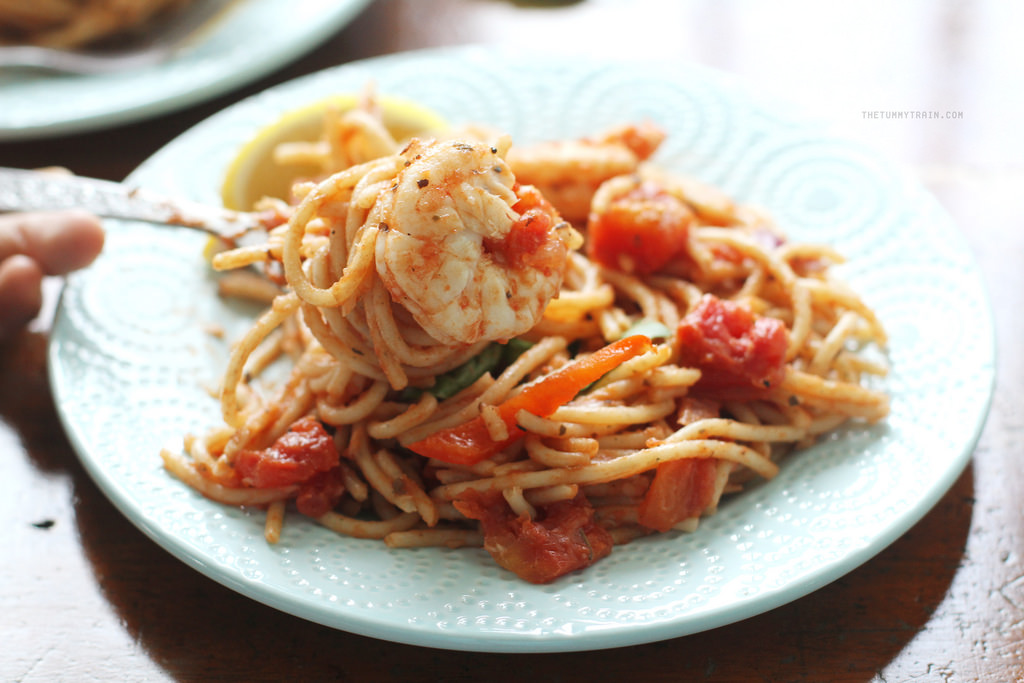 (Photo credit: Tummytrain)
How about this easy to cook shrimp pasta? Do you know that shrimp is an aphrodisiac as well? See recipe here.
7. Apple Cider Glazed Pork Chops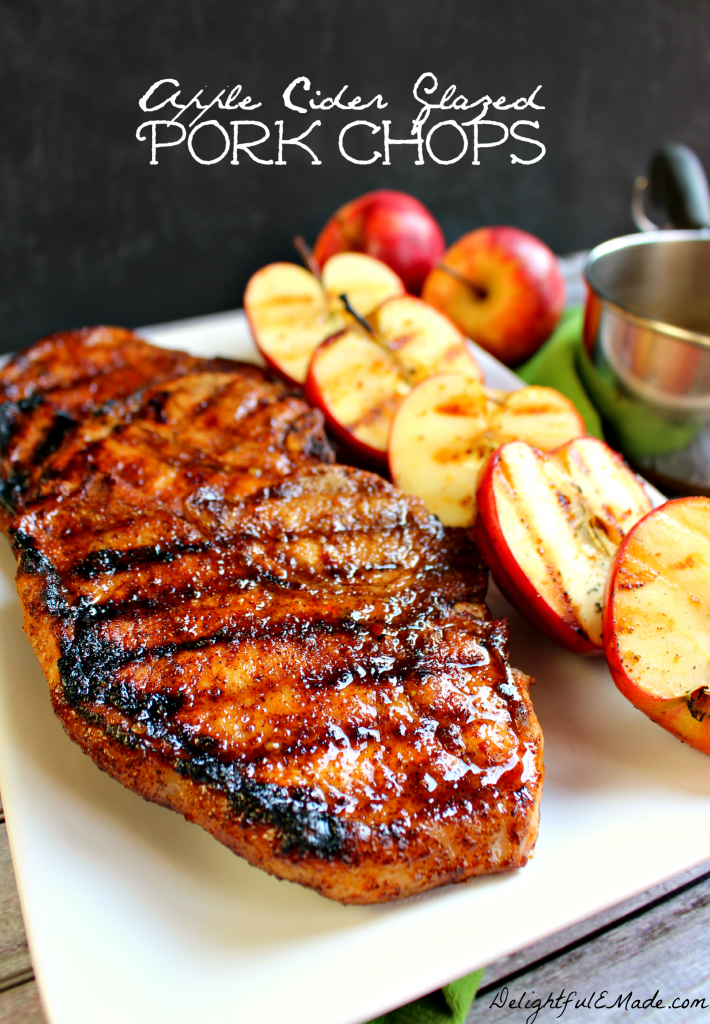 (Photo credit: Delightfulemade)
This pork chop is juicy, delicious and flavorful thanks to the apple cider glaze. This recipe improves your typical way of grilling pork chops. See recipe here.
8. Orange-Glazed Salmon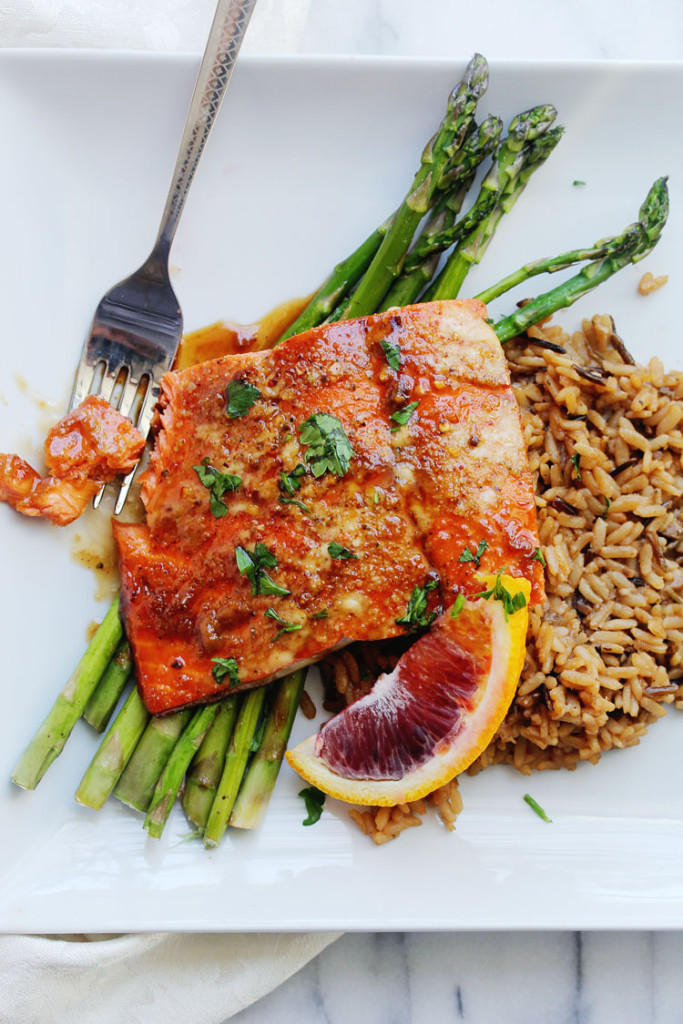 (Photo credit: Grandbaby-cakes)
In case you partner prefers fish, then you should try this dish. Off course, you can experiment and substitute the salmon with a different fish. The Philippines, after all, is a surrounded by water. See recipe here.
9. Strawberries in sour cream and brown sugar
(Photo credit: Somethingnewfordinner)
Imagine feeding this sweet, lip-smacking strawberries to you partner's lips. Thank god for this delicious treat. See recipe here.
10. Sweet Heart Cupcake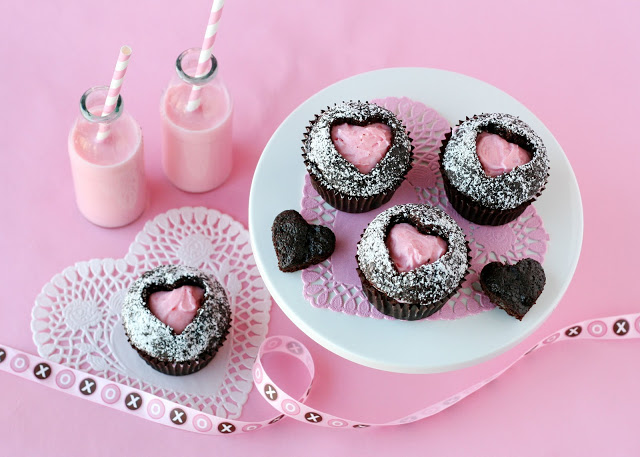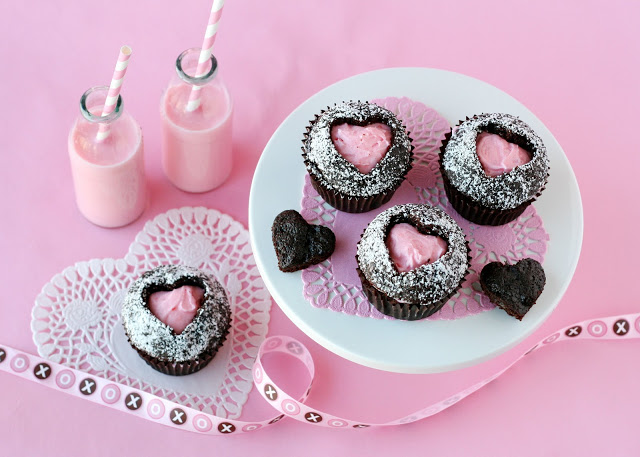 (Photo credit: glorioustreats)
Eating this delectable and sweet cupcakes is a perfect way to conclude your dinner with your special someone. See recipe here.
11. Coffee S'mores Pie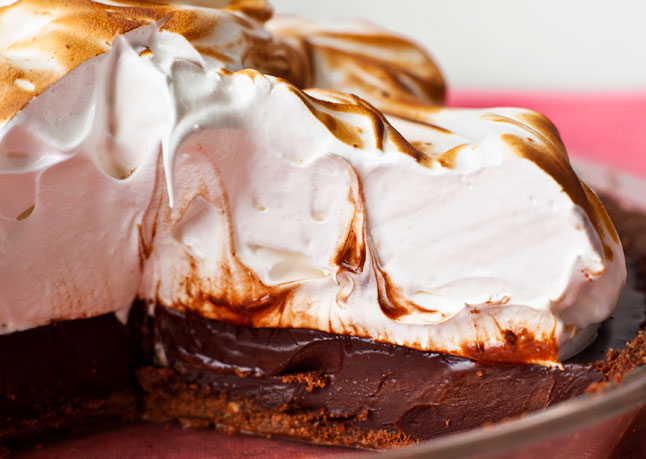 (Photo credit: bonappetit)
If you are having trouble baking the cupcakes, then this no-bake treat might save your dinner. You just have to prepare it early, since you need to refrigerate it. See recipe here.
We are so tempted to make this list longer (or 14 just to keep with the Valentine's theme) because there so many delightful recipes we can find online. Thank goodness for generous foodies online! If you still can't find the best food to cook for your loved one, you can search online and look for more. But be warned! You'll be overwhelmed with so many dishes, you'll crave and go hungry. So for now, head on the nearest market and prepare for your Valentine's dinner.
What are you planning to prepare for your Valentine's dinner? Share your thoughts on the comment section below!