Clear-Cut Advice on Travel Budgeting for Fresh Graduates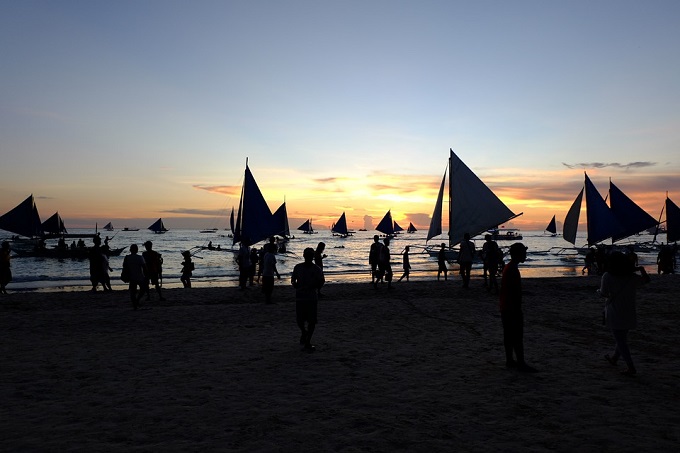 You're a couple of months in to that time once again, a moment when you throw away your books and notes, and feel the much-awaited freedom you've been longing for years. Graduation season has just ended, and despite having that bittersweet feeling of diving into the real world, there's still a burning passion inside you that craves for something out of the ordinary, an itch only travelling can scratch.
Face it; millennials have the tendency to be fickle when it comes to their life decisions. You, for one, can attest to this. You've probably written your proverbial bucket list after graduation, only to be held back by parental restrictions and—to a certain extent—financial limitations. Yes, here in the Philippines, there are budget airline companies such as Cebu Pacific, as well as cheap hotels in popular destinations along the lines of MNL Beach Hostel Boracay. However, for you, a fresh graduate, to really experience a dry run of your newfound freedom, you have to have the proper knowledge when it comes to your rather limited travel budget.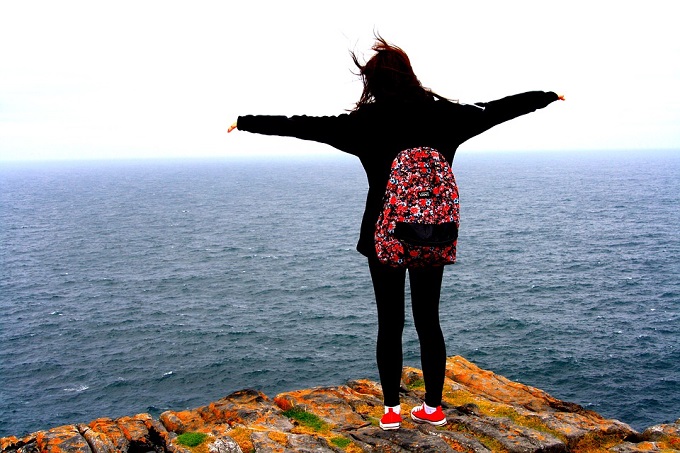 Since you won't have to worry about airport parking per se, one important area you should focus on is maximizing your resources, especially when booking those aforementioned promo flights. Parking4Less has an article about the contributing factors that increase the prices of those so-called budget tickets. In the piece entitled 'Beware of Cheap Flights Extra Cost', travellers tend to overlook facets like different card fees, prices without tax, and hand luggage fees. As a result, what you think was a score at first, ends up costing you a fortune.
Ultimately, for you to complete step one of your road to post-scholastic adulthood, you have to bear in mind the value of time and the limitations of your resources. You've done a lot of analyses in the past, why stop there. By reading between the lines of these budget aircraft carriers, you can be sure to enjoy your vacation with a lifetime's worth of memories and a pocketful of cash. At the end of the day, it's similar to the old age saying: travelling is the only thing you buy that makes you rich.
When the funds of limited, you can start by traveling local. The Philippines has more than enough out-of-this-world sights to offer, and you wouldn't have to spend tons just to visit these places. Around Manila alone, there are nearby beaches  and mountains you can visit without spending over a thousand bucks.
The world is waiting for you. You can start exploring anytime.
What's on top of your travel bucket list? Share your travel plans on the comment section below!