Extra Paycheck: 4 Ways to Spend Your Christmas Bonus Wisely
Christmas is the most wonderful time of the year, with the best weather, happy attitude, and gift giving. And for the employees, this is also the time where you welcome your Christmas bonus!
Your Christmas bonus is the extra money given to you for all the patience and hard work that you have experienced for the entire year. It is a monetary reward for you to savor during the Christmas season. However, do not go spending it all at once.
Your Christmas bonus is one of the numerous benefits that you usually take for granted. Because of the holiday rush, most people are likely to make foolish purchases and decisions that they eventually regret.
To help you spend your money wisely, here are ways and tips on how you should spend your Christmas bonus:
Invest For A Cash Flow Income
An excellent way to grow your Christmas bonus is by investing in properties that yields to a regular cash flow. Rather than keeping and saving your bonus in a savings account that allows you to earn at most one percent annually.
You can opt to invest in various trustworthy and credible companies that pay high-interest rates or high dividend yields. For instance, you can invest in shares like bonds or stocks that can pay six percent or much more annually.
As expected, every yield always comes with uncertainty. Make sure that you select the excellent investment that coordinates with the risk that you are ready to accept.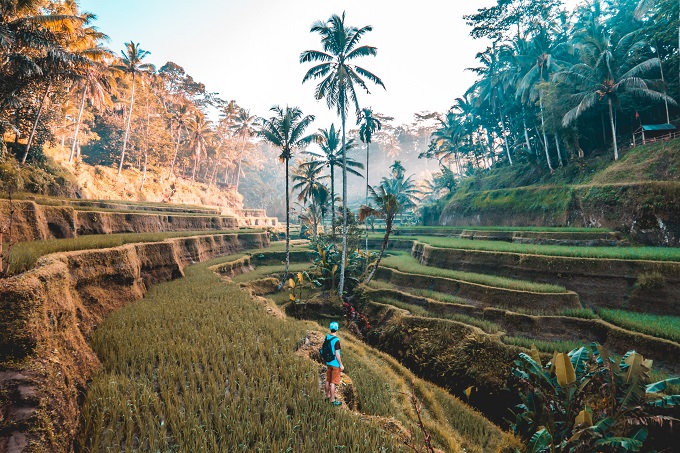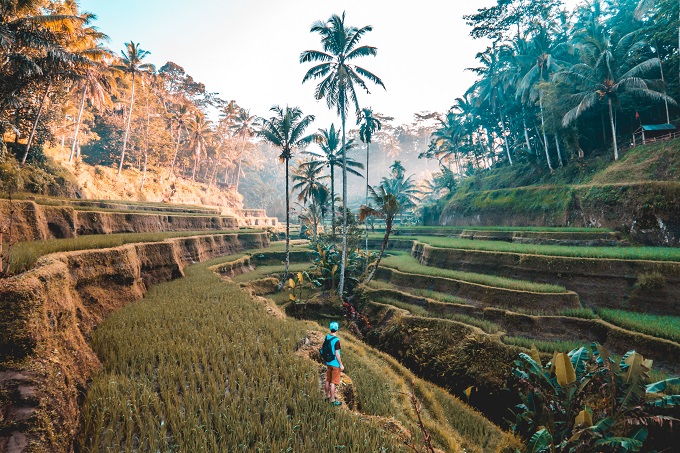 Photo Credit: Unsplash
Go Travelling
Travelling, particularly outside your homeland, means spending plenty of money. However, the Christmas bonus and the holiday vacation will allow you to spend your money wisely while also earning memorable experiences.
Additionally, exploring other countries provide you with a new and different outlook that can improve both your professional and personal life. Reward yourself by traveling to different places.
Pay Off Your Debt
Pay your debts to start the upcoming year debt-free. Welcome the year with a clean record, without nothing to fear because you have settled all of your obligations with your Christmas bonus.
By doing this, you can save money and saves yourself from the extremely large interests of overdue credit card or loans in the bank. Use your holiday bonus to pay your old debts rather than accumulate your debts in the coming year.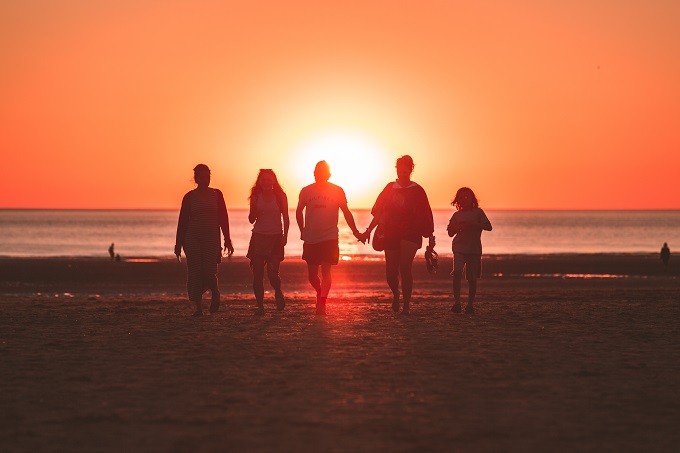 Photo Credit: Unsplash
Invest In Yourself and Others
Investing in yourself is an excellent way to invest in your growth. Please yourself by purchasing the stuff you want the most. For example, learning new skills and enhancing your business literacy.
All the knowledge that you will comprehend will become part of your life abilities and will surely provide you with excellent returns that will increase in the future. Also, it is the best time to be grateful to all the people that are part of your success.
You do not have to give costly presents, instead give them a simple symbol of your gratitude. Let them know that you have not forgotten them through the years.
When you think about investing your savings, your goal is to create wealth that will secure your needs in the future. Obtaining a Christmas bonus is an excellent opportunity to envision and put all your finances in order. Investing for a cash flow income, go traveling, paying off your debts, and investing in yourself and others are some of the ways for which you can spend your Christmas bonus wisely and smartly.
How do you plan to use your Christmas bonus? Share your thoughts below.
About the Author
Janis Walker is a financial advisor at Ashe Morgan and a blogger. She focuses on topics like investment and financial plans to help other people understand and make their lives better. In her free time, Janis loves to attend various training about financing.