Important Tips in Planning a Perfect Beach Wedding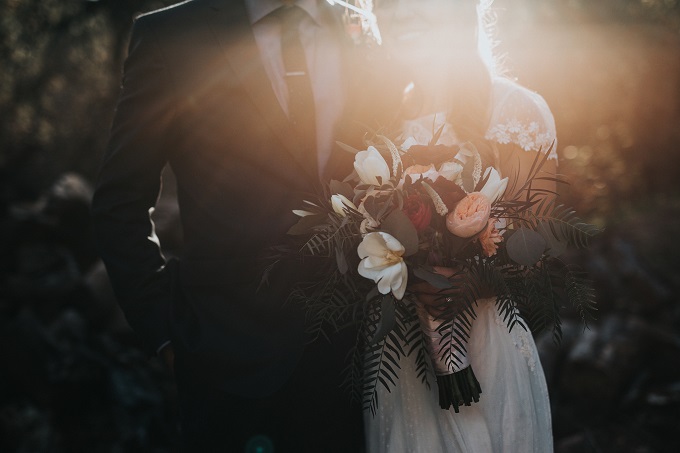 Planning a beach wedding isn't as difficult as a formal wedding, but it comes with its challenges. Following, we are giving you helpful tips to ensure you don't miss anything. So, mind the following!
Choose the Venue
A beach is a great venue for a wedding. The serene ambiance makes for a lasting memory. Weight the pros and cons of nearby coastlines but if the perfect beach for your wedding is far from the city, then keep the event intimate. Keeping the beach wedding intimate also makes the event easier to organize.
Note that there are three types of beaches:
Soft and Sandy: The classic beach scene consists of soft sand with sunshine and reeds blowing. These are mostly in east and west coasts of America.
Wild and Windswept: These beaches have the dramatic vibe. These beaches are mostly in California and have higher costs.
Beach Paradise: The picturesque powder sand and turquoise water, these beaches are ideal for you. Beach Paradises are on the south side of the American Coast.
Bridal Wear
Wedding Dresses for beach theme are usually casual. So, consider the following tips when choosing the bridal wear:
Forget ultra-expensive bridal dresses. Beach dresses are supposed to be comfortable. This doesn't mean you won't look glamorous. Note that the sand can be annoying so pick a material which won't get ruined by the sand.
Mind the accessories because they might get ruined in water and sand. Try barefoot, but if you are not comfortable, then wear some light-weight sandals. Make sure you try them before the wedding day to see how they handle. Also, skip the veil because it won't survive the windy environment
For the bridesmaid, always mind the wind, and sand when picking your dress. So, get a mid dress, avoid short flowy dresses because they could embarrass you on a windy day.
Unless your wedding takes place inside a venue, avoid formal beach wedding dresses. Formal wear is out of place. You need something light for the casual vibe plus the heat of the sun won't make you feel comfortable. Try linen; it will help you make it through the whole day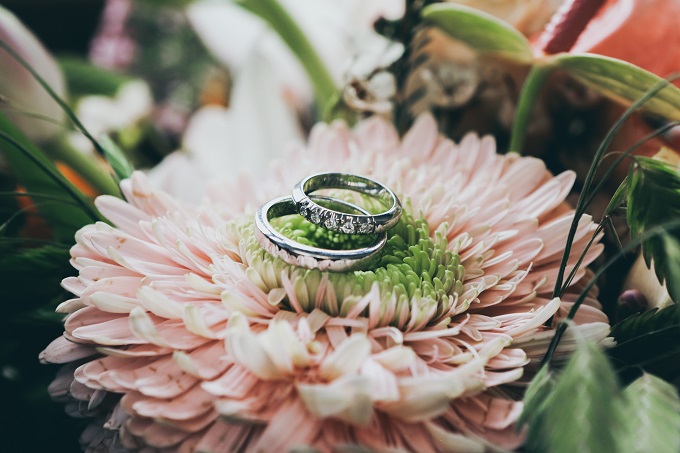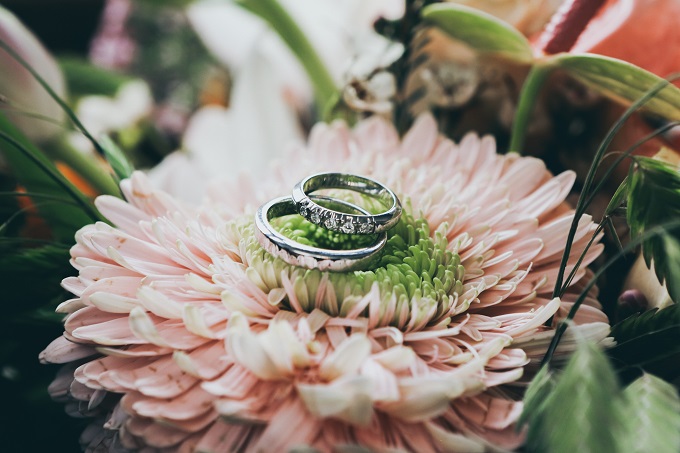 Beach Decorations
You have the sea as your backdrop, what more do you need? Don't go overboard with décor. Yes, you can have fun details for a personalized touch but don't forget the beach is already making your case. Remember the weather, sand and water when planning your decorations.
Get White wooden folding chairs. They are comfortable, easy to carry around and tough
Get an arbor; it offers an excellent focal point for the ceremony. Make sure everything is attached tightly. Get something handy with a hammer to build a custom arbor
Think outside the box when decorating your aisle. Save money by scattering palm leaves along the way and embedding stick shells or starfish in the sand. 
Sure these tips are quite short compared to the humongous task of planning and organizing a wedding but these are some of the things we often overlook.
Photo Credit: Unsplash
Any experience planning a wedding? Any tips you can share? Comment down below!