How to Go from a Self-Starting Multi-Tasker to Self-Employed Business Owner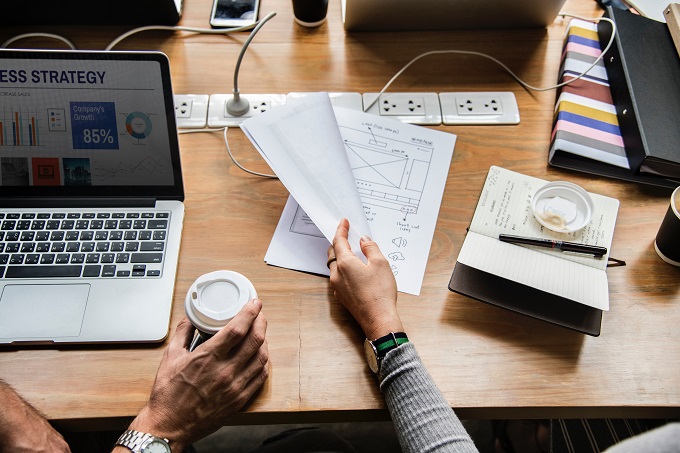 As millennials, we are known for being tech-savvy, family-centric job-hoppers with an acute determination for achievement. What does this mean in terms of the careers we choose? For one, it means that we like to be nvolved in what we create, and we also don't enjoy being pinned to a desk chair or tied to a watercooler.
Well, as more and more Millennials hit their careers strides, the more they are changing and dictating the way a workplace functions. Many of us opting to be self-employed. In fact, 62% of us have thought about starting our own businesses and 72% understand how integral startups and entrepreneurship is to the economy.
If you're one of the 62% that has considered escaping the role of "employee" and taking on the responsibility of "employer," there are things to consider before taking the plunge.
1. Make Sure You Can Make It Financially Without a Fulltime Paycheck
No matter if your passion is writing, pet grooming, or building sprinklers systems, make sure you can survive without a stable fulltime paycheck for the short term. Some of the best advice I ever received as a self-employed writer was to try out my ability to freelance part-time while continuing to work full-time as a teacher.
I began freelancing in the evenings while I continued to teach during the day. I read every book I could get my hands on about copywriting, content writing, and SEO. Within two months, I was earning money comparable to my full-time salary and working from wherever I chose.
If you can't go without a full-time paycheck, but you're ready to dive in, try to recruit investors. Ask your family and friends if they'd be interested in owning a share of your business. They know how talented you are. They may not all say "yes," but many might.
2. Create a Plan and Stick to It
The best thing about being your own boss and owning your own business is that you make the rules and guidelines. While you can plan to work from 9 to 6, like many millennials are choosing to do, you still need a clear plan in place.
A good business plan considers everything. You need to ensure that your process is scalable and plan for the best and the worst. You also need a goal. If you have a friend with some knowledge of business management, ask for their advice or feedback on your strategy.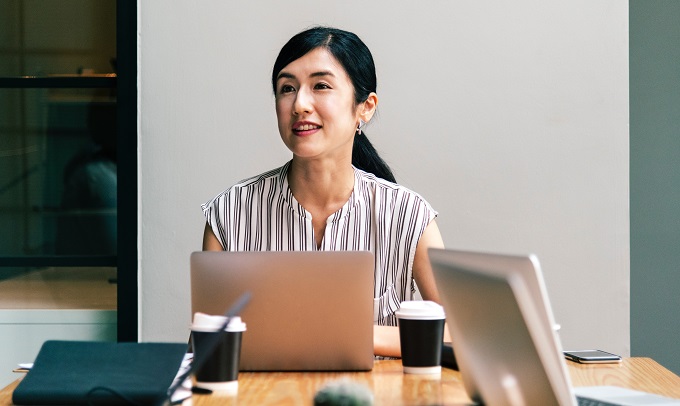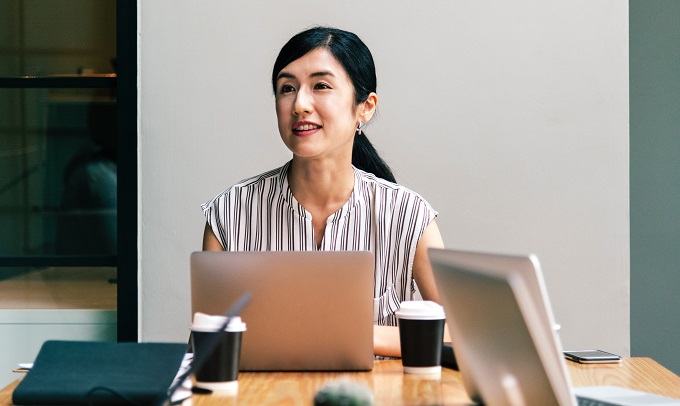 3. You Are Your Best Marketing Exec
As millennials, we're great at self-marketing. Make a plan for that, too. How often do you plan on posting to Twitter or Instagram? Have you looked into retargeting or content marketing?
There are tons of options out there for improving your web presence beyond social media. It's likely you can create a website on your own to start off with and establish a well-followed, interesting blog that potential customer and clients will want to read.
If you need help, reach out to people you know. We all have friends that are great at creating engaging web pages or writing exciting stories–use them.
4. Brush Up on Your Math Skills
Did you fall asleep during algebra class? That's ok. The math that goes into your business will become clearer as you dive into the trenches. There are also excellent accounting softwares that can make up for your mathematical shortcomings. But you absolutely need to keep track of your numbers.
Don't be afraid to take a few business classes while you're at it. There are so many brilliant options online that you likely won't even have to enroll in a college or university.
Pulling out the calculator or punching the numbers into an Excel spreadsheet can save you a vast amount of stress and money. Can't find the time or don't know what numbers to record? You can always hire someone to help you.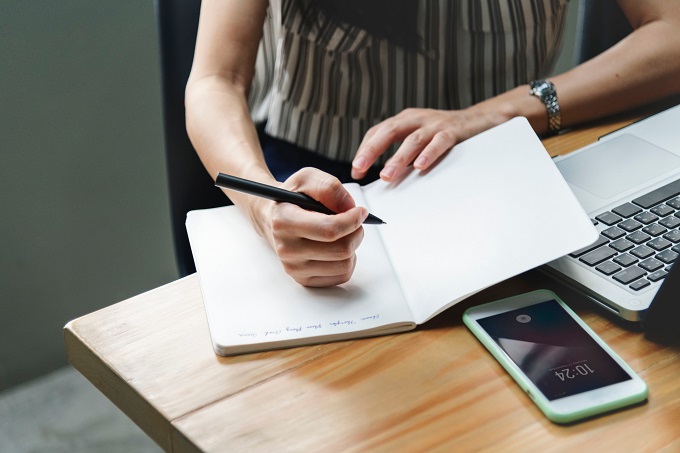 5. Think Creatively in the Beginning
Your business plan should include all of your expenses. If you're a writer, these can be quite minimal: coffee, a laptop, a wireless mouse, and the internet. But if you want to become the next sprinkler installation mogul, your expenses may add up quicker.
Research your rental options instead of buying upfront. There are many equipment rental options for woodworking and renovations. You can find rentable ladders, tile saws, even heavy equipment.
Find out if you need a work vehicle, and try renting your transportation needs once your corporation registration is complete.
You can even consider partnering with an existing business to exchange part-time labor for the use of their equipment or facilities. If fighting rush hour traffic isn't on your ideal to-do list, do something about it. Take a break from having a boss and find a way to turn your passion into self-employment. You'll be proud of your ability to build something successful from scratch, and you have the opportunity to create a work environment that works for youHow to Go from a Self-Starting Multi-Tasker to Self-Employed Business Owner
Read to be a self-employed business owner? Are millennials capable of starting a business? Share your thoughts below!
A group of young professionals just trying to make the most of their time as millennials in Metro Manila.