Monday Mixtape: Backstreet's Back, All Right!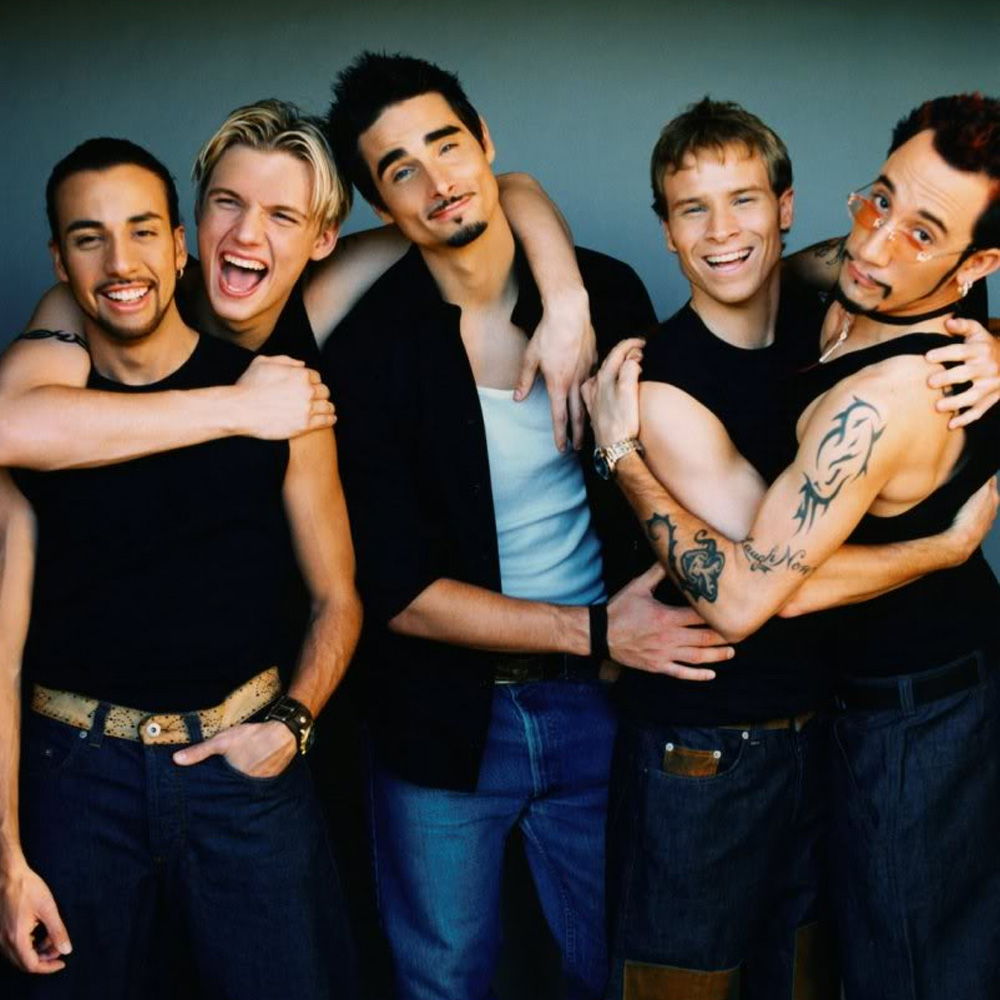 For the most successful boy bands of the '90s, no doubt that the Backstreet Boys are among the artists who contributed a huge impact in the entertainment industry as they conquered the world's music market. They started the teen pop craze which  made our childhood years remarkably fun and wild.
Before the existence of One Direction, The Vamps and 5 Seconds of Summer, we, millennials, first loved and adored '90s boy bands like the Backstreet boys. It has been 22 years since AJ McLean, Brian Littrell, Howie Dorough, Kevin Richardson, and Nick Carter had their first performance in Orlando, Florida. After releasing a series of albums, the group rose to fame during the mid-1990s and early 2000s and became the best-selling boy band in history.
Who says that boy bands don't last? The Backstreet Boys is an exception because they have sustained their career up until now regardless of the controversies they have had throughout the years. 22 years and counting, the BSB, indeed, has marked another milestone and they promise to create a new album for their fans all around the world.
While waiting for their comeback, let's prepare a heavy dose of nostalgia as we troll down memory lane back to the boy band's modern heyday. Let's travel back in time and party like it's 1999 (just like what Kevin said) with these BSB hit songs.
Happy Anniversary Backstreet boys!
The Call
Don't Want You Back
Incomplete
All I Have To Give
As Long As You Love Me
Show Me The Meaning of Being Lonely
In a World Like This
We've Got It Goin' On
Drowning
Madeleine
Quit Playing games (with My Heart)
Shape Of My Heart
I Want It That Way
Everybody (Backstreet's Back)
Larger Than Life
Get down
What's your favorite BSB track? Share your favorite Backstreet Boys memory in the comment section below!