Monday Mixtape: The Perfect Playlist for a Halloween Party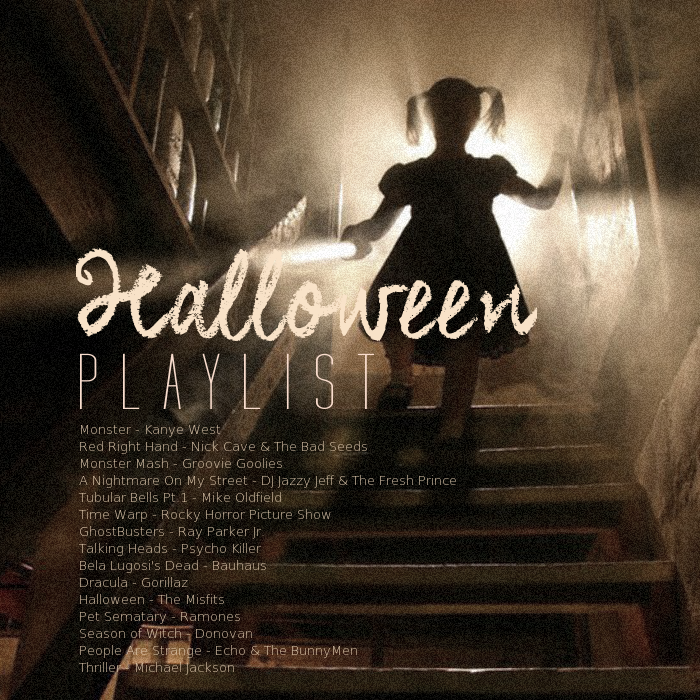 Few more days left before that big Halloween Party everyone is talking about. Prepping up some candies for the "trick or treat" that kids will surely enjoy, preparing the awesome and scariest Halloween costumes that both kids and kids at heart will surely love, and making your home eerie with creative decorations are just some of the things that make Halloween season really enjoyable.
Seems like everything is ready, but wait! Make sure that you are loaded with the spookiest playlist to complete the event. Here are few songs that you might want to include on your Halloween playlist.
1. Monster – Kanye West
2. Red Right Hand – Nick Cave & The Bad Seeds
3. Monster Mash – Groovie Goolies
4. A Nightmare On My Street – DJ Jazzy Jeff & The Fresh Prince
5. Tubular Bells Pt.1 – Mike Oldfield
6. Time Warp – Rocky Horror Picture Show
7. GhostBusters – Ray Parker Jr.
8. Talking Heads – Psycho Killer
9. Bela Lugosi's Dead – Bauhaus
10. Dracula – Gorillaz
11. Halloween – The Misfits
12. Pet Sematary – Ramones
13. Season of Witch – Donovan
14. People Are Strange – Echo & The BunnyMen
15. Thriller – Michael Jackson
Did we miss something? Comment below the spookiest song perfect for the Halloween parties.
Simple yet full of aspirations in life. De-stressing through baking, cooking and listening to good music. Wandering around with good food and company is a priceless experience for her.