The Ultimate Travel Style: 9 Fashion Items You Should Bring on Your Travel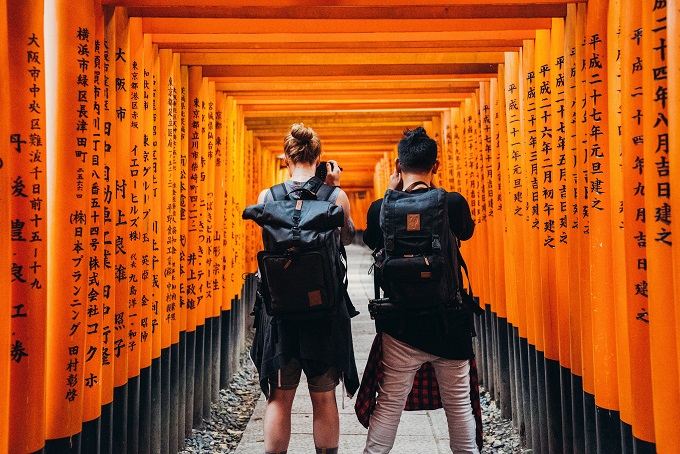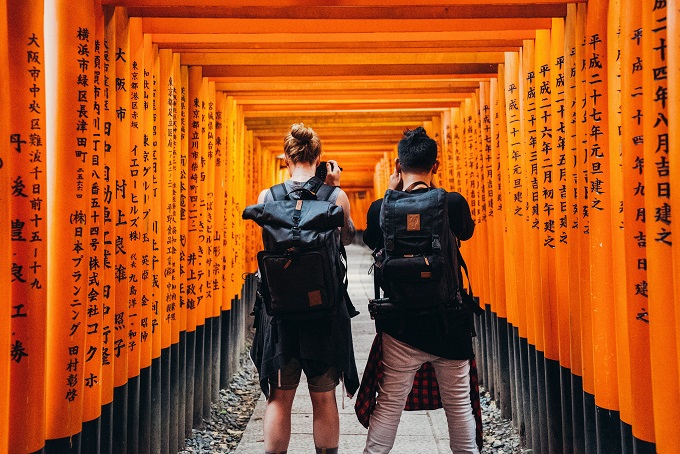 Traveling is an enlightening activity that lets yourself immerse in various culture and soceity. Your travel experience will expand your views about life and will change your life for the better. That is why many people today, especially among millenials, enjoy traveling here in the country and abroad. True, traveling can be expensive but it is a misconception that travelers should only wear the plainest and most basic item of clothing when they embark on their travel adventure. You can travel while also making look good. After all, you meet plenty of people when you travel and making a first good impression will help you connect with them better.
But what essential items should you bring on your journey to make yourself look good? Here is a list of the fashion essentials you need to have  to create the ultimate travel style: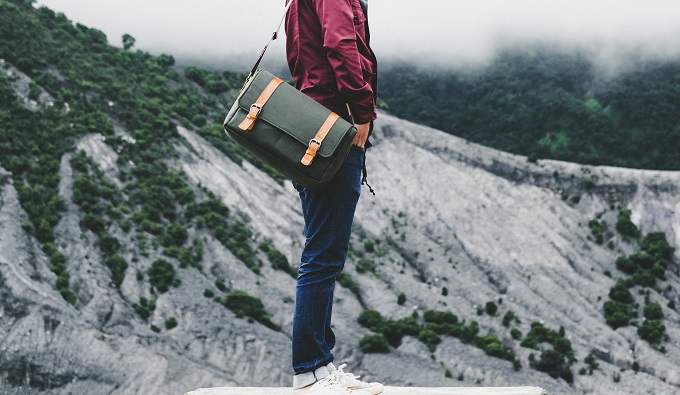 A Comfy Sweater or Jacket
Even in summer, the evening breeze can give you chills. So to protect yourself,  have a stress-free vacation and be comfortable during these cold nights, you must bring a comfy sweater or a jacket when traveling.
Nowadays, you can find sweaters and jackets on the market that come in various prints, colors, and patterns. This type of clothing will not only be practical to protect from the cold but it is also ideal to step up your style.
Polo Shirt
Polo shirts make you look preem and business-like but at the same time casual and laid-back. These are ideal to wear when you are planning to eat in a more sophisticated restaurant or want to look good during a casual meeting.
White T-Shirts
White t-shirts are versatile fashion essentials everybody should have in their wardrobe. These are ideal to wear while you are sauntering along white sandy beaches or while you are falling in line at the airport. This piece of clothing is not only comfortable to wear, but they will also create a laid-back look on yourself. White is also easy to pair with shorts, jeans, or chino pants, so you won't have to worry about matching your clothes.
Cool-Looking Jeans
Yes, another universal piece of clothing: jeans.  Whatever the activities you have in mind during your travel and wherever you are going, jeans spruce up your travel fashion. This piece of clothing is comfy to wear and it will give you that relaxed and cool aura on your journey. So whenever you are traveling, always bring those jeans of yours!
Pleasant Beach Shorts
If you plan to go swim or walk along beautiful beaches (which I am sure you are), it is advisable to bring with you some nice beach shorts. If you buy a set of beach shorts, make sure you choose those that have stylish prints and patterns. If you are going plain, be sure to get brightly colored ones. Why? Because it is summer and adding a dash of bright color on your clothes will never be out of place.
Loafers or Espadrilles
Wearing a stylish and comfy pair of loafers or espadrilles can give you that ultimate vacation style that you desire.
Loafers and espadrilles are travel essentials because they provide comfort to your feet and they come in various styles. This footwear is also ideal to match with your travel outfits such as your white tees and jeans.

A Nice Pair of Sunglasses
Not only do they protect your eyes from the sun's radiation, but sunglasses are also an ideal accessory that steps up your fashion game. There are a lot of excellent sunglasses nowadays that boast about other features aside from protection from the ultraviolet radiation. Yellow and rose-colored retro glasses are becoming trendy among millennials, you might want to try those. You may also pick a polarized lens in varying frames and sizes.
If you want to be extra stylish, why not try sunglasses that has Bluetooth connectivity and built-in earbuds that allows you to connect to a music player and listen to music? Cool, right?
A Stylish Wristwatch
Wristwatches are a staple in the fashion get-up of many stylish men. Not only it is a fashion essential to improve your fashion game, but wristwatches are also practical especially when you are on travel.
If you are wearing a wristwatch, you can easily monitor the time, hence you'll know how you can allocate time for each place you need to visit. Sure there's a clock on your phone, but how safe is the place you are visiting? Who knows what could happen to your phone if you hold it out while roaming the streets? Just be practical, wear a watch!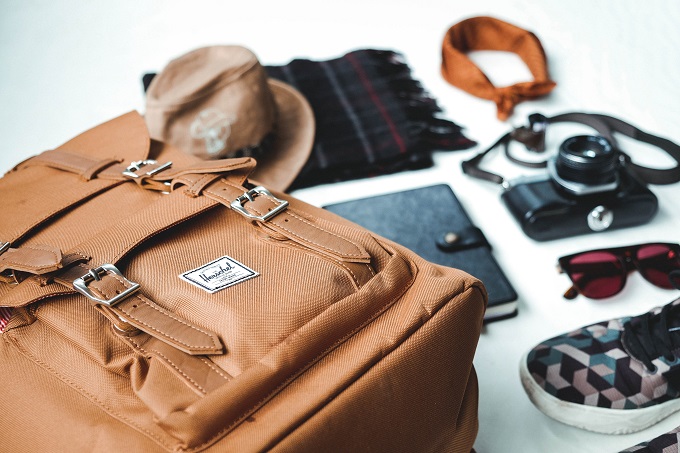 The Travel Backpack
A travel backpack is another essential thing to have on your travel. It's not only for carrying your things, it also creates a huge impact on your fashion sense. Thus when looking for a travel backpack, be sure that it also compliments your style. Black is a great color because it pairs easily with any color but being bold with yellow, red or pink is also a fun way to spice up your style.
You can be fashionable even traveling on a budget. Just remember to bring these fashionable items with you during your vacation. Remember, looking good boosts your confidence, and confidence brings out happiness. You are supposed to be happy during a vacation you be fashionable and express yourself in bright and bold ways to make your travel more fun and exciting.
For sure the people you are traveling with and the people you meet will admire you for your great fashion sense.
Do you have travel style tip? Share it in the comments below.
Author Bio:
Kobe Parker is a fashion and travel blogger. He writes tips on how to pack light when traveling and about the latest travel backpacks that you need on your travel. Kobe looks for stylish backpacks in sites like Luggage Online to keep himself updated about the new travel backpacks on the market today.