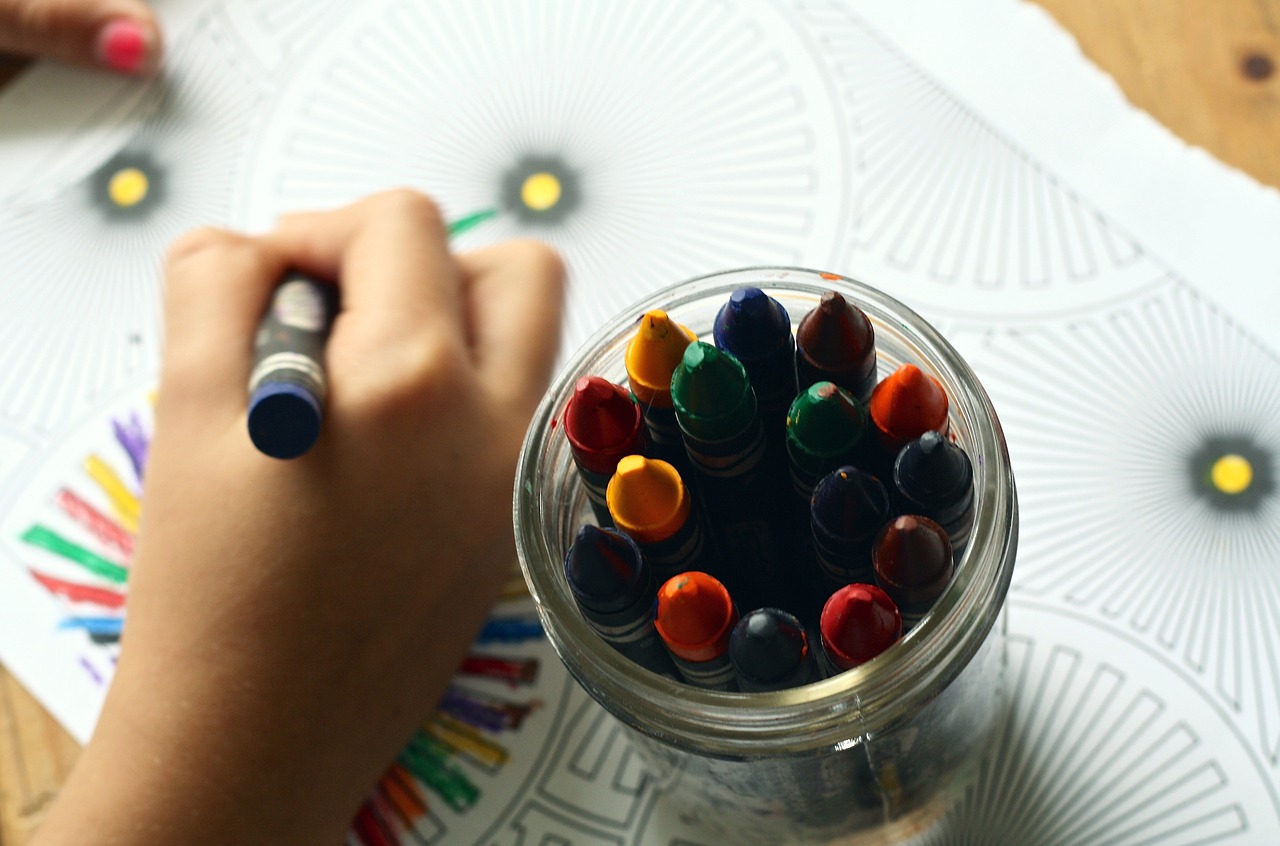 Guide to Choosing the Best Preschool for the First Time
We as parents, only want the best for our kids. Best doesn't always mean the most expensive thing but what fits the needs of our children. This includes choosing the right the preschool we would enroll our children to.
Deciding on a preschool is more difficult for first-time parents. This is because of the lack of experience and the overwhelming advice from relatives and friends they receive. I've come to write this post because I, myself struggled to choose the best preschool for my son because of many factors. It stressed me out but since I'm fully aware of my son's need and my capability as a parent, I finally decided where to enroll him confidently.
Here are the things to consider before deciding on the very first school my child is going to experience in his life: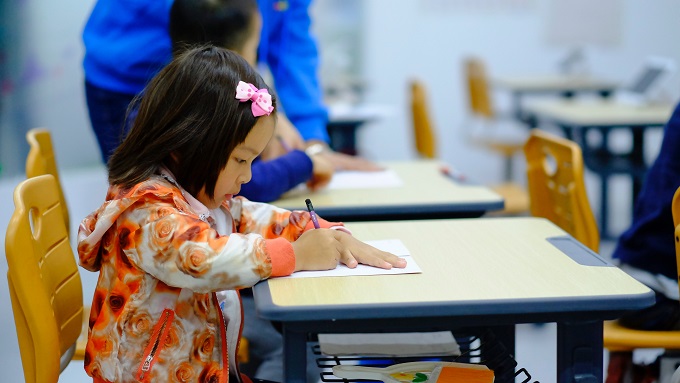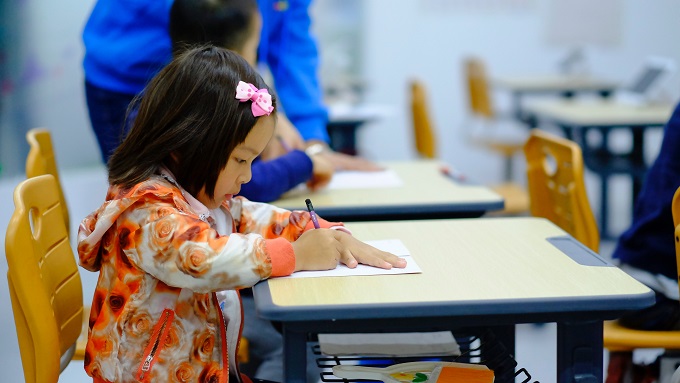 Preschool vs. Daycare
Preschool and daycare are a form of childcare but each offers a different program. Daycare focuses on playtime while preschools are required to have an educational strategy. Daycare also offers longer hours while preschools adhere to school calendar which often covers a maximum of three hours on weekdays. Preschools will often involve parents, while daycare centers do not, which is ideal for working parents. Preschools are more expensive compare to daycare centers because they focus more on academics.
Daycare centers are ideal for children below the age of three to help them prepare for preschool education.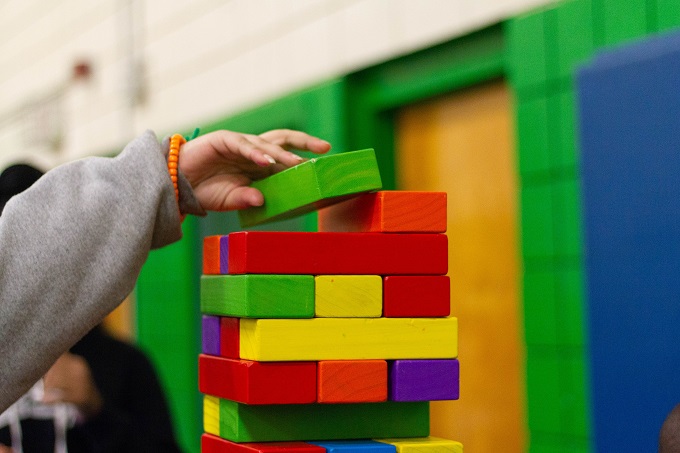 Traditional or Nontraditional Education
This question made me deeply assess my son's abilities and character. Since he didn't get to experience daycare, and preschool will be his very first classroom and learning experience, I have chosen the nontraditional education so he won't get astounded and feel pressured.
Traditional education means the classroom and objectives are often led by the teacher while nontraditional education gives more control to children and less attention to the teacher's curriculum. This setting can often be found in Montessori where preschoolers learn at their own pace. It's meant to foster independence, self-esteem and leadership among students.
If you are looking for a more rigorous academic program, then traditional education is best for you especially if your child is ready for an academic environment where they can attentively listen and work on activities as a group.
After choosing from the above type of childcare and education, here are additional factors to help you decide on a preschool.
For a preschool, it's ideal that the class size is small and has a low student to teacher ratio to ensure that the child's individual needs are met. A good ratio would be one teacher for every seven kids age 2 1/2 to 3 years old or one teacher for every 3-5 years old preschoolers.
How far is the school from your home? This may seem not a priority but it's an important consideration not just for your child but also for the parents. A school close to home means you do not have to worry about traffic when bringing your kids to school. The commute is also relatively cheaper. Plus, you can easily attend to your kid's needs in case of emergencies or school activities.
We would always want our children to be in the most expensive schools as we believe they are always the best, but for most parents, it's not possible. Keep in mind that preschool is the start of our child's learning journey but it doesn't mean to start extravagantly even if we do not have a budget for it. Most expensive preschools offer advance curriculum that a child may not be prepared for. Remember that children will encounter a more advance and formal academic curriculum ahead of them so no need to rush.
Pick the learning place where your child will be happy and not scared to go to school. Preschool should be a friendly environment where our children will learn to love learning. In the end, it's still your instinct that will help you choose the school because you know what's best your child.
Are you a millennial parent? What is your approach in choosing a school for your kids? Share them below!
Joycy wants to explore more of life through lots of reading and traveling. She pondered the idea of being a part of this blog as she is no-good with responsibilities but she is loving the idea of sharing good thoughts and showcasing and elaborating her ability to write. If she is not writing and auditing websites, she is probably somewhere – surfing and wandering.