Inexpensive Christmas Gifts Ideas For People on a Tight Budget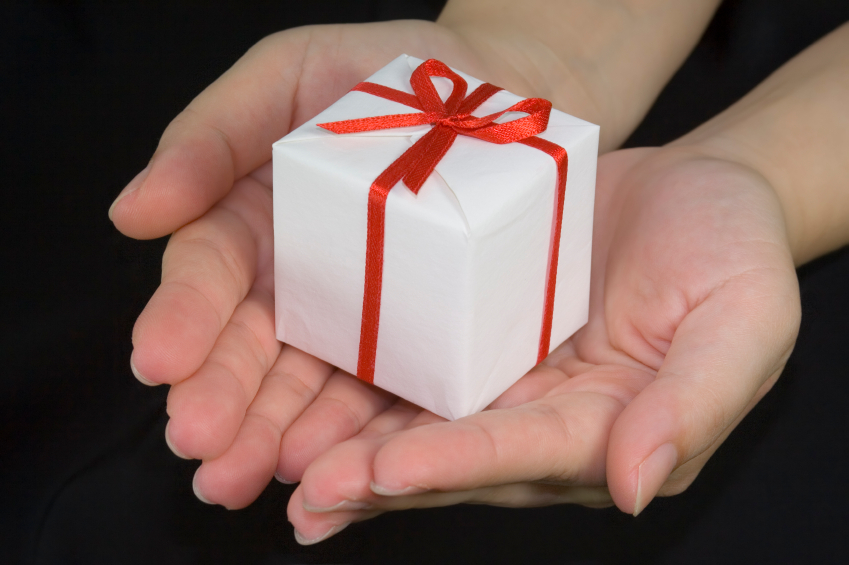 It is hard to think of a perfect gift when you are on a tight budget. When Christmas is fast-approaching, it's a usual to see people who are too frustrated thinking what to give to their loved ones without feeling broke by the end of the holiday.
However, Christmas gifts don't have to be expensive. Oftentimes, it's the least expensive ones that make the receiver's heart flutter, due to the thought put into it. The value of a gift doesn't have to be attached to the price tag. Here are unique gift ideas that you can try:
1. DIY gift baskets
You can make an essential gift basket that includes soap, body wash, shower gel, etc. Another idea is a gift basket with loads of chocolates or candies. A lot of ideas can be done, just make sure to consider the person's interest.
2. Share vouchers with loved ones
If you have received way too much vouchers and you feel that you can't use them, you might as well share it as a Christmas gift with your loved ones. They might appreciate and enjoy it. You make people happy without spending too much, because technically, you got it for free.
3. Be creative with hand-made gifts
For people out there who are blessed with artistic skills but with no budget to buy expensive item, make use of your skills and create an artsy hand-made craft that the gift receiver will surely love. Check out The 36th Avenue on how you can start making it in time for Christmas.
4. Bake some goodies
Whether you are an expert or a newbie in baking, baked treats are perfect gift ideas. Goodies like cookies, cupcakes, muffins, etc. are something that people can't resist receiving, especially during the holidays. Just make sure to make an extra large batch so that you can save up. Check the Browneyedbaker site to get some ideas and recipes.
5. Create personal mixtapes
Making a personalized CD will cost you almost nothing if you have an extra blank CD at home. Loading up the CD with great music will surely be a breath of fresh air for your friends or family members who love music. If you have no idea of what kind of mixtape to create, might as well check out our Monday Mixtape for inspiration.
6. Make postcards from your photos
Unique photo that you've taken personally, such as a place that you love the most, a specific subject that means a lot to you or just a candid photo of the person who will receive it, can make for good postcards. Just add meaningful Christmas message at the back to make it look like a postcard. You can check this DIY steps to create a unique postcard.
7. Create a personal coupon
Making a personal coupon is a great Christmas gift idea, since it can bring you closer to te person you're giving it to. This is also another way of offering them your services, especially the ones that you won't do regularly. Try to be creative and witty in making it, such as avoiding corny jokes for a day, cooking for them, giving them a back massage, taking them on an impromput weekend getaway, etc.
8. Write a poem or words of wisdom you want to share as a gift
When your creative mind strikes and you are in the mood to share your favorite quotes or poem this Christmas, just make it special by hand-lettering it on a quality paper and placing it on a frame. Use paint, beads, and scrapbook materials to decorate it.
9. Give away timeless personalized gift cards
This can be the saving grace for anyone who feel they are losing some gift idea. To make it special, try to decorate and be creative in making the card plus write wonderful words on it. This is making the people reading the card feel that they are special to you.
10. Time
At the end of the day, it's not always the material things that really matter. Even if you do not have gifts to give, what matters most is you spend quality time with your loved ones.
See? You don't always have to break the bank just to give quality Christmas gifts. With a little spark of imagination and a small dosage of inspiration, you can come up with a gift that's worth a lot more than what you can buy in a store.
Do you have other budget-friendly Christmas gift ideas? Share them on the comments below!
(Photo credit: Wikimedia Commons)