8 Captivating Images of Twilight
Yes, twilight. Not Edward Cullen Bella Swan Twilight, but twilight as in the after-sunset light or that of the day breaking, when pinkish hues are smeared across the sky.
The twilight of the morning or my cue to get up is a very faint light from my bedroom window. The sign of the day breaking. I spend a few moments to watch the sky, feel the morning breeze, and listen to the sounds beyond my window.
By the time I'm bathed, the yellow-orange glow is right on the Eastern horizon. Above, the sky is still dark blue, dotted by the brightest stars or the moon.
When I get up at dawn for bird watching, which usually starts just before six, I spend twilight in the forest, sometimes the marsh, or the park. That moment when light overcomes the night, when the birds rouse to hunt for food, and the morning dew starts to vaporize, somehow making the morning air smell so sweet? Incredible.
Late in the afternoon, catching the sunset is the reward of a day well-spent. When I was still working in Makati, I'd go straight to the bay for a bit of sunset watching before going home. Yes, the famous sunset by the bay.
I'd linger until dusk to witness a seemingly spectacular paint show in the sky. I later learned that the colorful sky owes its violently pink and red-orange hues to air pollution in the Metro. Hmm.
At home, it's looking at the stars or waiting for the moon to rise or simply admiring it, whatever phase it is. I also happen to like cloud formations when the sky is at its brightest blue. Yup, a lot is going on in the sky and I look up, take notice, my daily circumstances becoming petty, my inspiration, bigger.
But twilight – daybreak and dusk – is my favorite. This moment between darkness and light is always so magnificent to me.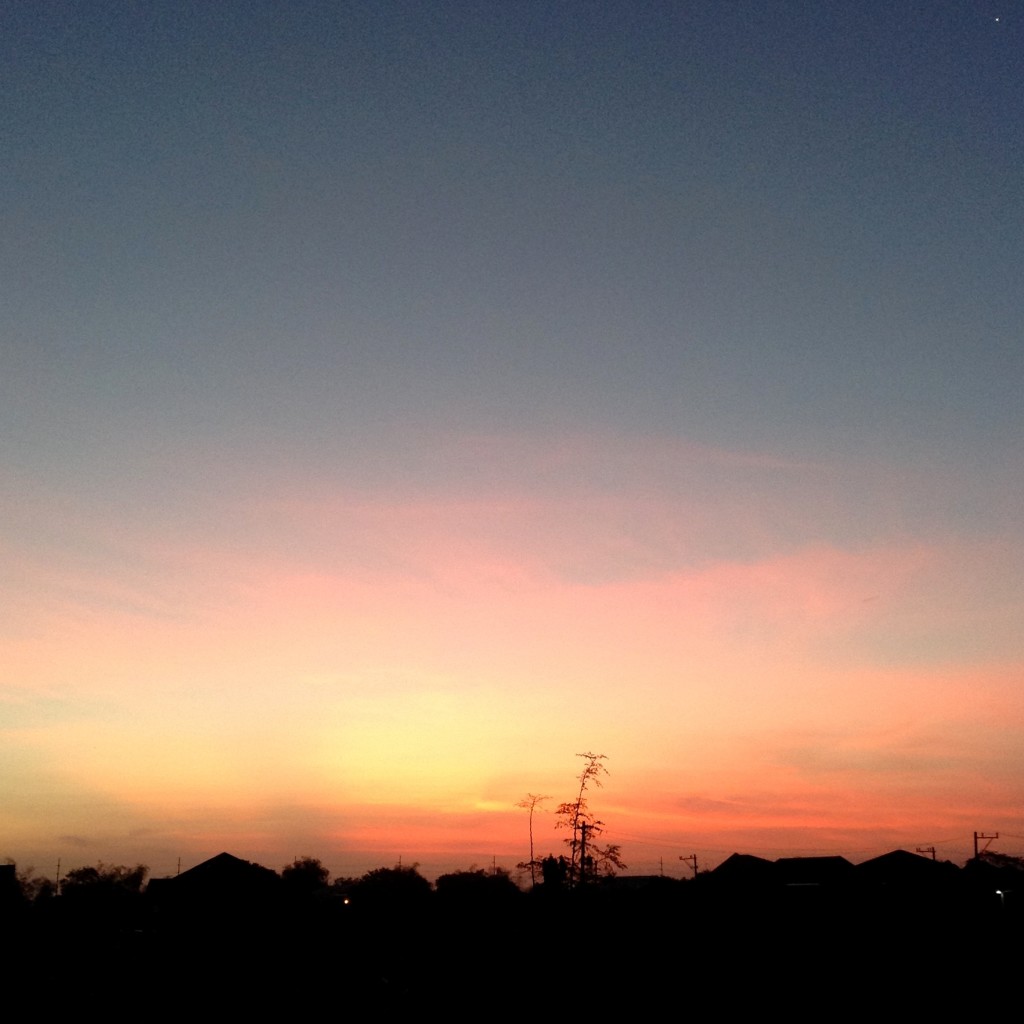 Daybreak on a normal day
(iPad)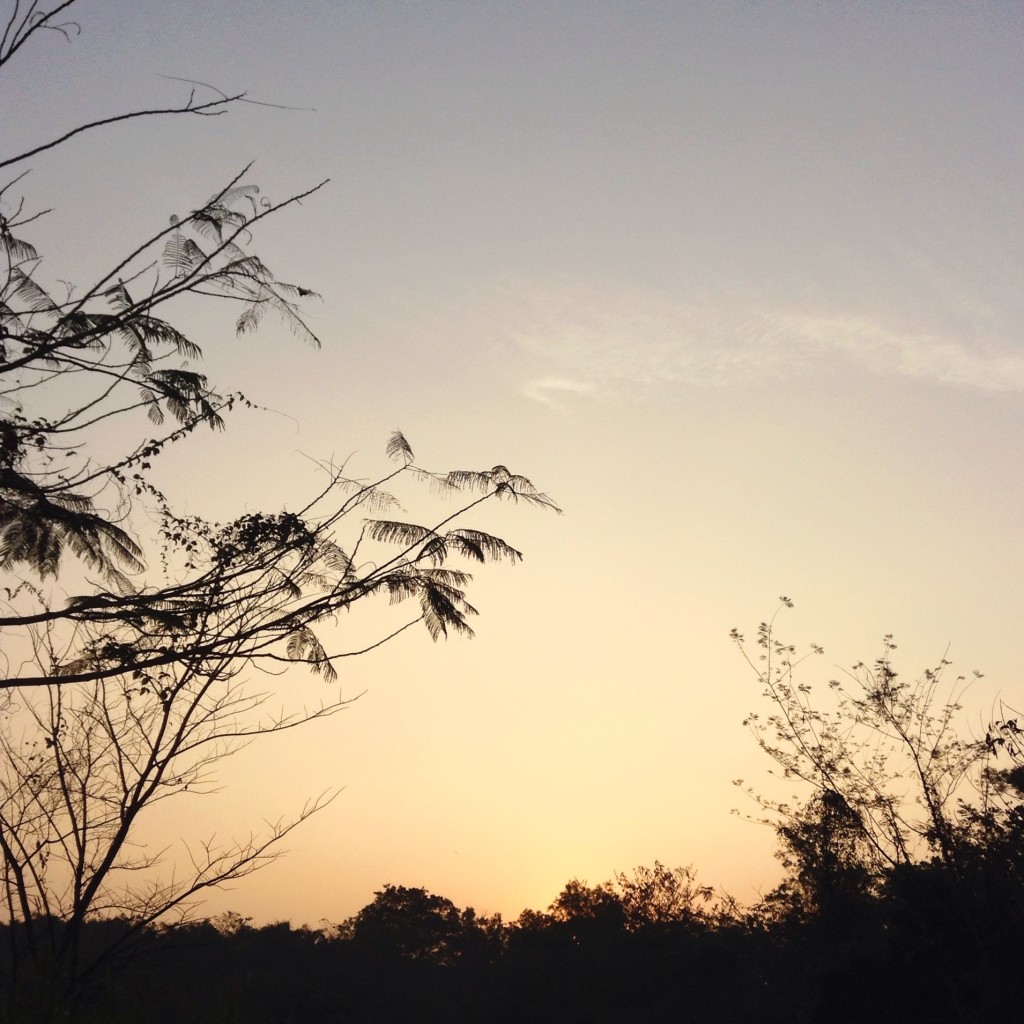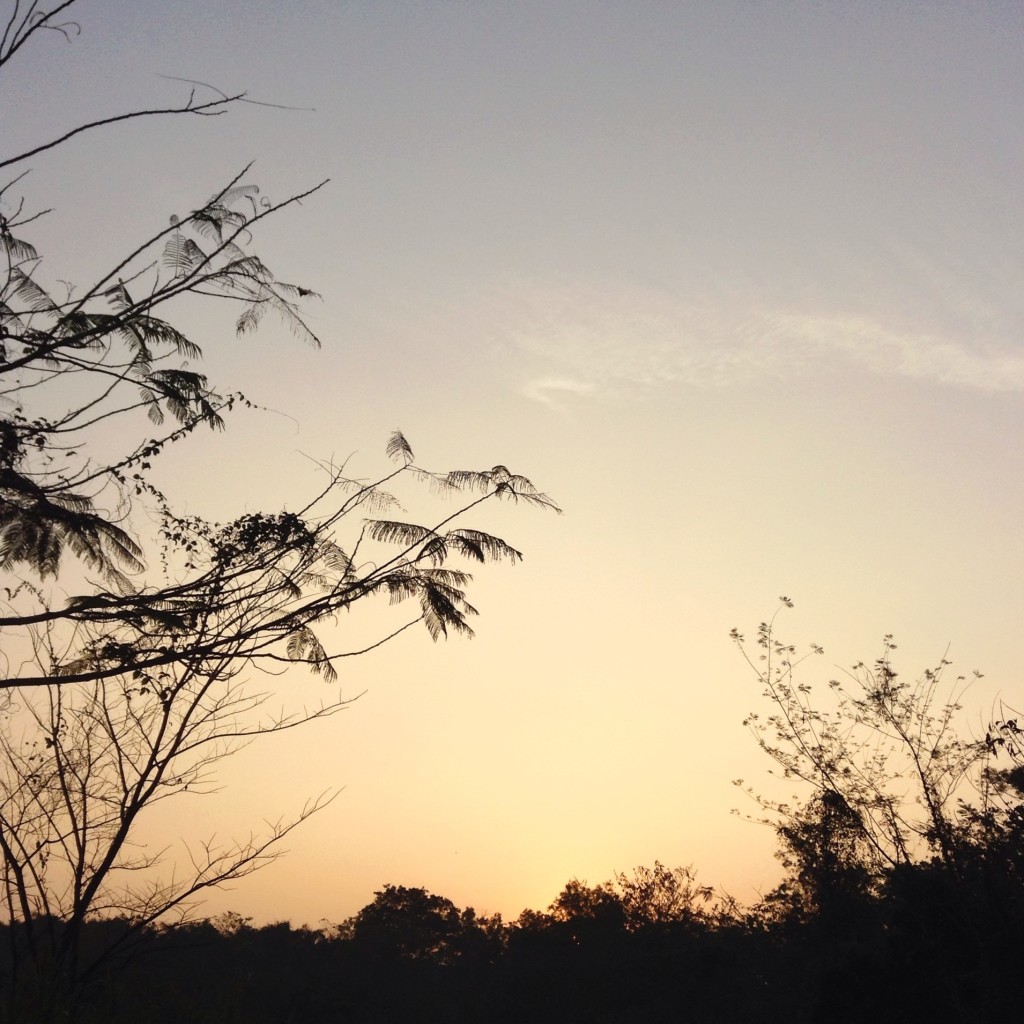 Just before the sun rises at La Mesa Nature Reserve
(iPad)
Taal Lake viewed from Tagaytay at 5 AM
(Fujifilm X-A1)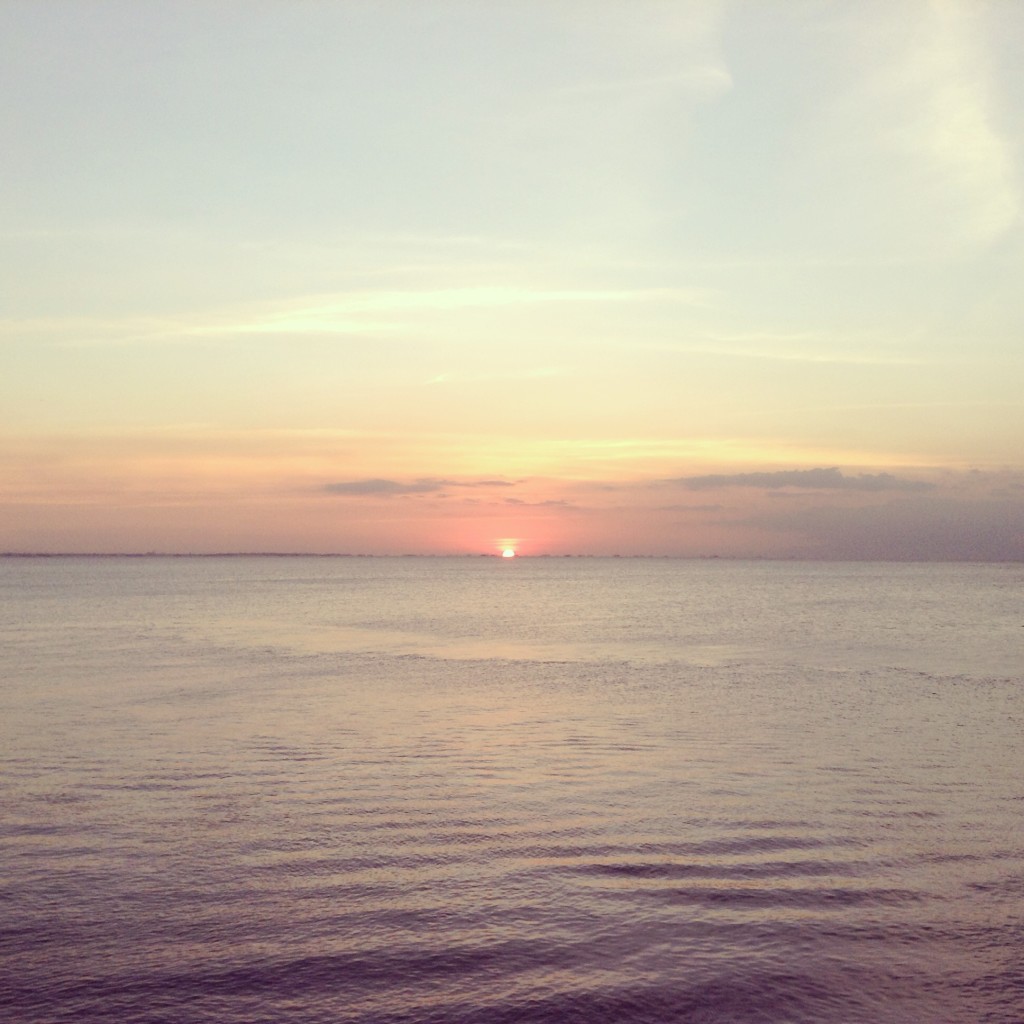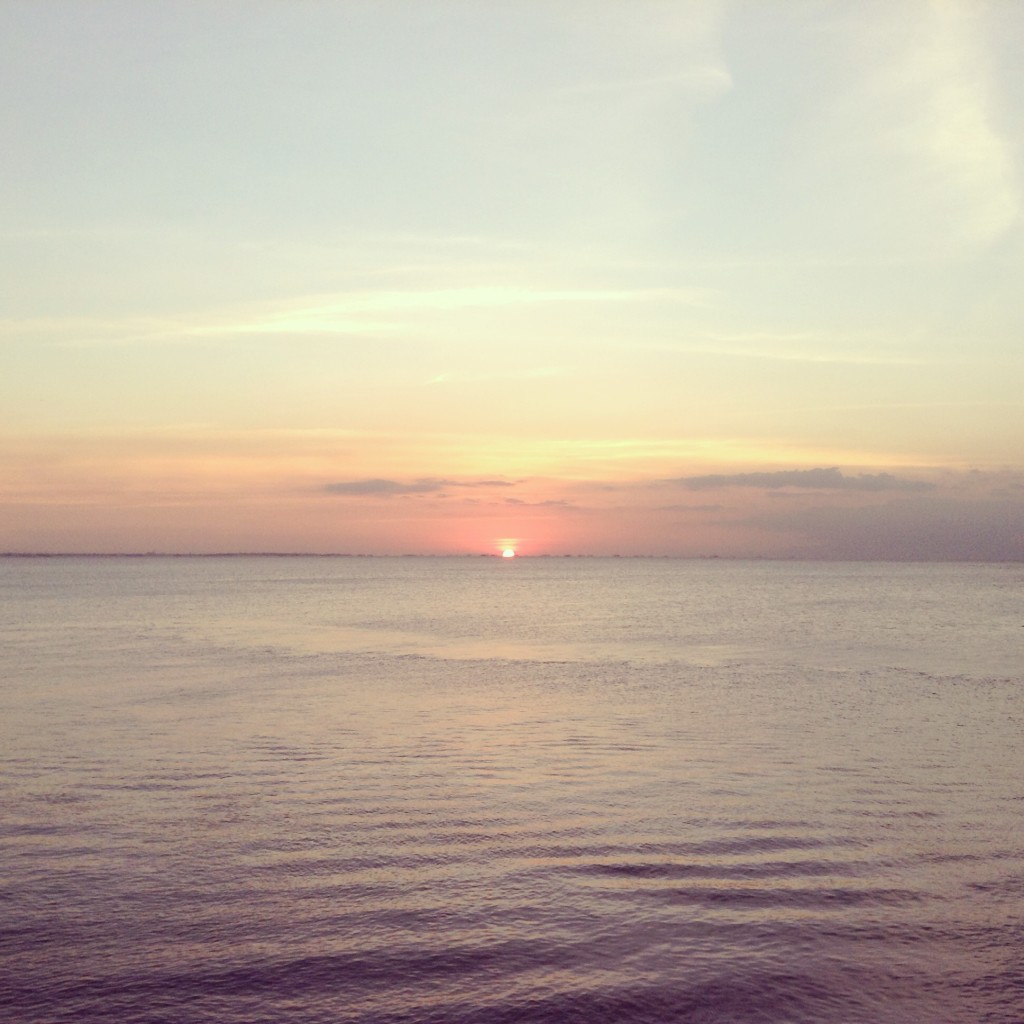 Sunset by the Bay
(iPad)
Daybreak at Magalawa Island, Zambales
(Nikon D3100)
Dusk at LPPCHEA after birdwatching
(iPad)
Sunset at Apo Reef, Occ. Mindoro
(Nikon D3100, 300mm)
Daybreak in Makati, when I snatched someone to have breakfast with me
(iPad)
All photos are from my Instagram.
Des Cambaliza is a traveler, nature lover, and an entrepreneur who tries to capture in photos how she sees the world.