An Open Letter to the Person Who Saw Me Through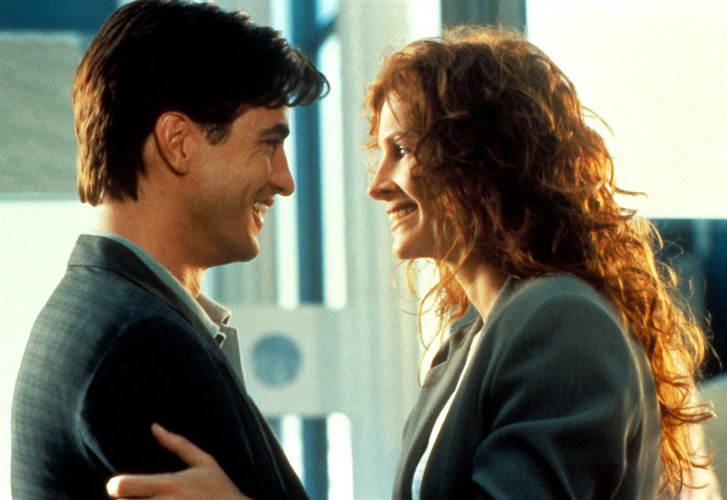 Dear you,
Merry Christmas!
Before I begin, let me quote a very powerful passage from John Lloyd Cruz's 2007 movie, One More Chance where he portrayed Popoy Gonzalez:
"She had me at my worst. You had me at my best…"
I was watching JLC's movie on Cinema One with my eldest and I happen to see and hear him say those words to Basha. Then it struck me. I flashed my best John Lloyd Cruz smile. I knew I had to write my thoughts down to thank you.
Funny isn't it? A guy quoting a dialogue from John Lloyd's movie. You know how I love the dude right? You laughed at it knowing how I am amazed by his acting skills. But this is not about him. This is about you.
Those words were so powerful that it meant a lot to me. I valued you due to the fact that you saw me cry and saw me at my weakest. You are so important! Why? When that one individual so close to me injured my heart, you painstakingly applied a lot of care, and up until now you are still trying to mend it.
You did not judge me even though you knew that I was also at fault causing my demise. You admired me for being a single parent and my work as a professor. You are not even bothered that I am heavily tattooed. You guided me through the hurt.
Without even verbally telling me, you told me that everything will be alright. Such confidence! I am happy whenever you talk to me. I feel glad when you look at me. I am thankful for those wonderful conversations over those cups of coffee. Believe me, those talks were heaven. It's not difficult to fall in love with someone like you—intelligent, smart, strong and likeable. Your laugh is so contagious. Parang tawa ng laseng! I will not trade that for anything else.
I really thought Christmas this year will be very cold. Nagkamali ako. Hindi pala.
But then again we made walls so that no further hurt will be inflicted. I know you have your fears and problems, but you set those aside so that you can accommodate me and for that I am thankful. This is probably the best Christmas present ever.
You had me at my worst. You saw me devastated, weak and numb. You became my cane when I was unable to walk. You tried your best to be neutral and never took sides. You saw the best in me and killed the monster within me. Like Betty Ross, you calmed the Hulk living inside me.
Thank you for having me at my worst.
Jon
Author's bio:
Jonathan Espiritu is a college professor and a registered nutritionist-dietitian by profession. He is a dad to two little princesses and a tattoo enthusiast. He is also a fan of John Lloyd Cruz.