6 Activities You Should Not Miss in Cebu Province
I was born in Cebu but raised here in Manila. Having the chance to visit Cebu at least once a year is something that I always look forward the most. Though I was born here, I haven't explored yet everything in the province, and I do hope that perhaps one day I find time in the world to make it possible and really witness the beauty of my hometown. Cebu City is known as the "Queen City of The South". There are so many interesting things you can explore in this place, and the neighboring towns also have its charms. But for now, I would like to settle on making a quick and easy to-do-list if you're planning a trip to the South.
1. City Tour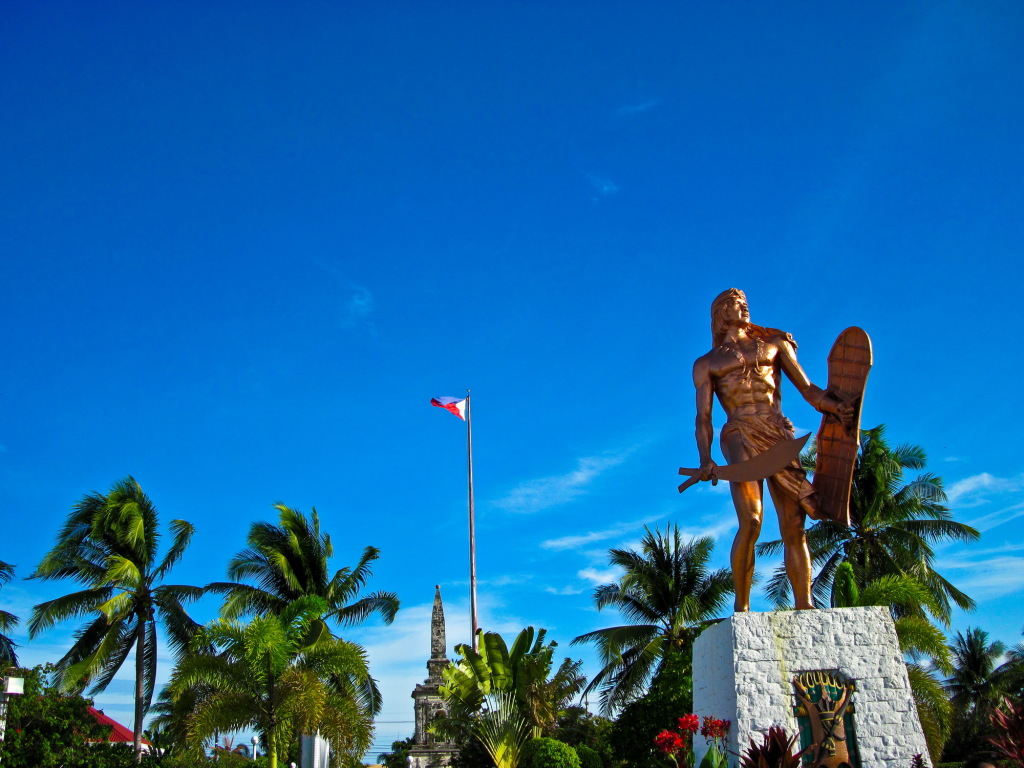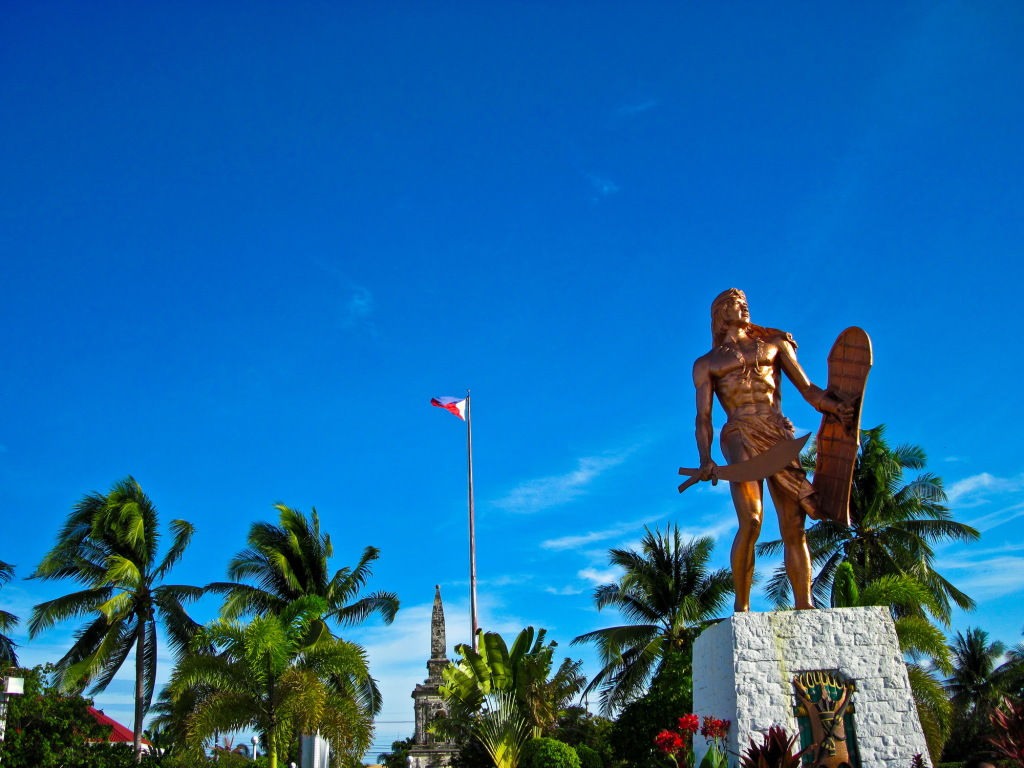 This is one of the things that everyone can try once they arrive in Cebu City. There are plenty of wonderful attractions that you can easily visit. You don't have to spend a lot to get there because the most famous tourist attractions are situated within the city proper and most of them are free. Spend some time to visit the following:
Lapu-Lapu Shrine
Magellan's Cross
Taoist Temple
TOPS
Fort San Pedro
Marcelo Fernan Bridge
Shopping Malls (SM and Ayala Center Cebu)
(Photo Credit: http://www.cebucitytour.com/)
2. Church Hopping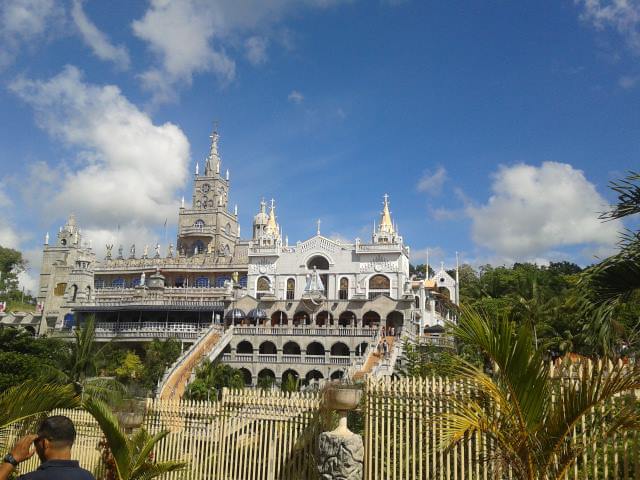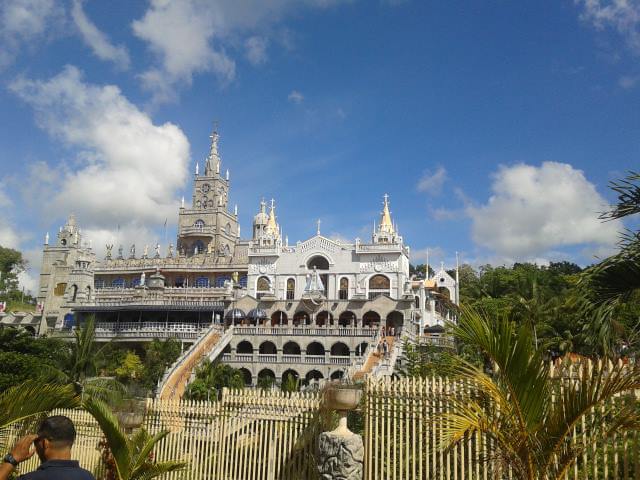 There is no doubt that Cebu is simply a home of historical churches that has been built during the Spanish era, and up to now, most of them are still standing. No wonder many tourists will definitely take a picture of these beautiful churches. Basilica Minore del Santo Niño is one of the more popular churches. Simala Church in Sibonga Cebu is the house of the miraculous Mother Mary, who is said to grants prayers of her devotees. Click here for the complete list of Churches that you might want to visit.
3. Beach Hopping
This is one of the best activities that you must try when you visit Cebu. The fact that the province itself is surrounded by bodies of water, it is expected that there are a lot of beaches to die for. Must-visit beaches:
Santiago White Beach in Camotes Island
Sta. Fe Beach in Bantayan Island
Dalaguete Beach Park
Logon Beach in Malapascua Island
Basdako Beach in Moalboal, and many more
( Photo Credit: http://www.bantayanisland.org/)
4. Food Trip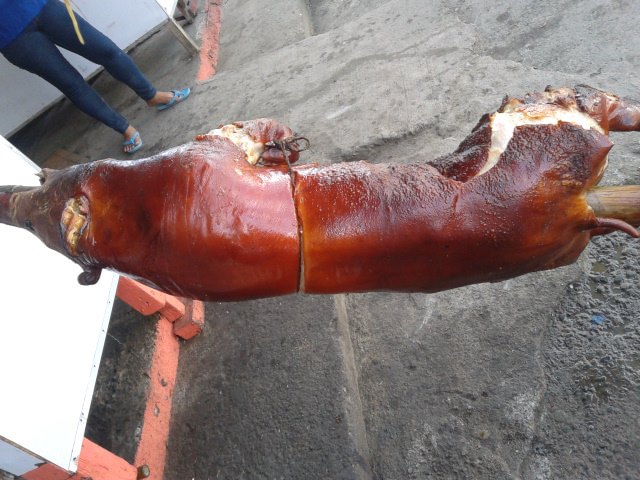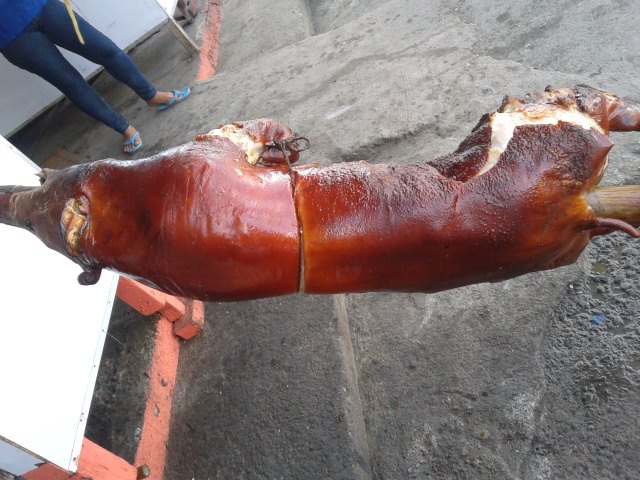 A trip to the Queen City of the South will not be complete without tasting their delicious cuisine. Su-Tu-Kil and Larsian BBQ are two of the must-tries. Of course, do not forget to take a bite of their tastiest lechon. Cebu is popularly known as the Lechon capital of the World so that is something that you should not miss. Apart from that, you must also try other Cebuano delicacies like the otap, danggit (dried fish), chicharon, chorizo de Cebu, and dried mangoes. Don't leave Cebu without taking a short trip to Taboan. The popular danggit, pusit and other dried seafoods are really worth to try. You can also buy a lot of pasalubong here for your loved ones.
5. Unique Adventures to Try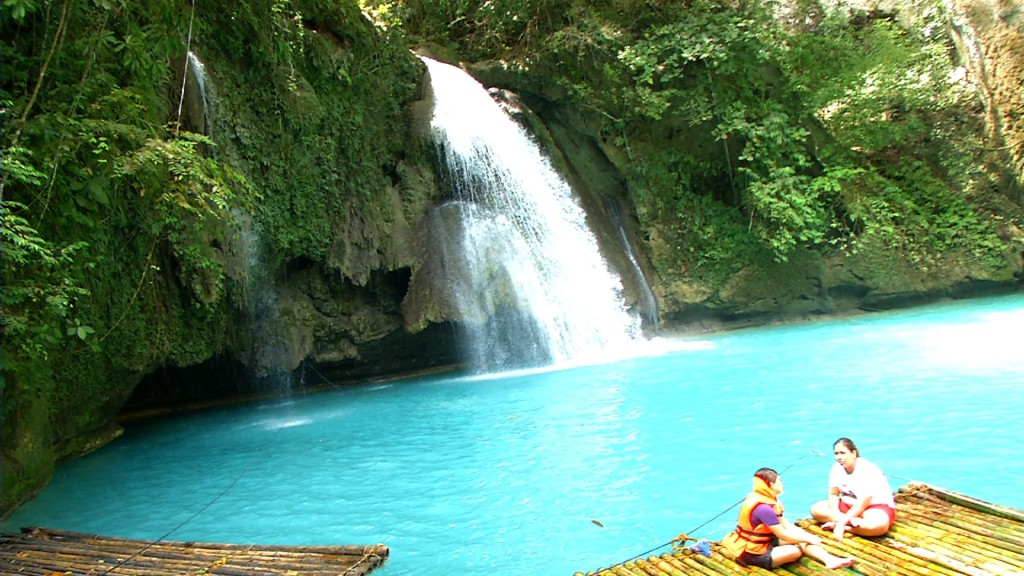 Forget about your fears, and experience a lot of adventures that Cebu has to offer. These activities will make you feel satisfied and will keep you coming back for more.
Swim with whale sharks at OSLOB
Sky Experience (Zip-line, Edge Coaster or Skywalk)
Waterfall adventure at Kawasan Falls
Cliff diving at Malapascua
Canyoning at Moalboal
Island hopping at Mactan
Mountain adventure at Osmeña Peak or at Mt. Manunggal in Balamban.
(Photo Credit: http://www.gmanetwork.com/)
6. Sinulog Experience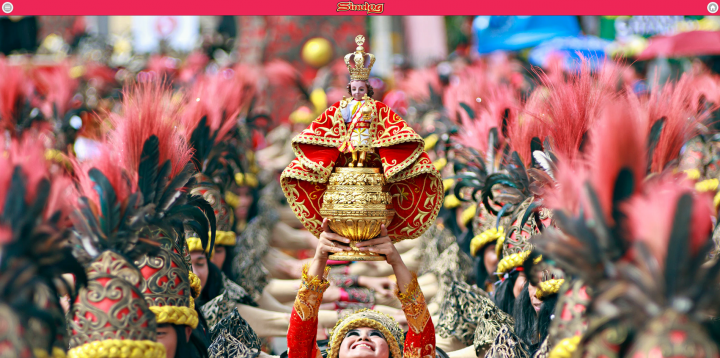 One of the most celebrated festivals in the country, the Sinulog Festival is celebrated every third week of January. The feast honors Sto. Nino with a grand street parade that lasts up to 12 hours. Across the province, smaller versions of the festival are also held simultaneously with the one in the main city. The festival takes place for nine days. (Photo Credit: http://www.techinasia.com/)
Have you been to Cebu? What other activities can you recommend? Share them below!