Dress to Impress: A Job Interview Style Guide
After graduating from college or when looking for a new job, we look forward to attending job interviews. It's a staple factor in job hunting. No matter how you despise job interviews, you will never get rid of them. Unless, of course, you are not willing to work in the corporate world. As the saying goes, you have to "dress to impress". This saying also applies when you are to attend a job interview. The first thing that an interviewer will see is what you're wearing. That is why it is best to dress appropriately. The moment you walk into the room, the interviewer has already judged you and made a first impression based on how you present yourself.
When you are invited for a job interview, you have to be ready for it. You need to take time to dress up and make an effort to look good. But don't overdo it. You have to research about the nature of the company first, so that you will know what you are going to wear during the interview. Try to figure out the work setting and make sure to know the company's dress code as well. Do not let yourself be overdressed nor underdressed.  If you're still unsure what to wear, you can ask your contact person about it though they often tell you what to wear.
In order to prevent poor impressions from your interviewer, here are some attires you might want to wear when you are scheduled for a job interview:
For Him: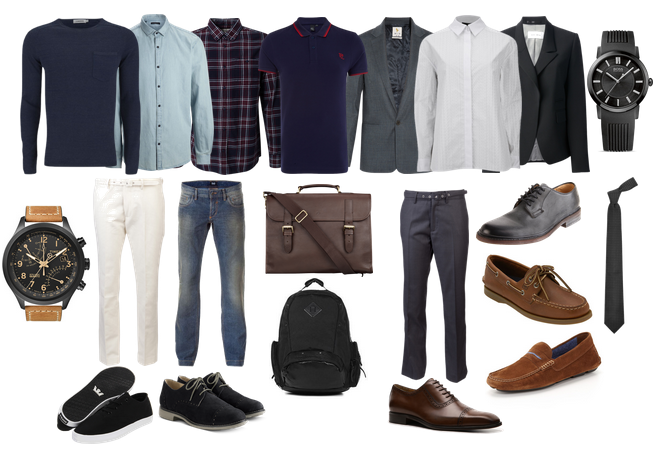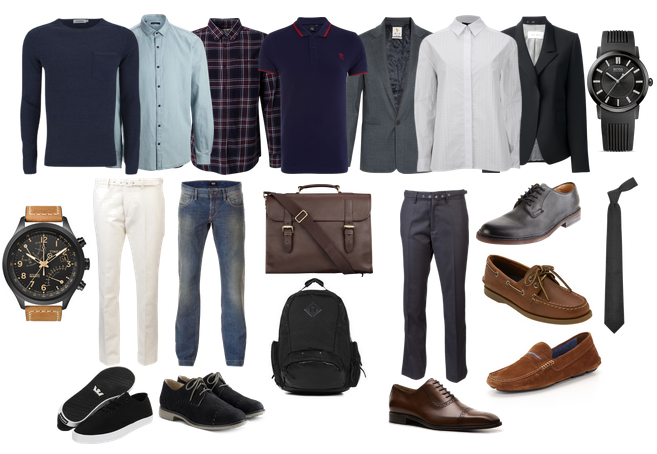 There are companies which are not strict about dress codes. You can actually wear casual attire, such as jeans and shirts. They allow this kind of attire to be worn by their interviewees, too. It is safe to say that you still need to pick your best jeans and shirt when you show up to your interview. Plus, you have to pair it with a comfortable shoes. On the other hand, there are companies which are strict when it comes to attire. As an interviewee, you will be required to wear business attire. With that, you have to wear your best suit and tie. You should comply with this, because there are times when you won't be allowed to enter the building if you are not wearing the proper dress code. While some companies allow interviewees to come with their smart casual attire, it is best to wear a long-sleeved dress shirt paired with khakis or dark denim. Also, do not attempt to wear open shoes when you show up to your job interview. Make sure that you always wear proper shoes and you look presentable.
For Her: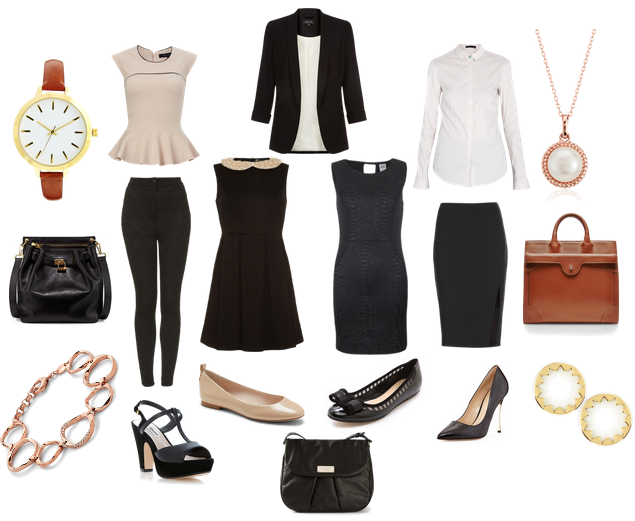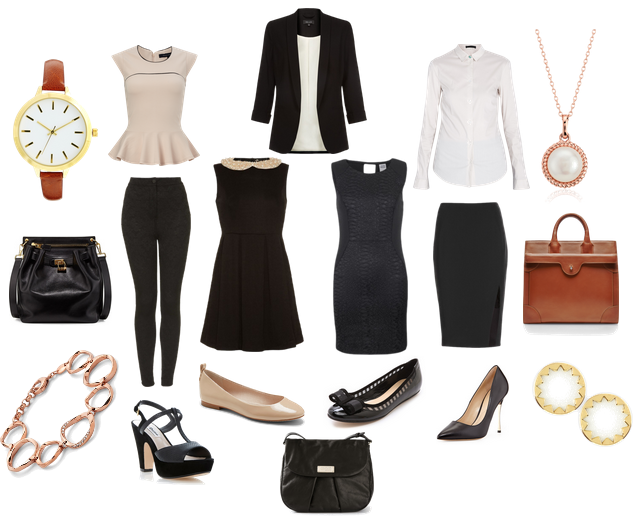 When it comes to dressing up, women got no problem with it. This is actually one of the things they love to do. But there are things to consider in dressing up, especially when you are attending a job interview. It is not enough that you just wear anything you see in your closet. You have to dress accordingly all the time. There will be companies which will ask you to wear business attire, and you've got to comply with it. Wearing heels for a job interview is a good sign. But you've got to consider comfort from time to time, too. If you think you cannot wear heels, then opt for flats. But make sure that this pair of flats still looks professional. It is also best to wear solid colors during your job interview. Avoid those loud-colored and busy print clothes.
You can also wear accessories during job interviews. But do not wear flashy jewelries. Just wear simple accessories, such as watch, earrings, necklace and bracelet. Always keep in mind that you are to attend a job interview and not a party. You must not wear revealing clothes, so go for professional attires only.
Appearance is such a big factor in considering an applicant for a job position. As an interviewee, you really need to impress your interviewer by looking professional.  The way you look suggests how well you can manage yourself in the workplace.
They say that when you dress appropriately, especially during job interviews, you are more likely to be a successful person. What styling tips can you share to job seekers? Sound off in the comments!