10 Hairstyles That Will Rock Your Summer
Summer is the best and perfect time to relax and unwind. There is no time for over doing and over thinking things, especially when it comes to your hair. For all the ladies out there, let your hair go flow of the wind and just let it sway freely. Temperature during summer is really climbing so high, making it harder for you to maintain your hair. But do not stress over it, ladies. It is the last thing you need this season.
Here are some of the hairstyles that will definitely rock your summer:
1. Messy Bun
Messy is just one fun way to describe summer. The messy bun is a chic and effortless hairstyle perfect for all the ladies this season. It doesn't take too much effort since you only have to tie your hair in a bun.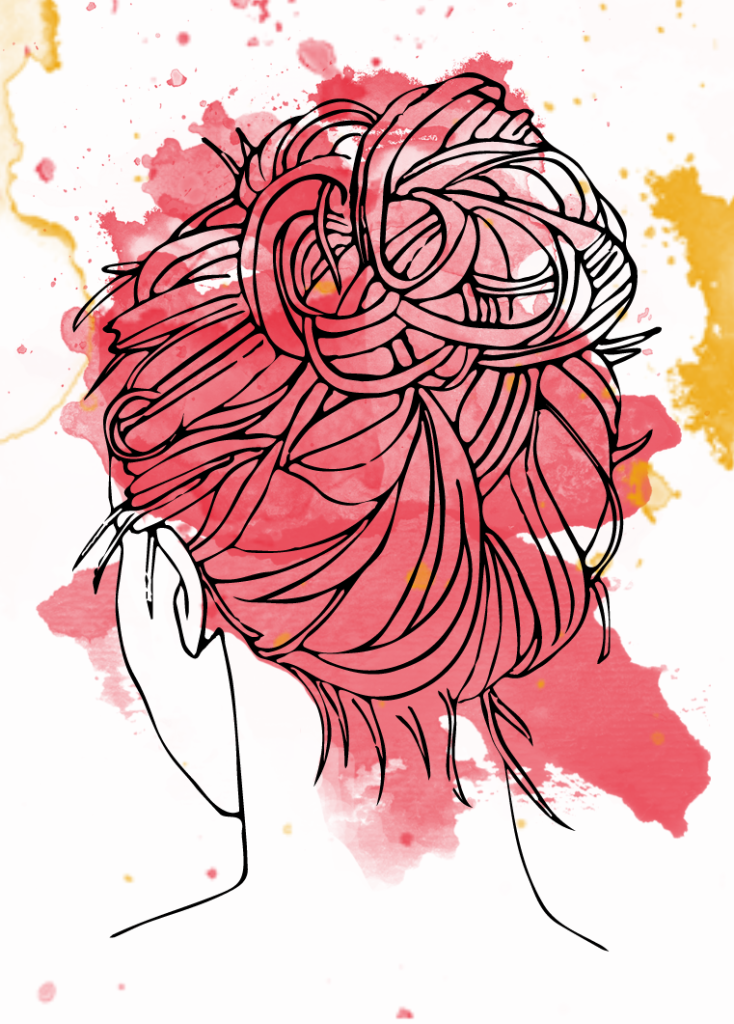 2. Sleek Short
Having a short hair doesn't mean you can't style it anymore. Opt for a sleek 'do for your hair this summer! It will give you a more refreshing look in this kind of sweltering weather.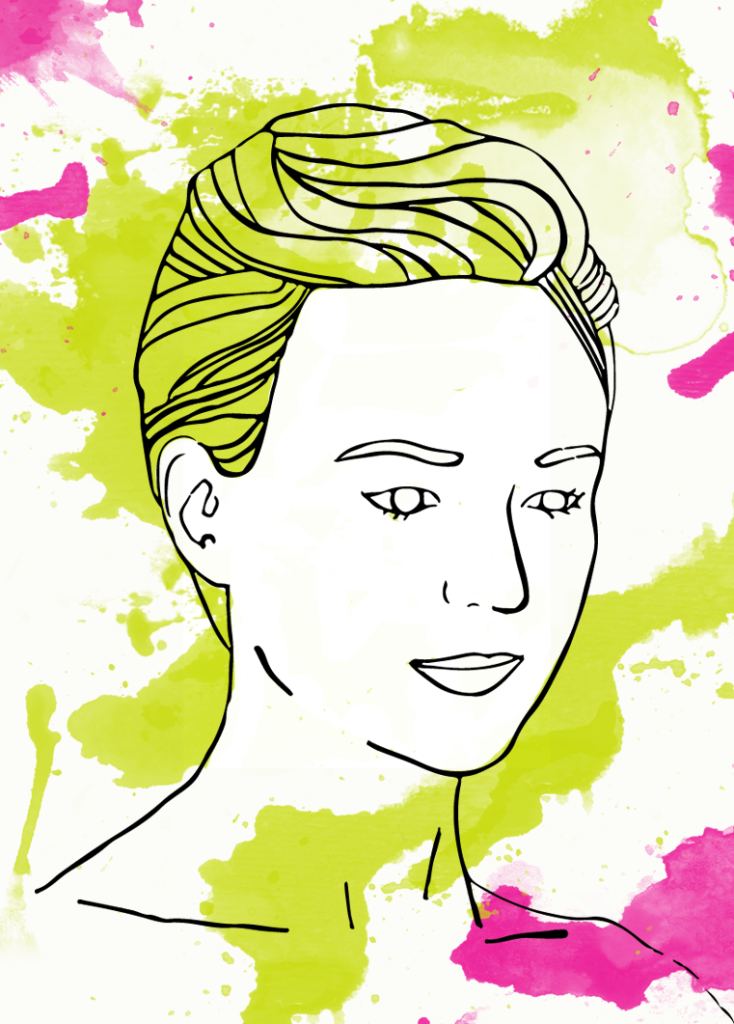 3. High Top Knot
Hot weather makes you want to get rid of your hair. But if you are not ready to cut your hair short this summer, why not go for a high top knot? This modern classic look beats the summer heat.
4. Goddess Braid
Make your summer hair interesting by braiding your hair like a goddess. This will definitely make you look like a true goddess paired with your white summer dress. Perfect for music festivals and road trips to the province!
5. Half-Updo
Try a beachy half-updo look this season.  It's perfectly suited when you are at the beach sipping that fresh fruit shake. It only takes a few minutes of your time to achieve this summer hairstyle.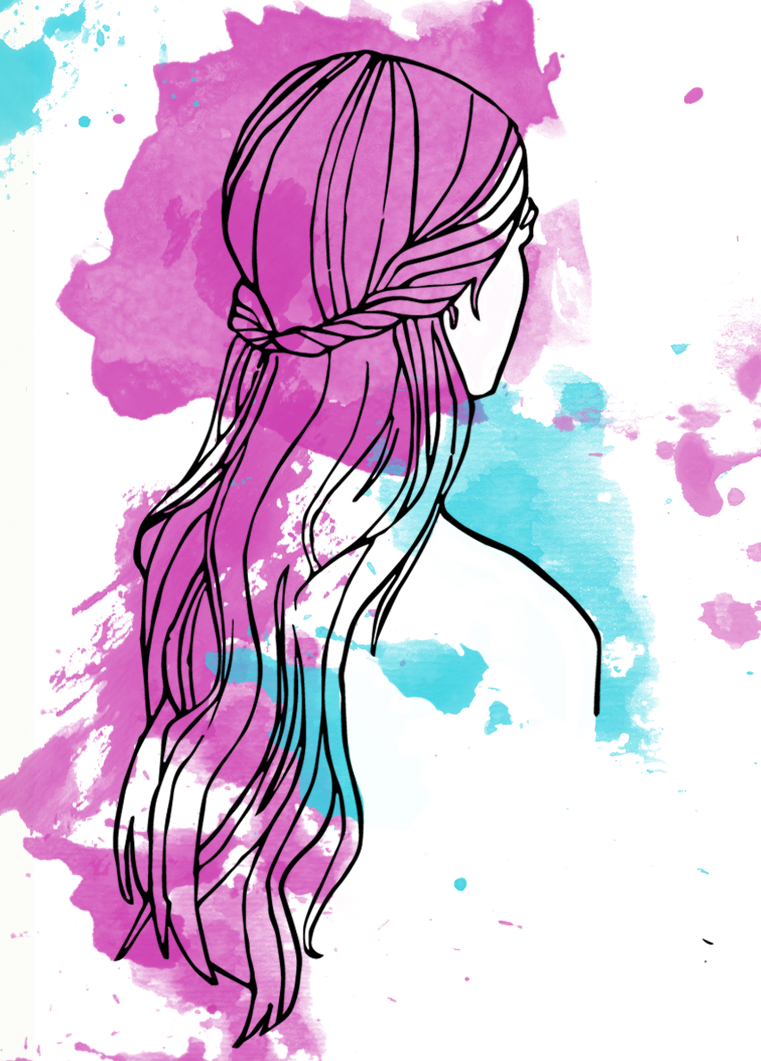 6. Flip Out
Too lazy to comb or style your hair? Those uneven and loose waves give you a laid-back look. It may seem undone, but this look will surely rock your summer!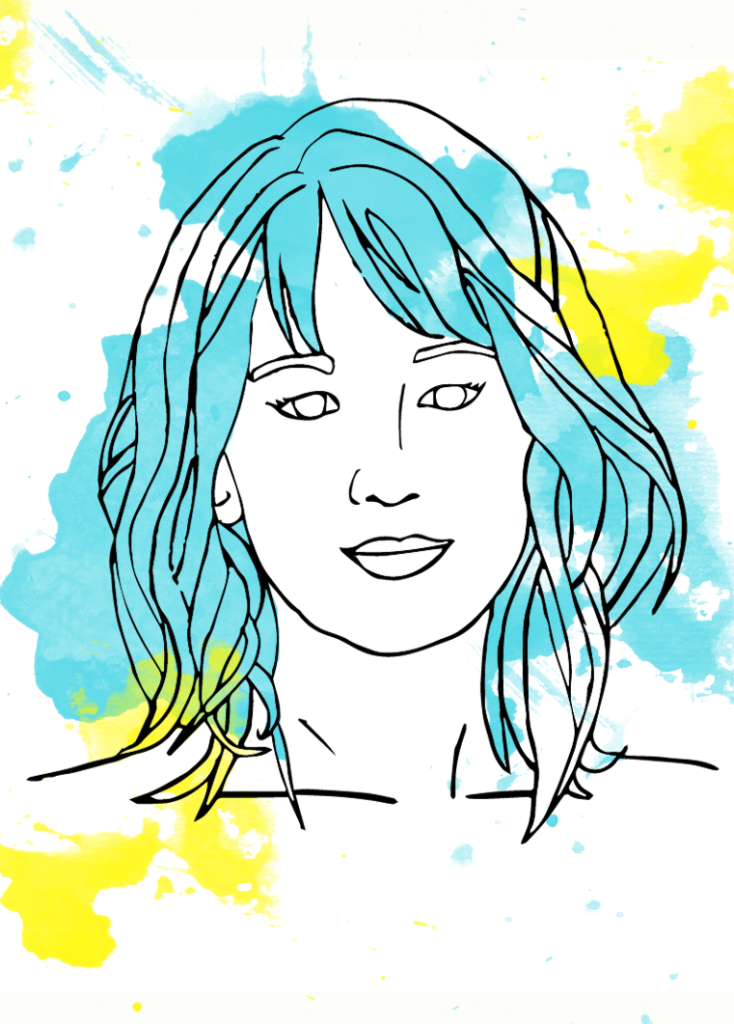 7. Looped Ponytail
It only takes a minute of your time in tying your hair in a loose ponytail. It will give you a relieving feeling this hot season. Plus it has a twist, making your ponytail not just the usual one.
8. Loose Curls
Let those curls come out freely. If you have natural curls, then just let them be. But if you're curling your hair to achieve this look, make sure not to overdo it. Loose curls will definitely give you a natural look, especially when you're out on a vacation.
9. Side-swept
Rock your hair with this side-swept style! One of the best 'dos this summer is just by letting your hair be on one side of your shoulders. And it will lessen the heat you're feeling at the moment.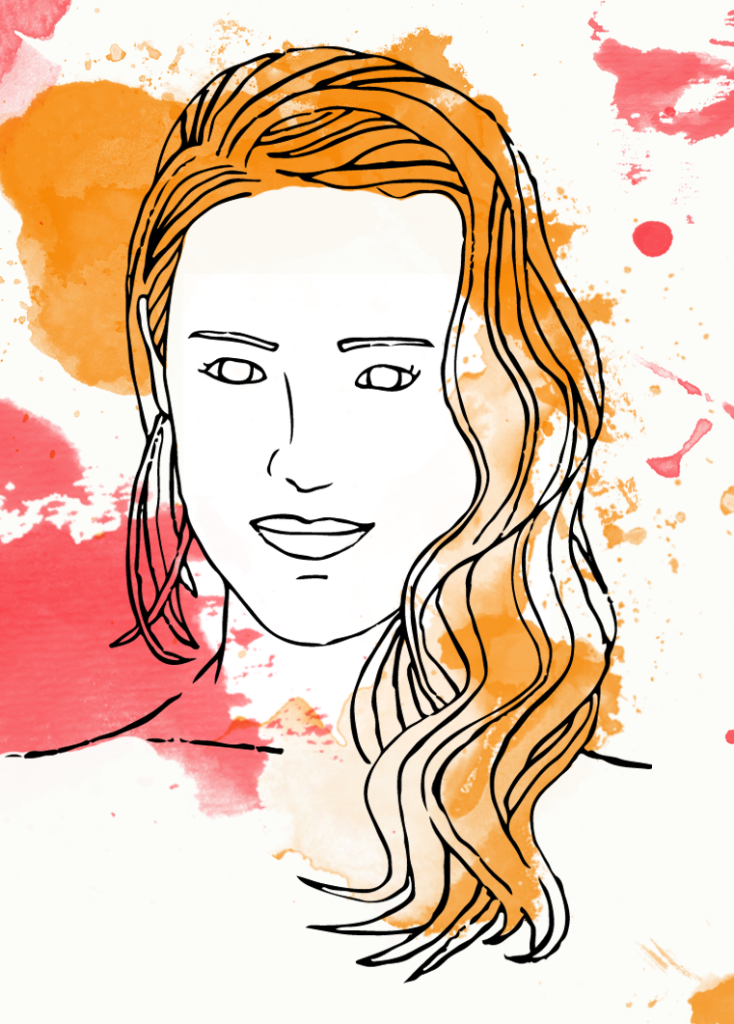 10. Fishtail Braid
For those ladies who have long hair, why not try the fishtail braid? Give the typical braid a twist. It will give you a more stylish look than just having it plainly tied.
What are you waiting for, ladies? Don't just let your hair be boring this summer. Stay fab and gorgeous with these hairstyles!
What's the hairstyle you're willing to try? Can you think of more ways to style your hair this summer?
(Illustrations by Kimpy Olivar)