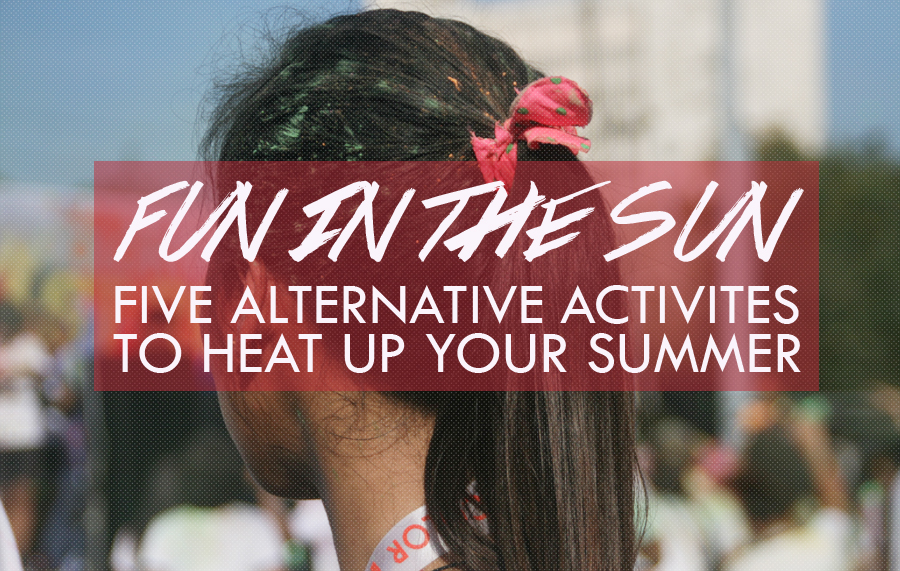 Summer has officially started, and believe us, there are numerous ways to enjoy the season besides hitting the beach every weekend.
It is of course a bit hard to decide on what to do first when there are a lot of activities that are worth your time. Rather than overthinking, why not go for activities you haven't tried before?
If you're still having a hard time thinking of how to make your summer fun and memorable, look no further because we have some suggestions for you. Sometimes doing activities that are new to you can be challenging and can help you reveal your hidden skills and talents.