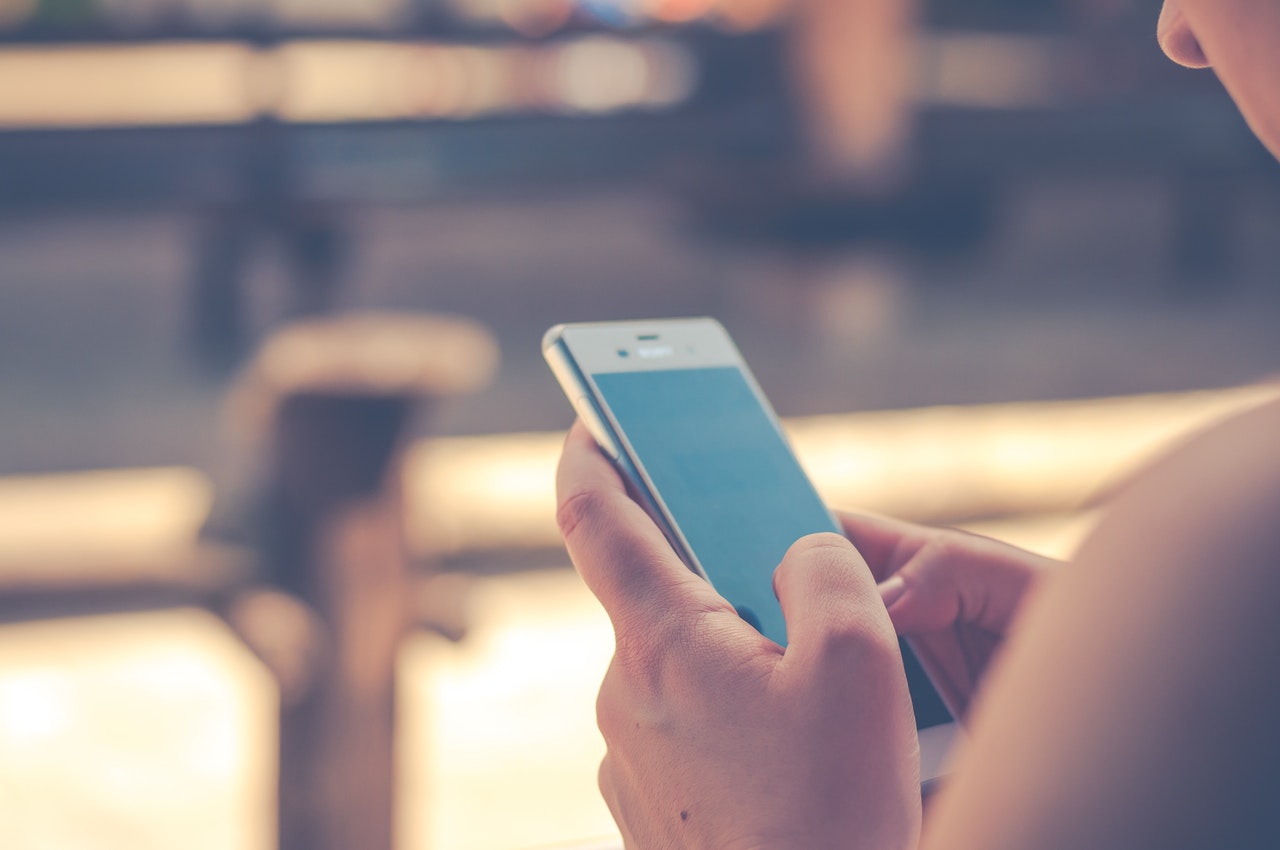 Social media has been a part of my life ever since I can remember. I connect with loved ones, share opinions and interests, learn something new among others. It helps me in many ways that I can't imagine the world without it. It makes my life more comfortable and convenient.
Until it took over me.
It becomes my air – I breathe it, I live with it every single day. I grab my phone whenever I get the chance. I aimlessly click, post and share without realizing I'd wasted hours. I get obsessed with numbers – likes, favorites, and followers. I constantly check for updates from friends and later on comparing myself to them. I read and listen to lots of opinions. My mind is filled with figures, images, and words that I am overwhelmed with them and I drown.
I decided to take a break.
Being accustomed to the chaos and noise of the online world, solitude and silence are new to me. It is deafening. I thought I would go crazy. But I didn't give up because I know it's what I need. After a few days of adjustment, I got the hang of it. The stillness becomes a part of my new routine. [Read more…]