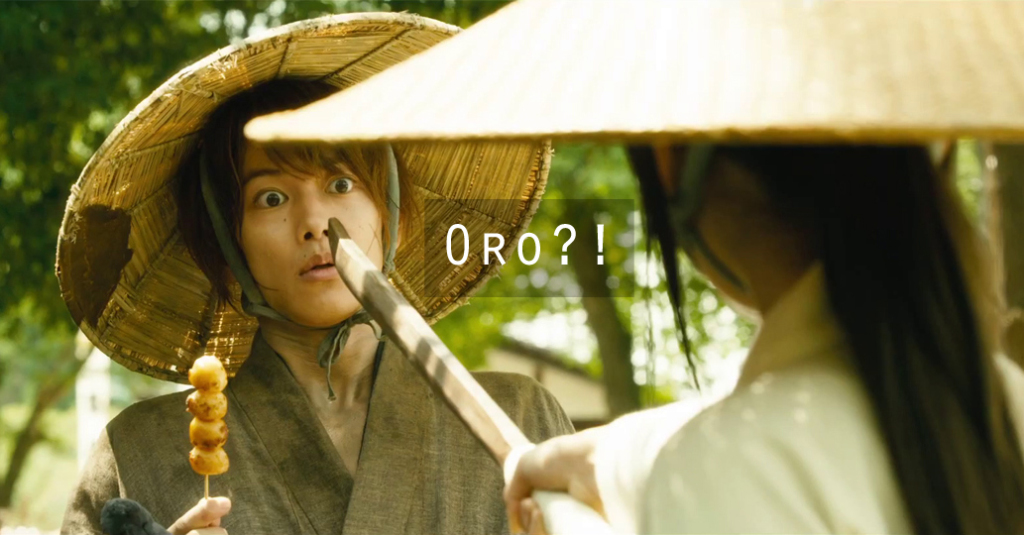 Before the applauded Rurouni Kenshin and Kyoto Inferno movies and Sato Takeru's arguably perfect portrayal of the vagabond swordsman, there was the anime on Philippine TV.
Aired on Studio 23 in 1999 and on Channel 11 in 2006, Rurouni Kenshin or Samurai X is based on a Japanese manga and gained a following among Filipino viewers. Its plot depicted Japan's war past, which would have been as boring as History subjects go, if not for the characters, the Kenshin-Kaoru romance, and Kenshin's signature "oro?!"
Definitely one of the 90's cartoons that makes us nostalgic of our childhood (though you won't see it on this list. Forgot to include it, may bad)
I fondly remember watching it on Studio 23, after Time Quest on IBC 13.
So as an ode to the simple pleasure of watching cartoons when we were kids, here's a collection of memorable Rurouni Kenshin lines about life, principles, death, and love. Enjoy! [Read more…]