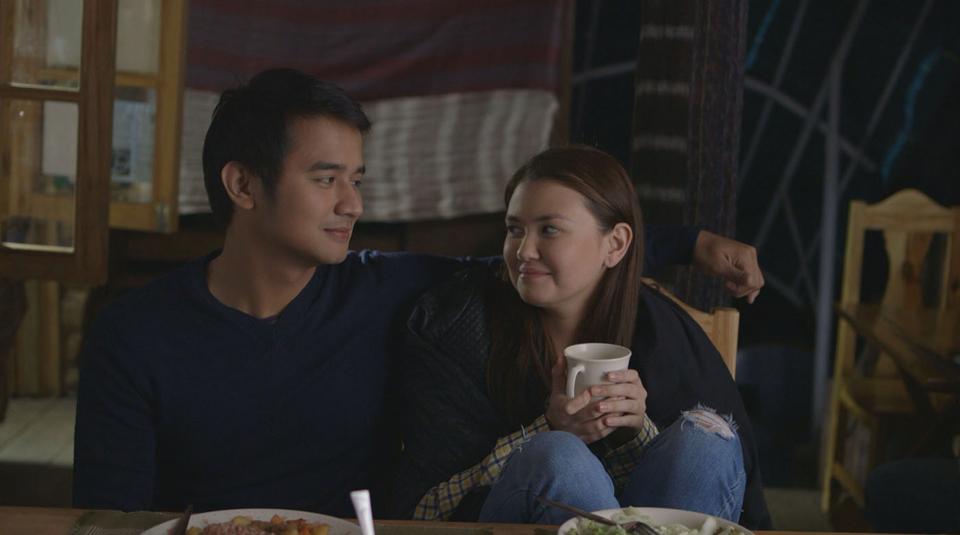 Part of Cinema One Originals 2014, That Thing Called Tadhana becomes the movie for the hopeless and hopeful people. It's a kind of movie that you'll definitely watch over and over again—whether in movie theater or in a DVD copy, if there is.
Tadhana is a striking comedy film because of the witty banter between the two characters. However, it is also filled with deeper and more poignant scenes and kilig moments.
The movie also features quotable quotes that we can't miss. Characters naturally exchange the lines, and thus it becomes more realistic. Their dialogue, I assume, are unforgettable because they are something that we can relate to. It's the statements we say to our friends who undergone break-up; and also the lines we heard from the people who try to console us during our heartbreaking moments.
Through these quotes, the movie didn't fail to remind us that love can be a wonderful thing.