The Do-It-Yourself (DIY) concept is becoming a popular trend these days. Whether you are dealing with crafts, fashion, food, and many more, this concept has been a part of our lifestyle already.
Taking this concept to restaurants is a whole new and interesting experience. Making your own meal at a restaurant has never been this exciting. It's really fun and enjoyable. So, here are some of the DIY restaurants you must visit around the Metro: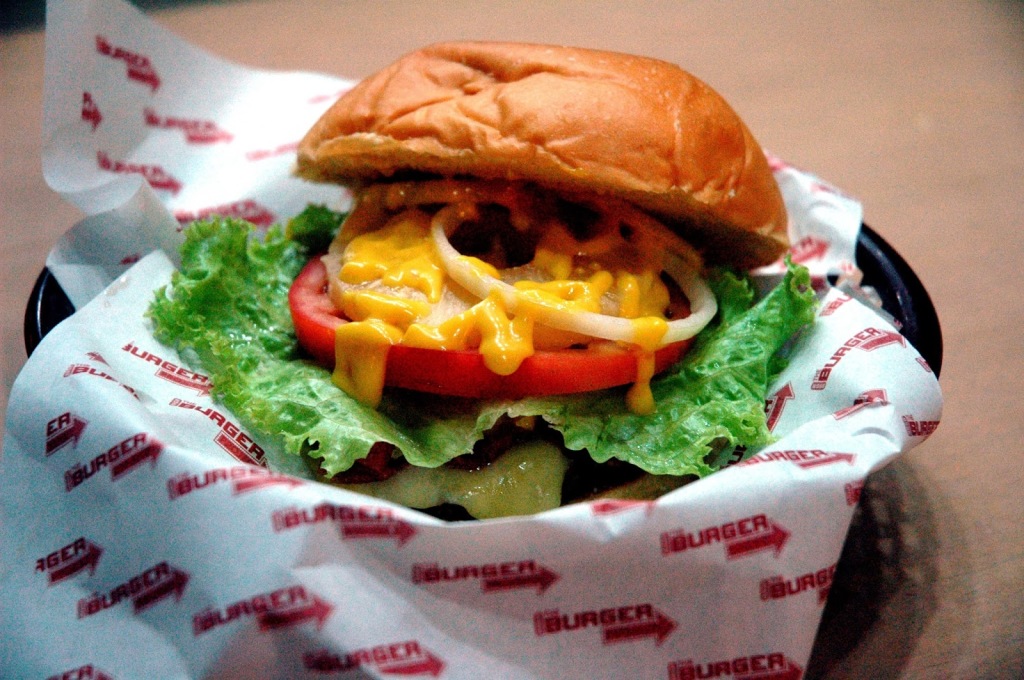 This restaurant is perfect for all the "burger" and "not-so-burger" persons out there. You can customize your burger based on your preference. Get to choose the burger, bun, cheese, toppings, and sauces you want. Plus, you get to name your own burger!