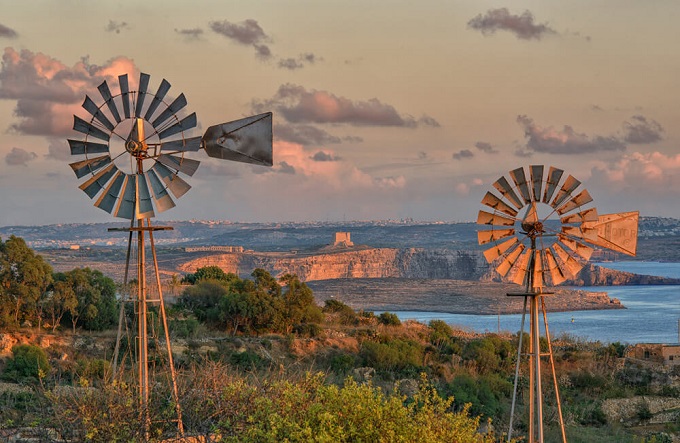 Millennials love to travel. That is why airline promos and piso-fares are always anticipated by young Filipinos.
With more than 7,000 islands, there's always a perfect place to visit in the Philippines. But if you want a whole new travel experience and wants to try an out-of-the-country vacation, why not try a European adventure? Gozo in Malta is one place that you should consider.
This small island in Malta is perfectly situated island in the Mediterranean Sea. It has gotten its name from the Aragonese during the 1200s, and means joy in Castillian. Despite its relatively small size, this island is packed with loads of tourist destinations and activities to try. Gozo is definitely a perfect destination for a family trip or even solo vacation.
So what should you expect from a small island like Gozo? Loads! Here are just some reasons you should visit Gozo. [Read more…]