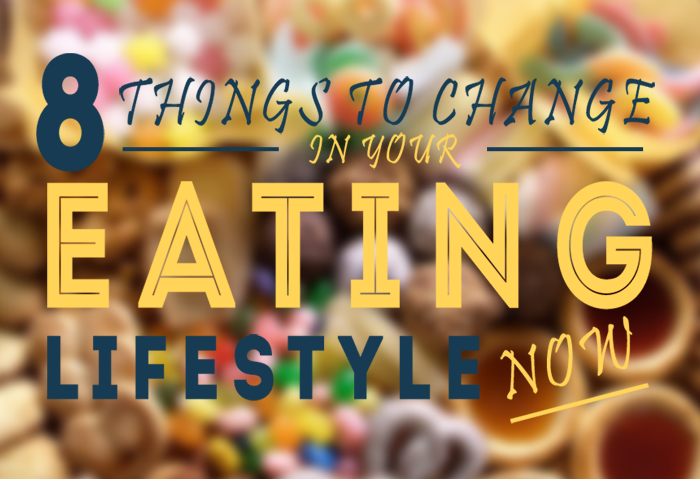 The terms "healthy lifestyle" and "organic" do not belong to a fad. They are concepts we must incorporate in our lifestyle now. And to do that, here are eight (8) things to start changing.
1. Letting ads take over your purchase decision
Ads are tricky, sometimes, aggressive because competition is tough. "Drink Coke Everyday." Really? If you want to be diabetic before you're even 40, go ahead. You need to be the one to control what kind of food you eat. This includes knowing what's good for you.
2. Taking too much of anything
You already know this. But did you know that even the good stuff taken in excess isn't good for you? [Read more…]