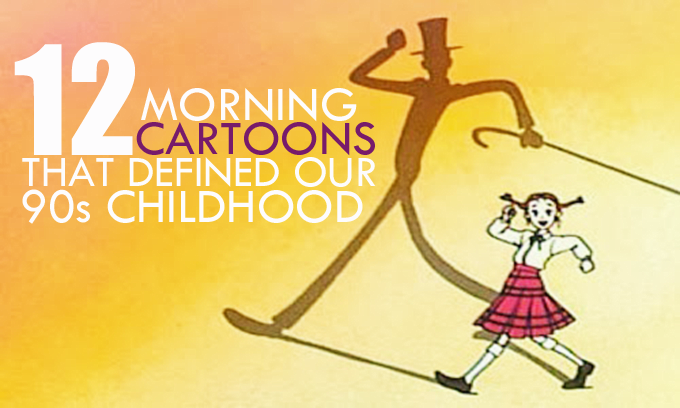 12 Morning Cartoons That Defined Our 90s Childhood
Back in the 90's, there's no Disney Channel or Cartoon Network to fill your mornings with children shows. There's also no traveling young girl with blunt bangs, carrying a violet backpack making you frustratedly point and shout. A sarcastic, geeky sea sponge still hadn't graced our TV screens to corrupt our childhood. But we had cartoons about brave girls who break conventions and Tagalized cartoon fairy tales. We watched orphans living the life of a soap opera heroine and young boys who go on grand adventures.
We didn't have cable TV, but we had some pretty amazing cartoons that have equally amazing OSTs. Here are 12 of them:
1. The Story of Cinderella
This version of Cinderella is quite different. Our Cinderella happens to be best friends with the prince, who pretends to be a commoner. It's much more interesting than Disney's version because our heroine and the friends actually know each other pretty well! They get themselves in trouble and fight bandits together in every episode. Good news, you can still watch the Tagalized version on Youtube.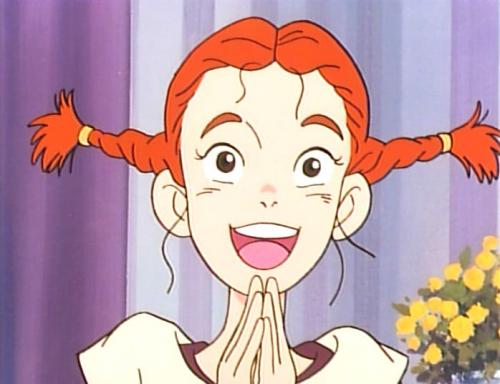 2. Judy Abbott
You wouldn't forget this girl named Judy Abbott and her Daddy Long Legs. Her life as an orphan sent to study in an elite private school had our eyes glued to the screen. She's silly and witty, and we couldn't wait to see what she'll do next. Her journey to find herself, a family, and a man to love is a classic. For a morning cartoon, it's one laden with meaning.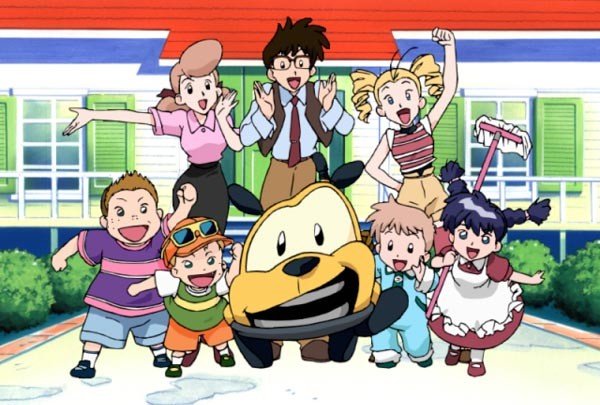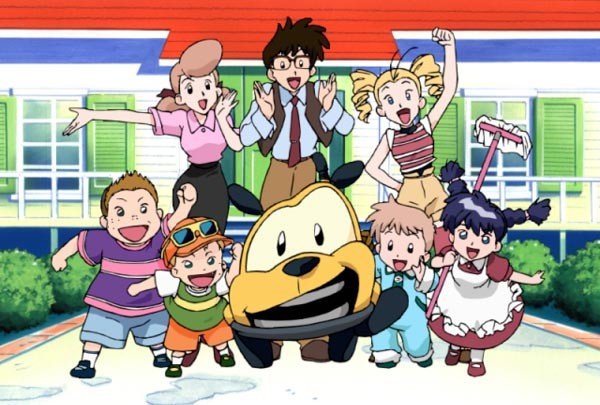 3. Bubu Chacha
Before Hachiko made you cry, Randy's dog-turned-toy-car Chacha has already made you cry buckets. It's a slice of life cartoon but of course, back then we didn't know what slice of life means. All we know that a toddler going on adventures with a dog-turned-toy-car was a pretty fun watch.
4. Heidi
Heidi made me believe that sleeping in a bed made of haystack is comfortable and learning how to milk cows is a must. Rolling along the hills of the Alps mountain with Peter seemed extra fun. But of course, whose heart didn't melt when Heidi finally got along with the grumpy Alm?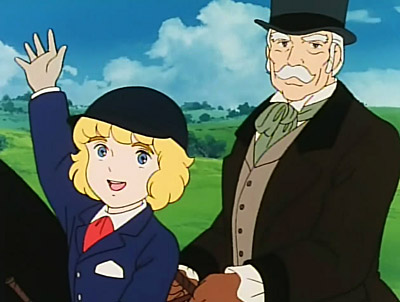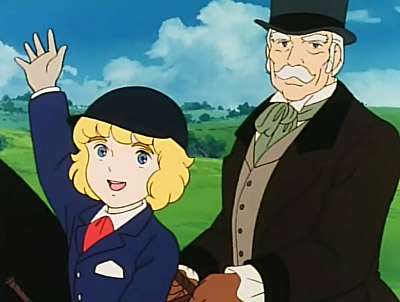 5. Ceddie: Ang Munting Prinsipe
Cedie's probably the richest kid ever. Imagine, he owns every land his eyes can see. He seems to be a righteous young lad because according to Wikipedia he teaches his grandpa social justice. Wow, Ceddie! That's something for a kid with high socks. He's so popular that a junk food is named after him, and there's even a movie adaptation. Tom Taus was given the titular role.
6. Si Mary at ang Lihim na Hardin
Mary inspired me to have my own little garden, but I did't live in a mansion and we didn't have a vast land. It's a pretty interesting cartoon because Mary seems to be different from other heroines. She's grumpy and demanding, but overall she just wants to have friends!
7. The Legend of Snow White
It's just like the usual version of Snow White except the Queen attempts to kill Snow White about a hundred times and each time, the dwarves save her. It's also on Youtube!
8. Remi Nobody's Girl
This cartoon is the melodrama of all cartoons. It's so emotionally draining but we couldn't stop watching. Listen to the gut-wrenching Aking Ina and remember how Remi slayed your emotions when you were a kid.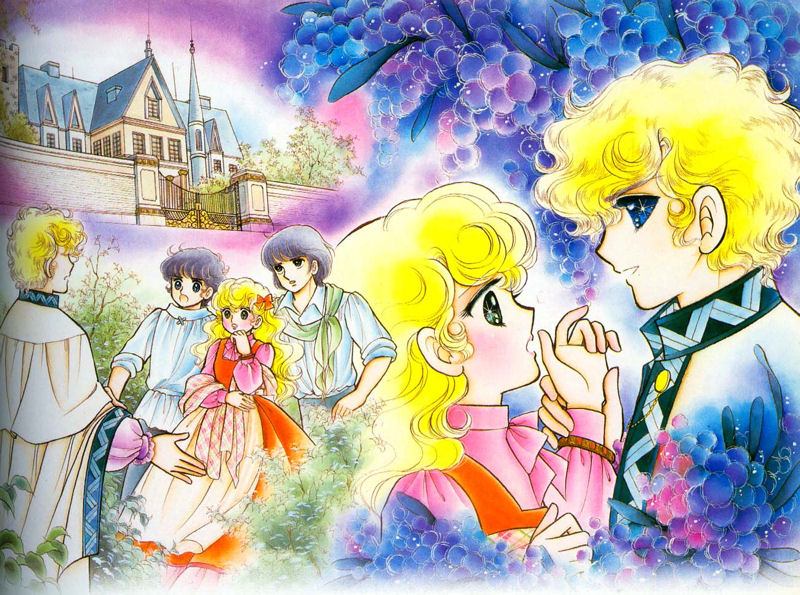 9. Georgie
The NC-17 of all morning cartoons, Georgie involves a lot of soul-searching and incestuous romance. Apparently, it's the root of all adoptive siblings falling in love storyline. But we love Georgie and her courage. When she cut her gorgeous locks, we loved her even more. Actually, it's the only thing I remember from the cartoon.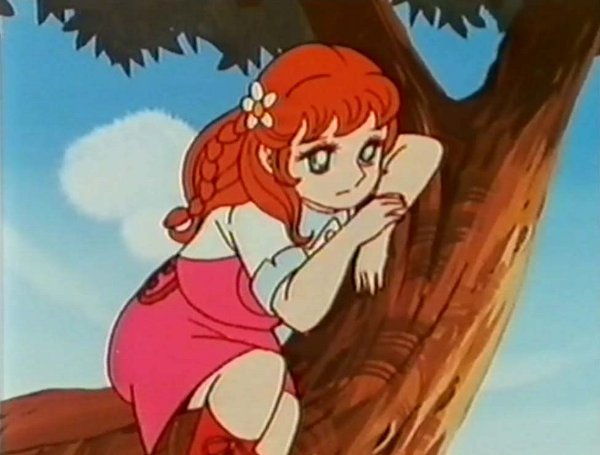 10. Charlotte
It seems like morning cartoon heroines are destined to go through the most unfortunate events, and Charlotte is no exception. Charlotte grew up without a mother. When her father dies, a woman comes in the picture and introduces herself as Charlotte's mother. Good thing she's an optimistic kid that she emerges happy through it all.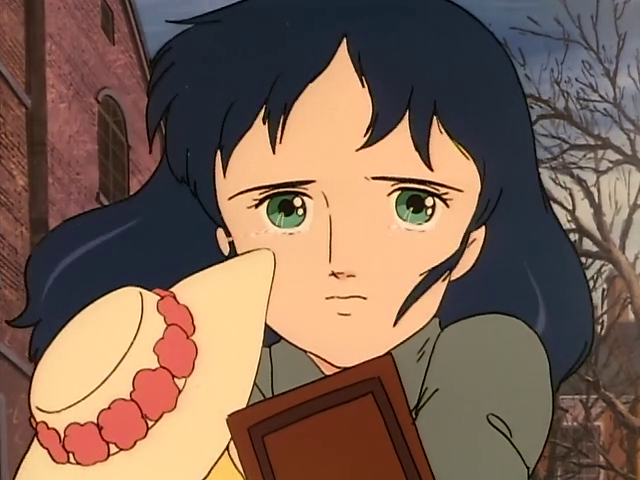 11. Princess Sarah
The princess among all cartoon princesses, Princess Sarah tells the story of a young girl studying in a boarding school when his father suddenly dies. The evil Miss Minchin turns her into a maid and that's the start of all of Sarah's suffering. We cried with her and rooted for her to emerge triumphant and trample Miss Minchin. We were all Becky for Sarah, the ever supported best friend.
12. The Trapp Family Story
The Sound of Music of our weekday mornings, the Family Von Trapp charmed us with music and some family lovin'. It's loosely based on Maria von Trapp's memoir, and there are also some changes from the original story. But we loved it for what it is. We definitely loved it for the music.
Nothing brings on the nostalgia as much as these cartoons. Cartoons are different these days. Though there's no point in comparing, we 90s kid definitely feel like we had something amazing going on back then. Our childhood definitely rocked.
You can read the second part of the story here: 18 More Cartoons That Defined Our '90s Childhood.
What's your favorite morning cartoon? What else should be included in the list? Share them here.
Jane Galvez is a ditzy daydreamer and wannabe writer from Makati. She enjoys good sci-fi and cheesy YA. You can read more of her musings on Oh My Janey. She's also a self-professed fangirl. She rants over here.