Is Your Manila Business As Green As It Could Be?
Of all the countries in the world, the Philippines is considered by some institutions to be the most vulnerable to climate change. The country is projected to lose 
6 percent of its GDP
 to climate change alone, according to the most recent IPCC Assessment Report. In the face of this threat, it's in the best interests of everyone to go green, and that goes double for businesses. Nowadays, sustainability is alongside 
crafting a top-notch customer experience
 as one of the highest priorities to achieve business success. So if you're running a business and think that there might be more you can do to be as eco-friendly as possible, check out these guidelines to see if you're really covering your bases. 
Societal and Environmental Awareness 
You're going to want to start brushing up on the most immediate societal and environmental concerns, and not just because you have a moral obligation to do so. The other reason is, put plainly, because the most significant advantage to seeking sustainable solutions is better press. In general, the modern client base is much younger and more socially conscious than it's ever been. The consumers of today want to do business with companies that are in touch with social and environmental issues. This is the driving force behind the corporate social responsibility strategy, or CSR.  
The key thing here is knowing what issues society and the world at large face in terms of environmental health and human welfare. This will inform the business decisions that will put your company at the forefront of the fight against climate change, unemployment, and other issues. Building your business strategy around sustainability and social responsibility pleases your customers and boosts stakeholder confidence, because it tells them that you are aware and that you care about the problems plaguing the world today. In terms of long-term benefits, a business that sticks to their CSR ends up cementing themselves as a positive asset for the community. This creates a symbiotic relationship between you and the communities you serve, which is a great assurance of not only survival, but continued prosperity as well. 
Level of Investment in Sustainable Solutions
When it comes to upping your sustainability, you don't necessarily have to think up entirely original innovations. That would be ideal, not to mention great for marketing, but sometimes all it takes is taking cues from those who have had success in that area before you. Although something of a rarity, there are still businesses in Manila who invested heavily in the sustainability department and managed to help the community they cater to while gaining profits. For example, Parañaque-based grocery store Eve Grocer is committed to zero-waste practices, letting customers turn in their empty containers the next time they order a delivery. Some businesses, like skincare brand SIMULA PH, have founded their businesses entirely on sustainable and organic products, and have marked themselves out as one of the premier providers of such products in their respective niches.
If you could find a way to replicate this level of success with your own recycling campaign, that could 
lower your ESG risk rating
 by a substantial amount. The same goes for any other idea that you can pick up from successful green businesses. While most of these businesses were focused on selling green products in the first place, that doesn't mean you can't take inspiration from their successes and adapt them into your own business practices.
It also helps to gain insight from local businesses in other countries that deal in trades that have been known to have a large carbon footprint, but have managed to turn it around and become efficient in their sustainability methods. Take a look at businesses who have mastered the practice of 
safe and sustainable professional cleaning
, or zero-waste and minimal emission manufacturing. Some of their methods may not necessarily apply to the circumstances we have here, but most of the time the idea behind sustainable solutions is universal.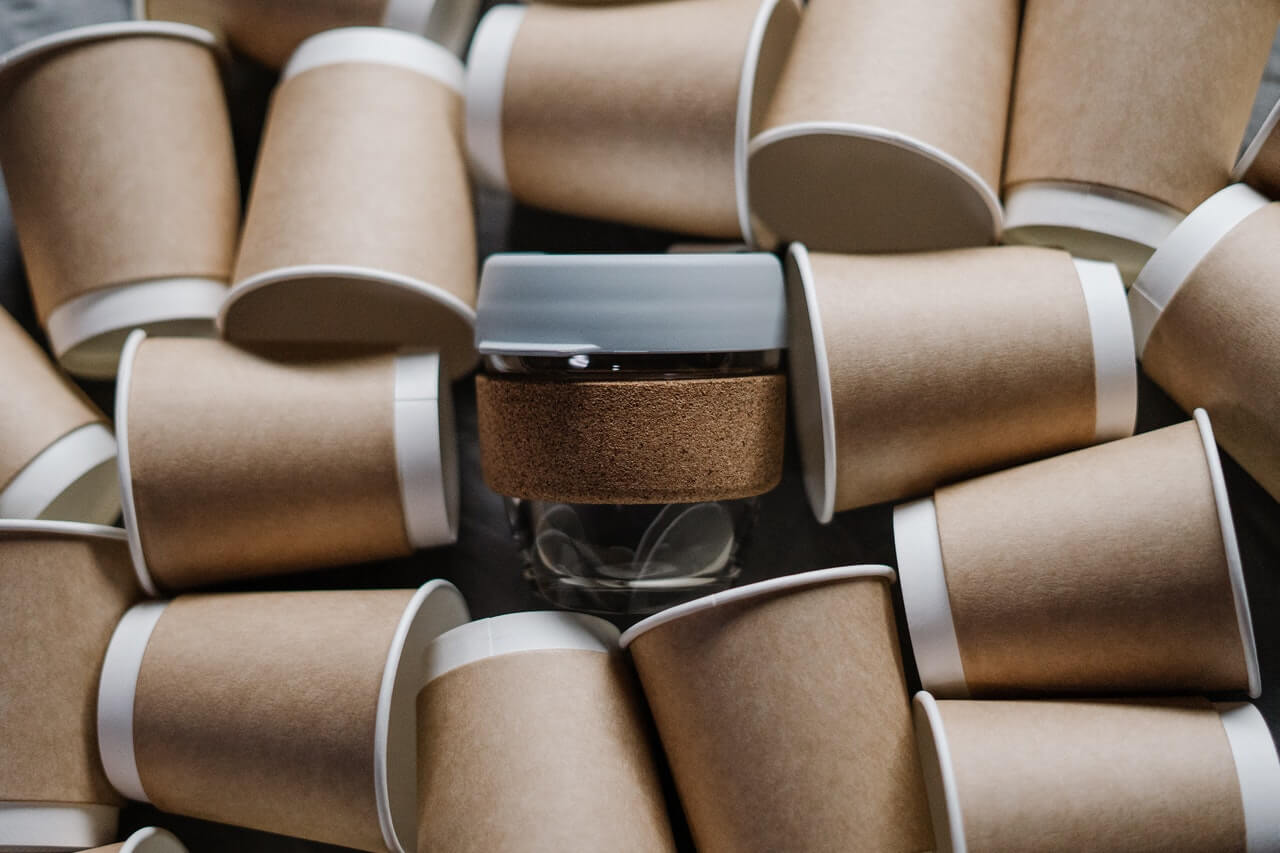 Coherence of Future Plans 
Going the eco-friendly route is a continuous effort. You need to have plans in place to ensure that you stay on that path. Think up future initiatives, and create a road map with clear goals. Then you should formulate plans to implement these initiatives, accounting for every potential setback. You would be forgiven for initiatives that take more than a little while to completely implement, but part of the obligation to go green is to ensure that you're always looking for ways to do more for the environment and society at large. 
One of the primary concerns here is ensuring your workforce stays on top of everything you implement. Making sure the entire company is on the same page about sustainability policies is vital for maintaining your ESG. You'll need to have a solid handle on employee mindset for this, so make sure you have a plan to be as hands-on with your employees as possible. 
With Manila being the commercial capital of the country, you have everything to gain by marking yourself out as one of the businesses with an express focus on sustainability and social responsibility. Consider greening your business to stay ahead and do your part to save the planet. 
A group of young professionals just trying to make the most of their time as millennials in Metro Manila.