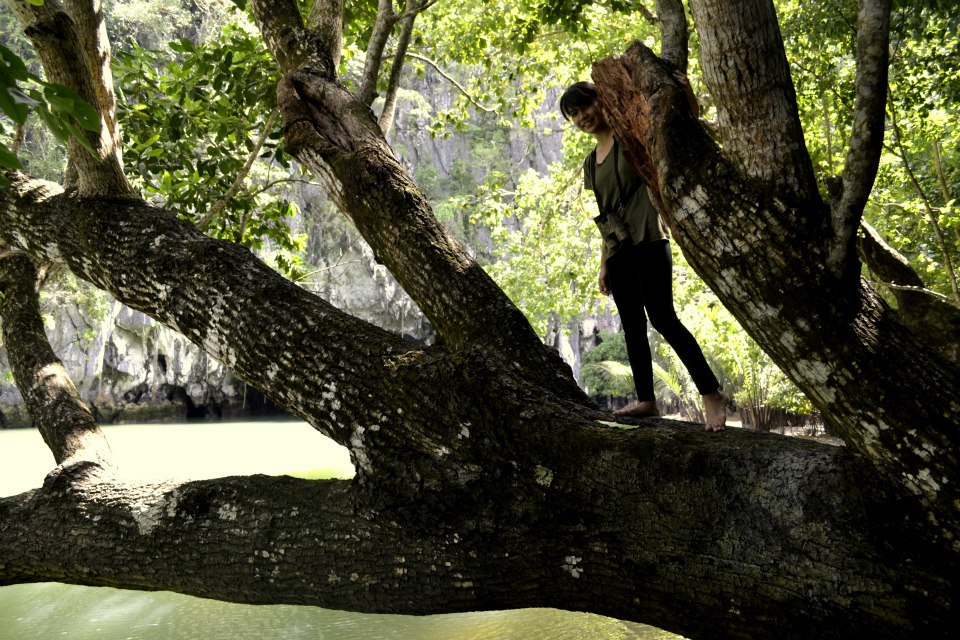 Yesterday, the whole world pronounced "Happy Earth Day!" Many shared their Earth Day photos and activities in social media to inspire others and remind us to do our part.
This would be my part – to share simple habits that could make a difference for the environment. Though this seems to be a day late, remember that, "everyday is earth day!"
1. Throw trash to designated bins
Many Filipinos, usually those confined in the Metro and nearby provinces, still throw trash anywhere despite constant reminders of proper disposal. Is it a cultural thing? A case of collective indolence? Whatever it is, it seems that the first step to environmental awareness in the country is to change this habit.
Say you're cultivating the habit of proper garbage disposal. Take it up a notch by distinguishing between biodegradable and non-biodegradable or more precisely, recyclables, food waste, paper, and chemical. Segregation at the lowest level could go a long way if everyone starts doing it.
2. Conserve water and energy
I can't remember the last time I drank from the faucet. It has always been from big blue containers of water refilling stations. I don't think it would get better in time; we're talking about a natural resource after all.
The same goes with energy. Yes, you pay for your electric consumption, but it doesn't mean you get even by using as much electricity to offset your expenses. Companies don't own these resources. If they run out, even the richest companies won't be able to produce clean drinking water or electricity for everyone. [Read more…]