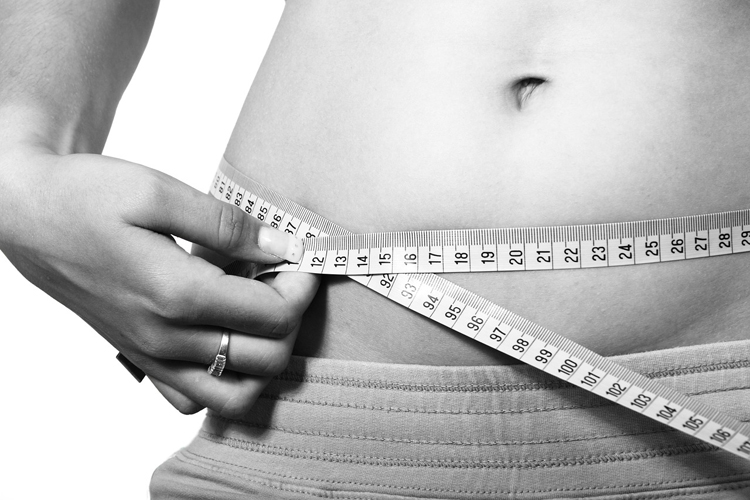 Summer is about to end but we still all want that sexy, stunning and "makahulog panty at brip" body. Our standards for sexiness are now being defined by people we see on magazines and on television. Fly-by-night and so called Nutrition and Exercise experts began devouring the misinformed masses who are compelled to lose weight even if they do not need to shed pounds and undergo useless, ineffective exercises and fad diet plans. "Nutritionist experts" began prescribing fad diets, which do not have sound scientific study. "Exercise gurus" promote exercise regimens, which, again, doesn't have enough research to back it up.
As a duly registered nutritionist-dietitian and a member of the academe, my responsibility is to share my knowledge to fellow Filipinos who are being misguided by false nutritional beliefs. In my bag of tricks, I tapped registered nutritionist-dietitians working in different fields to shed light on these false beliefs.
The Fad Diet: Celebrity X is promoting it so why can't I use it?
According to Eunice Baluyot, a Filipino registered nutritionist-dietitian and a registered Australian nurse, "Fad diets are weight-reducing diets which promises a dramatic result in a short time. As far as the public is concerned, they see some celebrities in magazines, movies and TV looking fit and sexy and one of the things being asked is how they got their body. In an interview for example, the celeb introduces this new diet regimen and every man, woman and teen goes gaga. Skinny and sexy are two words that people want, thinking that they are acceptable to the society. Losing weight and being healthy are two different things."
She said that the fans adore celebrities; so whatever they do, the people follow. We must make our clients understand that fad diets may work for some but not for all. Most of these do not have enough scientific studies to back it up. Sometimes these fad diets can be dangerous and detrimental to one's health. She encourages the public to consult a registered nutritionist-dietitian before engaging in any of these trendy dietary program.