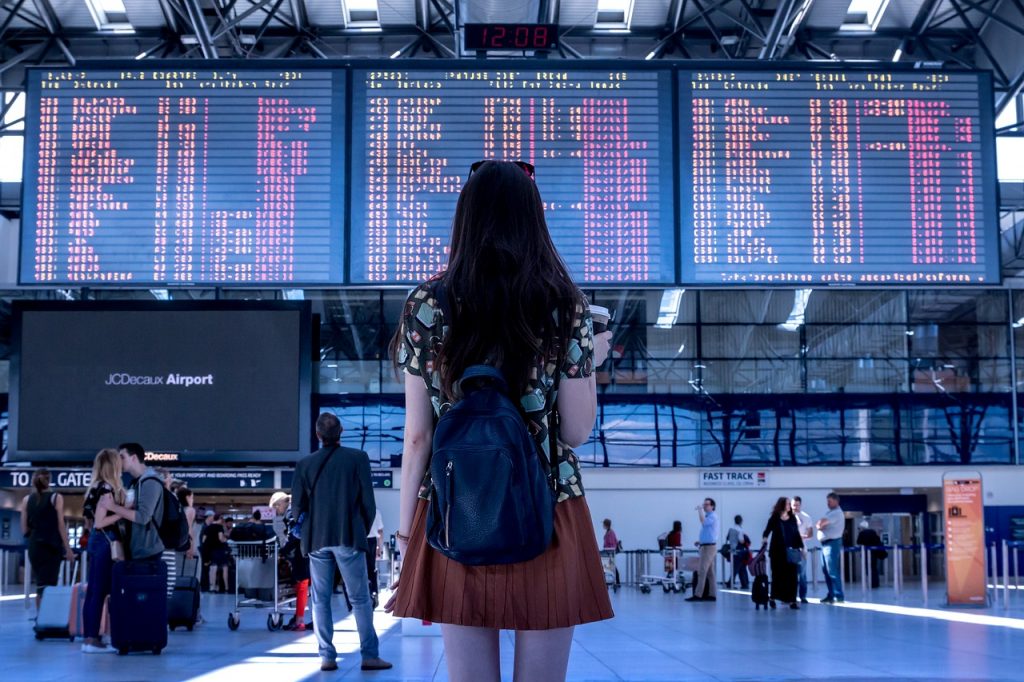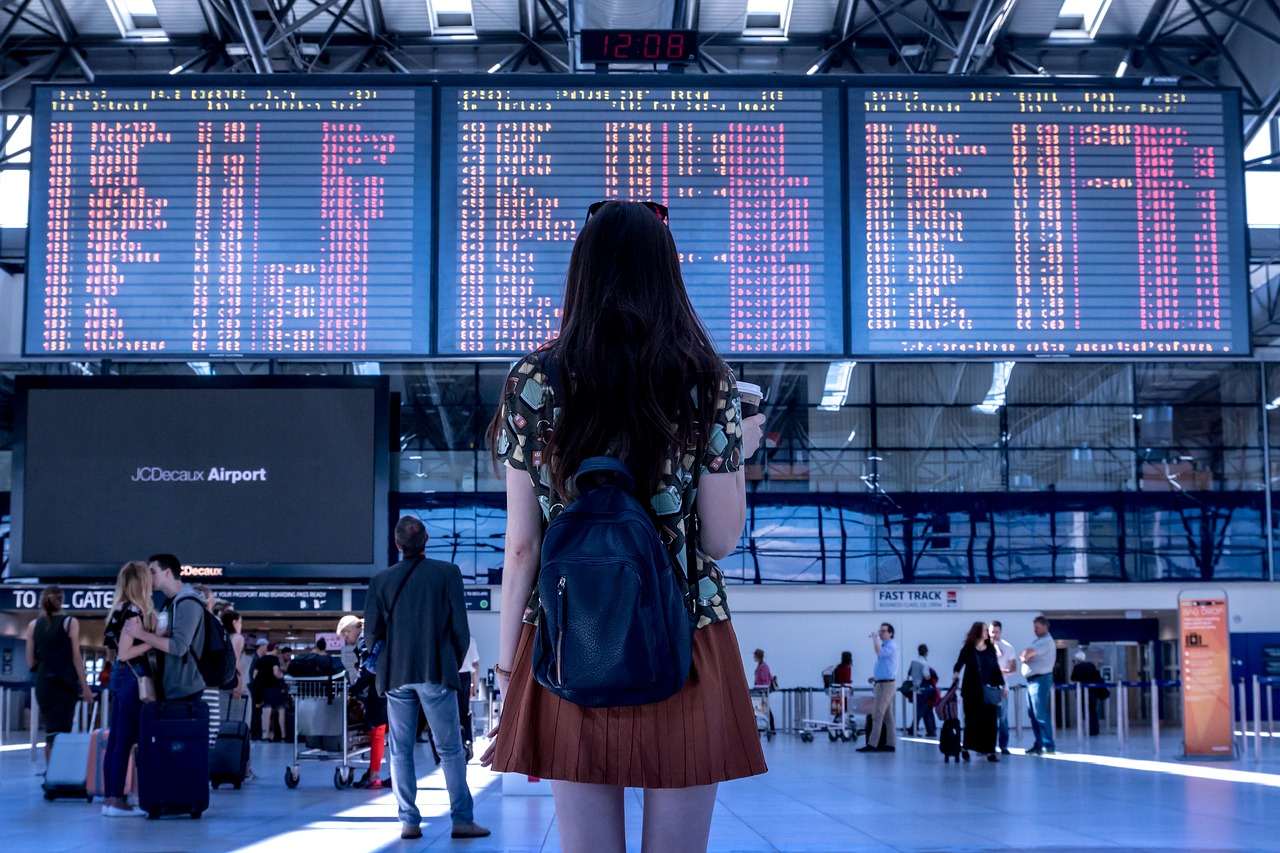 If your company is relocating overseas, and they want you to join on the journey, you may want to ask for a raise or promotion or consider finding a different job. Maybe you just finished your bachelor's or graduate degree and you found a better job across the ocean, and you're thinking about job opportunities abroad. The reality is that millennials are relocating more than other generations.
So, how can you evaluate if the pay is high enough to afford a comfortable way of life in your new city? Well, you can use a cost of living calculator, talk with people that currently live there, or you can dive a bit deeper into what to expect before you dive into debt.
You will want to look at the area's cost of living. Cost of living is the amount of money you need to earn in order to pay for your bills, groceries, housing, health care, and taxes. This number often fluctuates depending on the average income of the area and other factors.
Here are some things to look at beyond just the average cost of living calculation.
Find Out How Much a Few Different Homes will Cost
Rental apartments and homes can dramatically fluctuate in price depending on the neighborhood, amenities, and school districts. If you don't have kids, this can be a great way to save a little money because it usually costs more to live in an area with top schools.
You can find the average house price of a city on Google, but you will want to more than just that. The price average will give you a good 'big-picture' look at how much an apartment may cost, but sometimes these are out-of-date and don't reflect the real home price in an area.
Search for a cheap apartment and see what your money can afford. Make sure the place you find has the amenities you want and need.
[Read more…]