We are all aware of the regular shift, which is 8 to 5 or 9 to 6. These are the schedules we grew up seeing from today's baby boomers work a few years ago. Times have passed and the trends have become very demanding. With the rise of the outsourcing industry, production has expanded from the said schedules all the way to 24-hour operations.
Hence, this situation was only solved by having 3 sets of schedules: morning, mid, and night shifts. Morning is seen as a good opportunity to have a "normal life" round the clock. On the other hand, working on a night shift seems to double the stress which is very hazardous to health.
Thus, we arrive on citing some reasons why working on mid-shifts is the most suitable schedule for today's workforce. Here are some points to consider:
1. More time to sleep.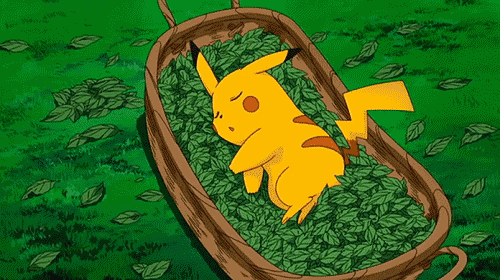 Though it can be observed as the same 8-hour duty, working on a mid-shift lets you have a few more hours to spare for sleep. Coincidently, this statement is also backed by Science. Professor Russell Foster, a neuroscientist from Oxford University, our brain doesn't start functioning well until 10am or later in the afternoon. [Read more…]