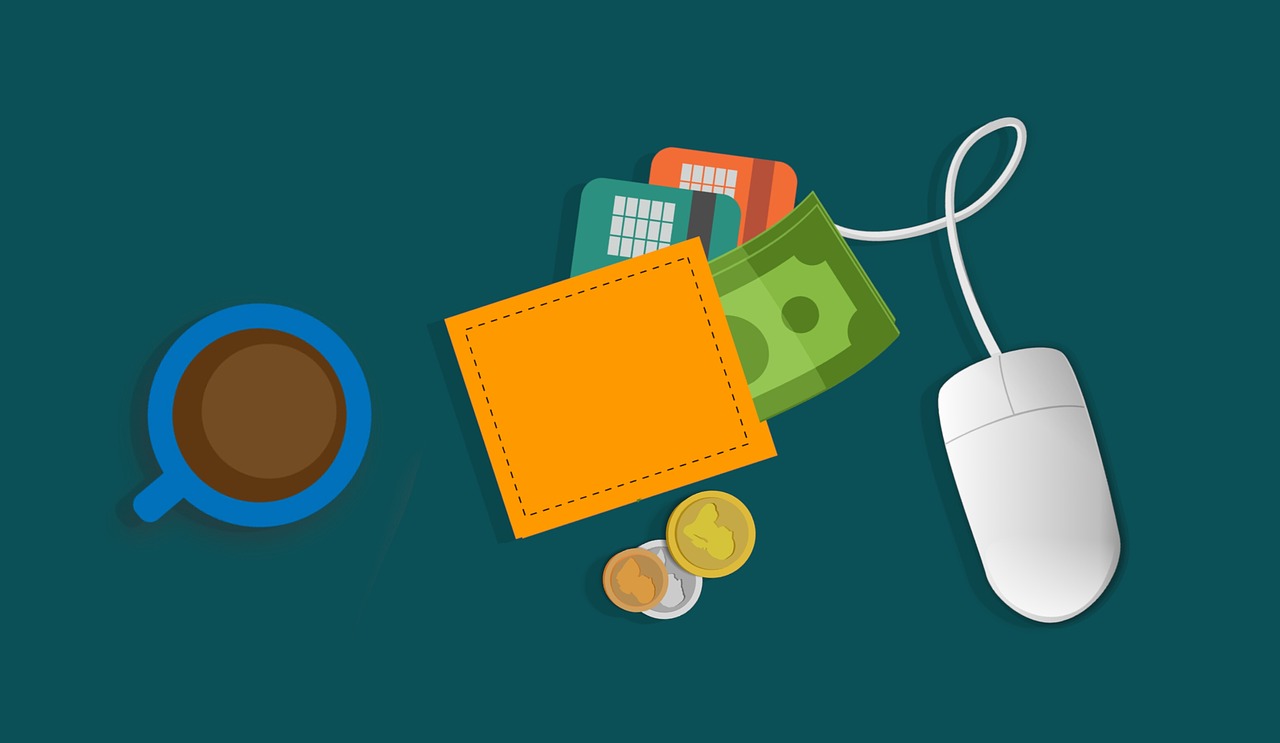 The Best Ways to Transfer Money Internationally
Vacation planning can be stressful, especially if you are traveling to an international destination. You do your research, and you learn about the country, the culture, the people, and the food. You look at the exchange rates and the prices of things when determining how much money you are going to need to bring with you.

However, as anyone who has gone on international vacations know, things always come up that one does not expect. It could be something fun, like enjoying an excursion you want to go on or seeing a pricier item or knickknack that you want to purchase. Or it could be something not as fun, like getting sick or needing to get access to cash after having your credit cards or wallet stolen.

It is nice to know that thanks to digital technology, sending money internationally is easier than it has ever been. It does not matter if you are sending money to Africa or want to transfer money to Colombia. There are a number of safe, quick, and reliable ways for you to get the money that you need.
Using Your Bank to Transfer Funds Internationally
There are a number of benefits to using your bank to transfer funds internationally. Convenience is the primary benefit. You do not have to open any new accounts, and in most cases, you can use your mobile banking site. The downside is that banks charge slightly higher fees and offer a slightly lower exchange rate than some of the other options we will discuss.

The process for transferring money internationally varies depending on the banking institution, but it usually includes the following steps:
Login to your mobile banking account
Find the link for making payments
Click the link to create a new payee or recipient
Select the country where you want the transfer to be sent
Enter the details of the recipient's bank
Enter the recipient's account name and account number
Determine what account you will transfer the funds from
Provide the amount of the transaction and the currency you are sending it in
Review the details of the transfer and submit the request
Western Union Is a Trusted Source of International Money Transfers
Western Union is one of the most revered ways to transfer money to Colombia and other countries across the planet. Western Union has kept up with modern technology. They allow you to easily send money from their website using the Western Union app or you can visit their brick-and-mortar stores.

Western Union allows you to use your credit card or debit card to send money. You can send money directly to a recipient's bank account, or they can pick the money up at a Western Union location.

The pros of sending money via Western Union include security, flexibility, competitive exchange rate, and low fees. The downside of using Western Union to send money is that when compared to other forms of money transfer, it's slow. It can take up to five days for the money to get to the recipient.
PayPal Has Become the Gold Standard for Sending Money Internationally
The benefits of using PayPal to send money internationally are that it is secure, it is simple, and it is fast. PayPal allows you to send money to an existing account. The funds go to the recipient's account, allowing them to withdraw the money or spend it online.

There is the option to deposit money into a person's bank account if the bank has Xoom. Another option is sending cash to partner locations for pickup or sending money directly to a recipient store. In some areas you can even have the money sent directly to the recipient's door.

Money sent via PayPal can be used to purchase things at millions of online stores and more than 203 global markets. And what's great is that it can be used without needing to convert the currency. PayPal is free, and it can be used to set up recurring payments.
Factors to Remember When Sending Money Overseas
The service that you are going to use to transfer money abroad may vary, depending on the situation. Some services are going to work better if you transfer large amounts of money because their fees make transferring smaller amounts of money counterproductive.

There is no one service that's going to offer the lowest cost, most convenience, and fastest service. You have to balance these factors out and find an acceptable compromise. We encourage you to look at all methods and examine the fine print.

Remember, the sender should never throw away their receipt until the recipient actually has the money in their hand. Accessible records on hand can save a lot of heartache if the unthinkable should happen. Finally, follow up on the money. When sending money abroad, make sure it arrives by the given date. If not, contact the bank or transfer company to sort things out.