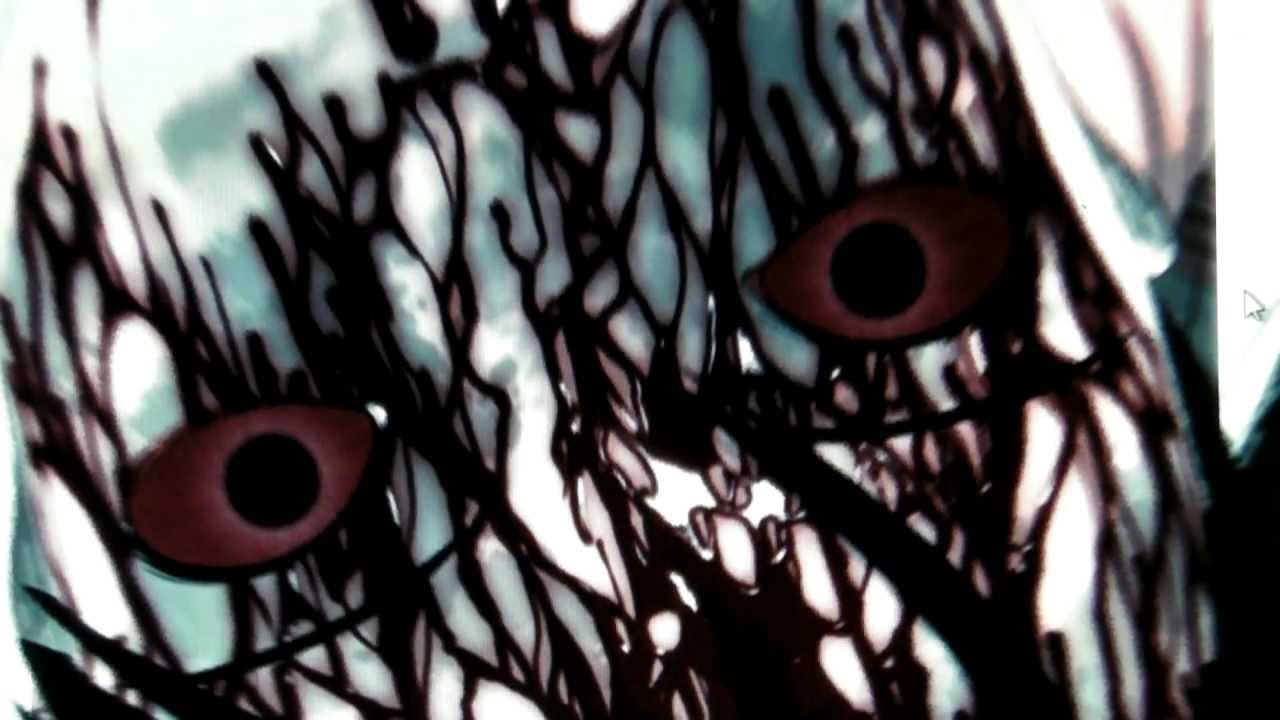 Spine-Chilling Short Horror Stories You Should Never Read Alone
Sharing ghost stories with your friends is a nice past time and bonding experience. You form a circle, ala-Are you Afraid of the Dark, and tell real life stories about the monsters and ghosts you've heard. As your friends tell their horror stories, your vivid imagination kicks and you feel frightened. You will then be afraid to go to the restroom on your own and do not even want to go home alone.
But you know what is scarier than hearing ghost stories from your friends? Reading them. Alone.
If you are in for some sleepless nights, here are some of the old and new chilling Korean Webtoons for you. These webtoon horror short stories have audio to engage readers, so be sure to put the volume up and immerse into these horror stories.
Bongcheon-dong Ghost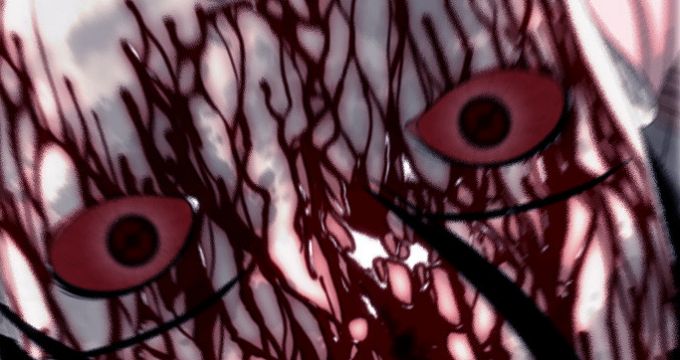 This viral ghost story based on a true event is about a girl who met a weird guy in Bongcheon-dong.
Read story here: Bongcheon-dong Ghost
Oksu-dong Ghost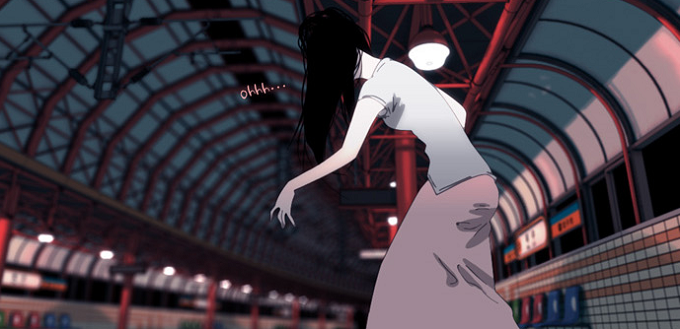 When this guy in Oksu train station saw a weird-acting girl, he never thought that he will be dragged into a mess.
Read story here: Oksu-dong Ghost
Ghost in Masung Tunnel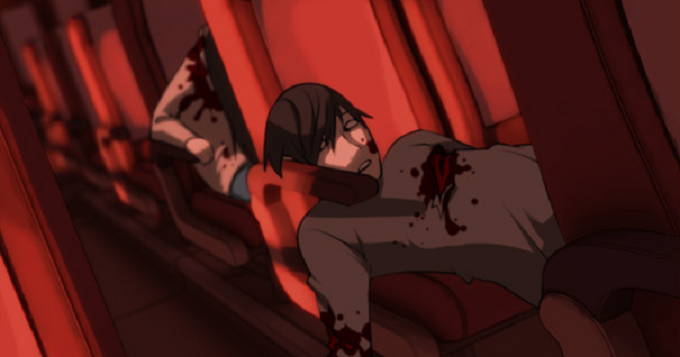 Another horror story about a train? This time, it involves a passenger aboard a train and her near-death experience that no one believes.
Read story here: Ghost in Masung Tunnel
Knock Knock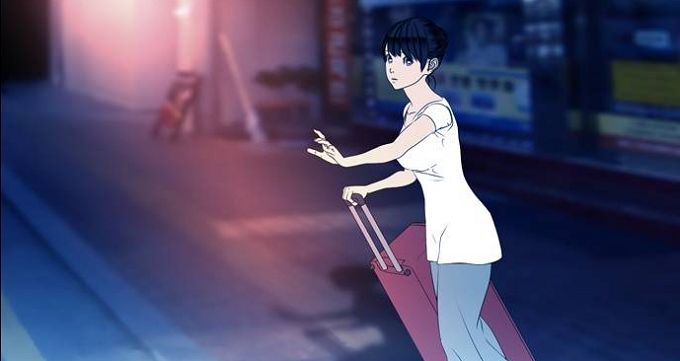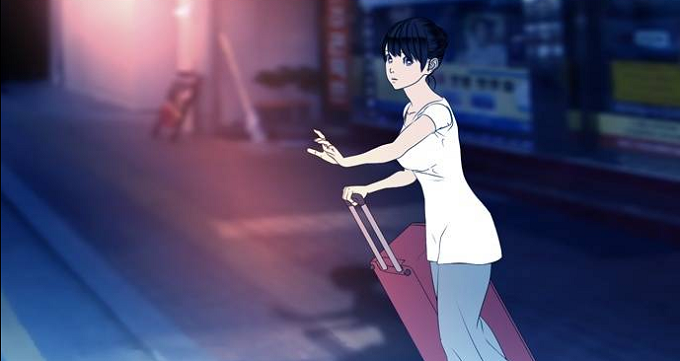 As a student you think of ghosts hunting as game, but when a taxi driver was told about a story about ghosts and predicting the future, he unzipped a horrific surprise.
Read story here: Knock Knock
Do Not Scream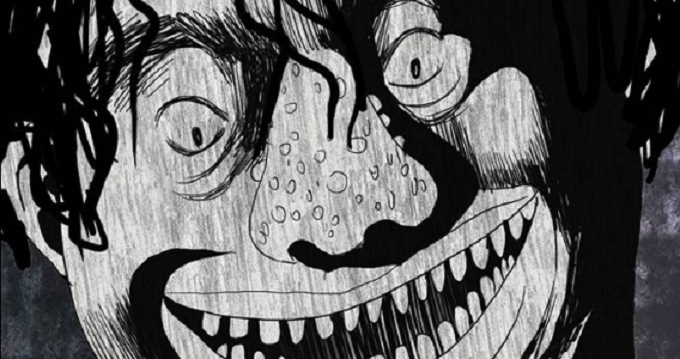 They are there in the dark always lurking, always watching. But when the lights open, they are gone. This girl was told not to scream but when she found out the uninvited guests in her cheap apartment, she just cannot.
Read story here: Do Not Scream
Home Alone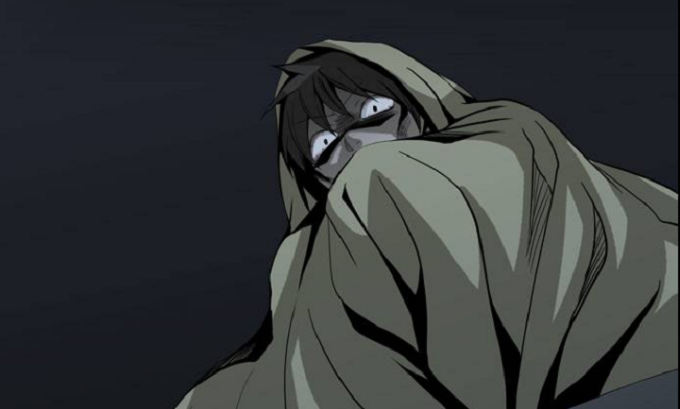 He was tasked to take care of his uncle's apartment while he was gone. He thought he was alone but he was so wrong.
Read story here: Home Alone
Delivery Service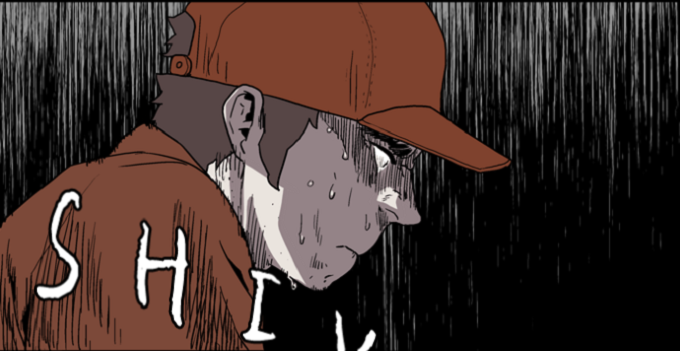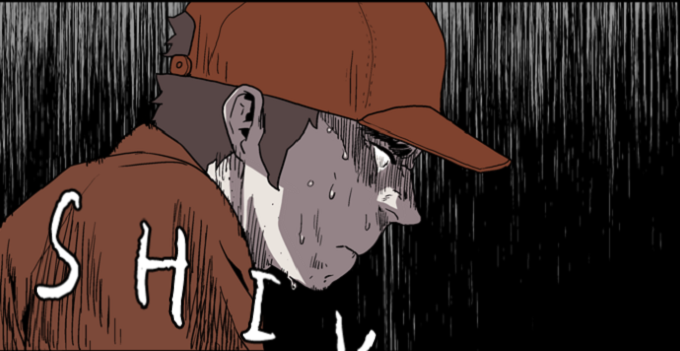 This is why working as a delivery guy at night is not for the faint-hearted.
Read story here: Delivery Service
Peek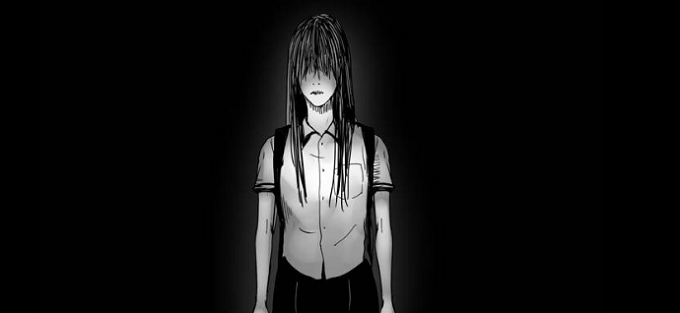 This short story tells about a mysterious new student and her dark hairy secret.
Read story here: Peek
Qwee Go Ha In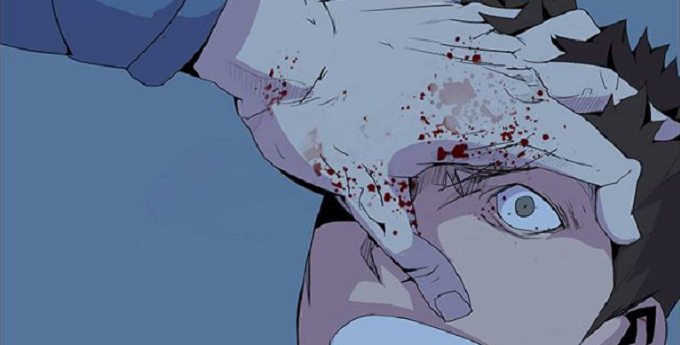 Literally translates to "the one who ghosts like", Qwee Go Ha In is about a "constitution" only special people have. Beware or this might transfer to you.
Read story here: Qwee Go Ha In
Pretty awesome yet terrifying experience, right? These webtoon horror short stories are definitely scary so good luck sleeping at night. The ghosts you saw here might come to haunt you in your dreams!
Had a good scare? Did your heart start racing? Share the article with your friends.
Kimpy Olivar is a dreamer. He dreams of being a writer, artist, dancer, teacher, scientist, billionaire, philanthropist and more. He loves to think that he is deep, funny and cool, but often it is the opposite. Given the chance, he would like to build a time machine to unveil the secrets of the world.