Best Wellness Destinations in Korea This Spring
Traveling is one of the many interests of millennials today. They take this activity to collect memories with their friends or loved ones and unwind from the daily stress they feel from work, school or life in general.
During this season, Filipinos normally flock the beach to enjoy the sun, but if you want to avoid the scorching heat this time, the best way to do it is to go to our neighbouring Asian countries like South Korea where it's already spring!
Spring is a perfect time to visit Korea because flowers bloom during this time and the overall ambiance of this country feels fresh and magical. Not to mention the cherry blossoms raining down the streets like a scene in your favorite Korean drama. Spring is the best time to renew your energy and have a relaxing vacation!
However, not all Filipinos can travel abroad and experience the wonders of Korea during spring, but thankfully, AirAsia is launching their Travel to Wellness campaign that promotes a wellness travel experience in Korea.
In relation to their campaign, the best low-cost airline for seven years is giving Filipinos a chance to visit Korea with their promo fare for as low as 3,599, one way. Travel period is on April- May 2016, so you are sure to not miss out the cherry blossoms and lotus lantern festival during these months.
But where in Korea are you going to have a rejuvenating vacation? To help, here are some the best wellness destinations that you should explore: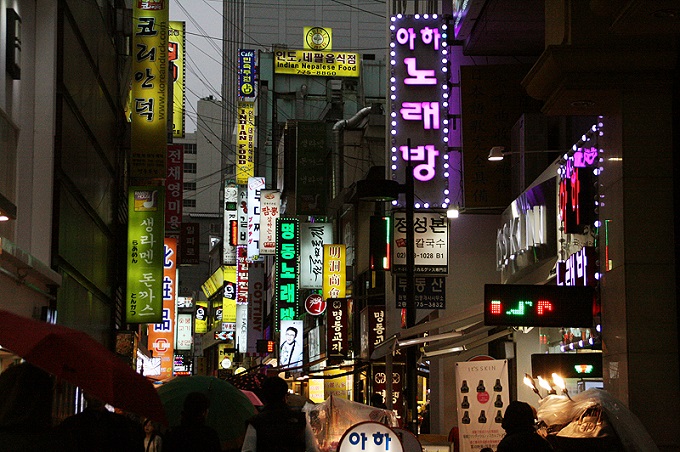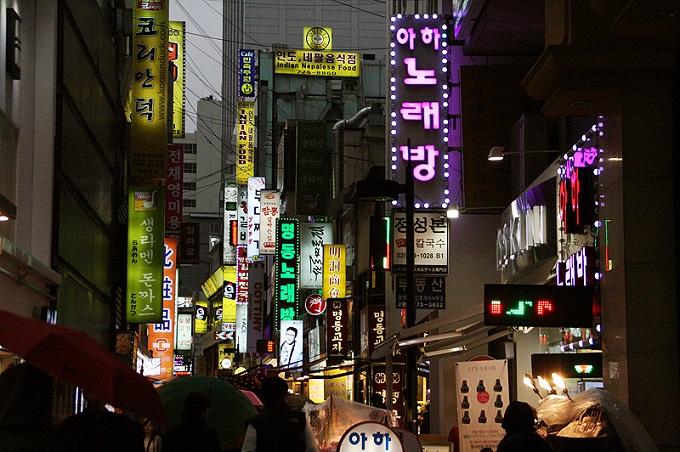 Myeongdong for retail therapy and food trip
For people who find solace in buying new clothes or cosmetics, Myeongdong is the best place for you to visit. This place in Seoul is filled with local and international brands that will make your heart jump with glee. When you get tired of walking, try different Korean street food! These range from Dukbokki, Pajeon, Odeng and more. For healthier options, fresh fruits, yogurt and drinks are also available in the streets of Myeongdong.
Gyeonnggi for holistic beauty pampering
Ever wonder why Koreans have pearly smooth skins? That is because they really spend time and money to keep themselves beautiful. If you want to keep your face and skin fresh throughout your stay in Korea, then visit Skinanniversary Beauty Town, in Gyeonnggi, which offers holistic beauty care services. Here you'll appreciate the beauty culture of Korea and will learn a few tricks on how you can maintain a natural glowing skin.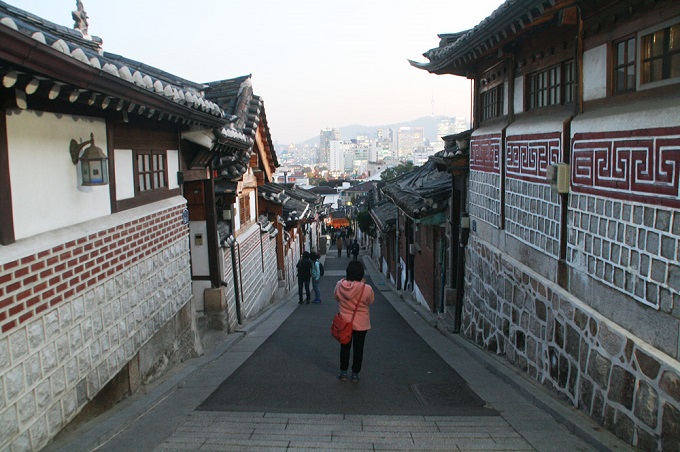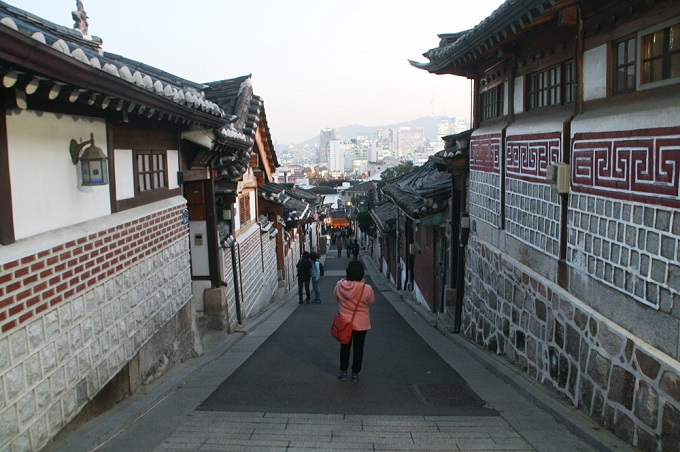 Bukchon area for cultural appreciation and long walks
There's something relaxing about long walks in the beach, but if you are in Korea long walks amidst traditional houses, called hanoks, and colorful spring foliage is equally relaxing. Start your walking tour at Cheonggyecheon stream to Gyeongbokgung palace and into Bukchon Hanok Village. It is a long walk but the tour will make you feel like you are brought into the old Joseon era. To complete the tour find a Hanbok Fitting Center to complete the experience. The one in Insadong Tourist Information Center offers this for free, so do try it.
There are other landmarks you can visit around the Bukchon area like Jongnyo Shrine and Changdeokgung Palace so check them out as well.
Visiting South Korea this spring will give you the rejuvenating travel your stressed life badly needs. Give yourself a treat and find wellness through traveling.
AirAisa Travel to Wellness campaign is also treating their guests traveling to any domestic and international destinations with 20% discount in any of their wellness partners: Nurture Wellness Village in Tagaytay, Urban Ashram Yoga, Beyond Yoga, Life Yoga, Whitespace Mind, and Welnnes Studio, Juju Eats, Detoxify Bar, and Runner's Kitchen. Simply show your boarding passes or e-tickets to these brands from April 1-30, 2016 to avail the promo.
So what's the better news?
AirAsia and their wellness partners are giving away twenty premium gift items and three free roundtrip tickets to Korea if you join their Travel to Wellness' Instagram Contest. Just share a photo or video of your wellness routine and why it is important. Then add the hashtag #WellnesswithAirAsia and tag @AirAsiaPH and their wellness partners' social media accounts. Winners of the contests will be announced by AirAsia on May 2, 2016.
To learn more about AirAsia and their promos, visit their Facebook Page for more details.
(Photo Credit: AirAsia, Jane Galvez)
Have you been to Korea during spring? How was your experience? Share them below!