5 Things You Can Learn From The Voice Kids PH Finalists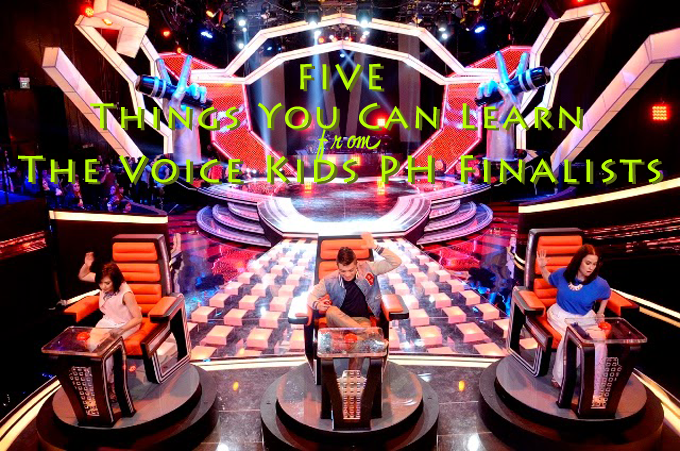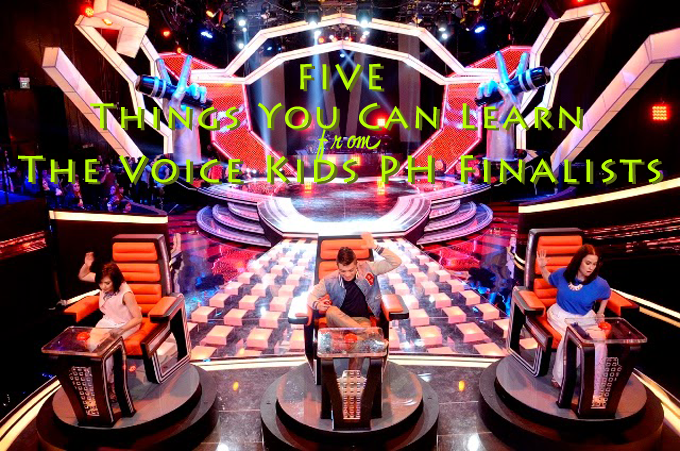 Filipinos are fond of watching reality TV shows particularly singing competitions. One of the most popular and trending Philippine reality singing competitions today is the first season of The Voice Kids. I am no expert when it comes to singing, but I can say that I'm one of the million fans of this show since the beginning. Although I fail to watch each episode of it on TV during weekend, I still make sure to get updates through social media and watched their performances on YouTube, of course.
There are so many things to love about this show. Everyone definitely enjoyed watching the three brilliant and highly respected coaches, namely Ms Lea Salonga, Bamboo Mañalac, and Sarah Geronimo, sharing their witty comments during blind auditions and their music expertise all through out the show. And of course, we, all, get entertained and amazed with the cute, talented, good-looking and hyperactive contestants every time they belt out our all-time favorite OPM and pop songs and perform on stage.
The voice kids contestants showcase not only their exceptional talents in the show, they also have interesting stories to tell where you can learn some of the best life lessons.
1. Stay Grounded
Darren Espanto is a 13-year-old aspiring singer of Team Sarah from Calgary, Canada. He is a total package of an amazing performer. Before he joined The Voice Kids Philippines, he's already joined several singing contests in Canada. In fact, he was one of the finalists in a youth-oriented singing contest in Canada entitled The Next Star.
Through the years, his voice and performances have improved a lot. In spite of his achievement, he's doing a good job in staying humble. He didn't stop dreaming and singing. Even if he sings and dance like a professional, he never stops learning and improving himself to be the best singer and a better person.
2. Make your Mama proud
Juan Karlos "JK" Labajo is popularly known as Kamp Kawayan's (Team Bamboo) heartthrob. Jk is a 13-year-old boy from Cebu City. He joined the competition because of his mother's dream. Although his mom passed away last November, he pursued his mom's wish and became a finalist of The Voice Kids PH.
This charming lad may have lost his dear mom but it didn't stop him to dream big. He has an astonishing talent, he enjoys performing, and he draw inspiration from his loved ones. With these things, Jk is ready to reach his dream.
3. It doesn't matter where you came from, what matters is where you're going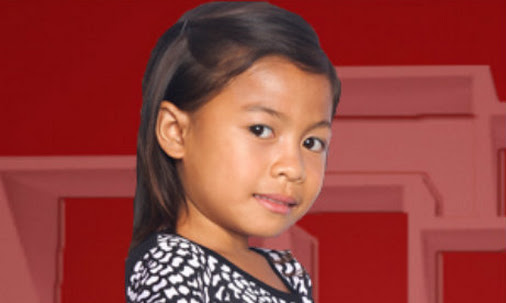 Lyca Gairanod is a 9-year-old little superstar from Team Sarah. She is an inspiration to everyone because, compared to other finalists, Lyca grew up in a family who scavenge scrap for a living. She has to help her mother in collecting junks to have baon for school while his father works as a fisherman.
This little superstar successfully captures the hearts of many fans because of her impressive voice and touching story. Her talent brought her to where she is now and at her young age, she didn't let poverty get in her way to stardom.
4. Show who you are and be confident with yourself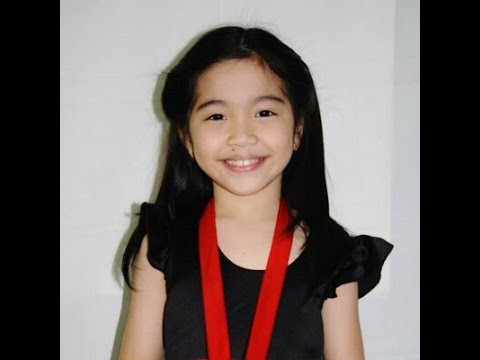 Darlene Vibares, mostly known as the "Girl on Fire," of Team Lea made it to the finals. This super active, cheerful, and smart 10-year-old girl from Antipolo City always shows her confidence and impresses the audience whenever she sings. Darlene is very open in showing her true personality on and off the screen and she loves making friends with other contestants.
It's her first time to join a big reality singing competition but it never intimidates her. She never loses confidence in herself and that makes her stand out from others.
5. Enjoy life while you're young and keep dreaming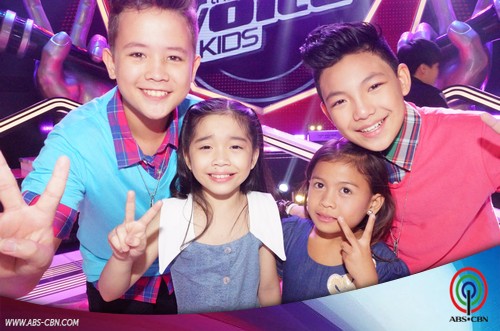 These kids joined the ABS-CBN's hit reality singing contest to pursue their dreams and help their families. Even if they are competing with each other to get the title of being the first ever grand champion of The Voice Kids Philippines, they never forget to enjoy what they're doing. They sing, dance, and perform together.  They just enjoy being kids!
[Photo Credit: Abs-Cbn, Darren & Juan Karlos Facebook]
Jinky is a moody human being, an Asian & hollywood films/series buff, travel enthusiast, hopeless romantic gal, bookish, and a dreamer who has so many frustrations in life.