Visita Iglesia 2014: A Day of Many Firsts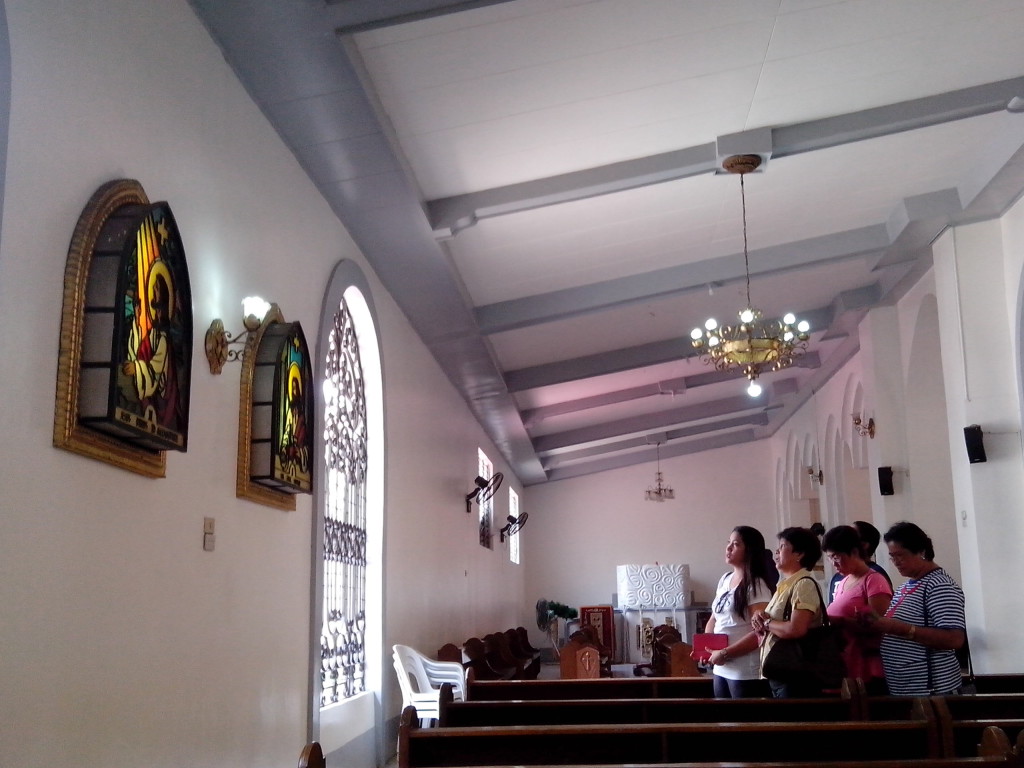 Living in a country where Catholicism is one of the dominating religions, the Lenten season is an important season and something that's greatly observed by millions of Filipino Catholics.
The season highlights three important dates: Ash Wednesday, Palm Sunday and the Holy Week. Among these three, the longest, most important and highly celebrated is the Holy Week wherein Filipinos observe many Catholic traditions such as Pabasa and Visita Iglesia. Every community, both in the city and the province set-up their own place to do the Pabasa which usually starts at Holy Wednesday and ends at 3PM of Good Friday. Visita Iglesia, on the other hand, is just a one-day event which happens on Maundy Thursday.
Visita Iglesia is a Catholic tradition that I try to observe, with cousins and neighbors as my company, every year for the past five years. Earlier or later than 7 o'clock to 12 o'clock midnight of Maundy Thursday of each year, we walk for more or less than five hours to 14 churches around Manila.
While it may seem ridiculous to some to walk visit 14 churches on foot, the Visita Iglesia is something that reminds us of Jesus' sacrifice to save us—something a five-hour walk can never compensate. Others even go extreme by having themselves nailed to a cross or getting a whipping to repent and show their love for Jesus. But in my opinion, that's already over the top.
This year, I had a Visita Iglesia that's totally different from the ones I had before. I was with a new company, stepped foot on totally different churches, spent more than five hours doing the church visits and many more. It offered me many firsts and gave me lots of pleasant memories to treasure.
First time to do Visita Iglesia in Laguna
I've been going to the same churches for the past five years, and I can proudly say, I can already visit them alone. But I am one who enjoys the company of good friends and even neighbors while doing Visita Iglesia so doing it just by myself isn't a good idea. My siblings and cousins have already asked me to join them this year and I already gave them my word. But an opportunity came to do Visita Iglesia in a different place, more so in the beautiful province of Laguna. So what can I do right?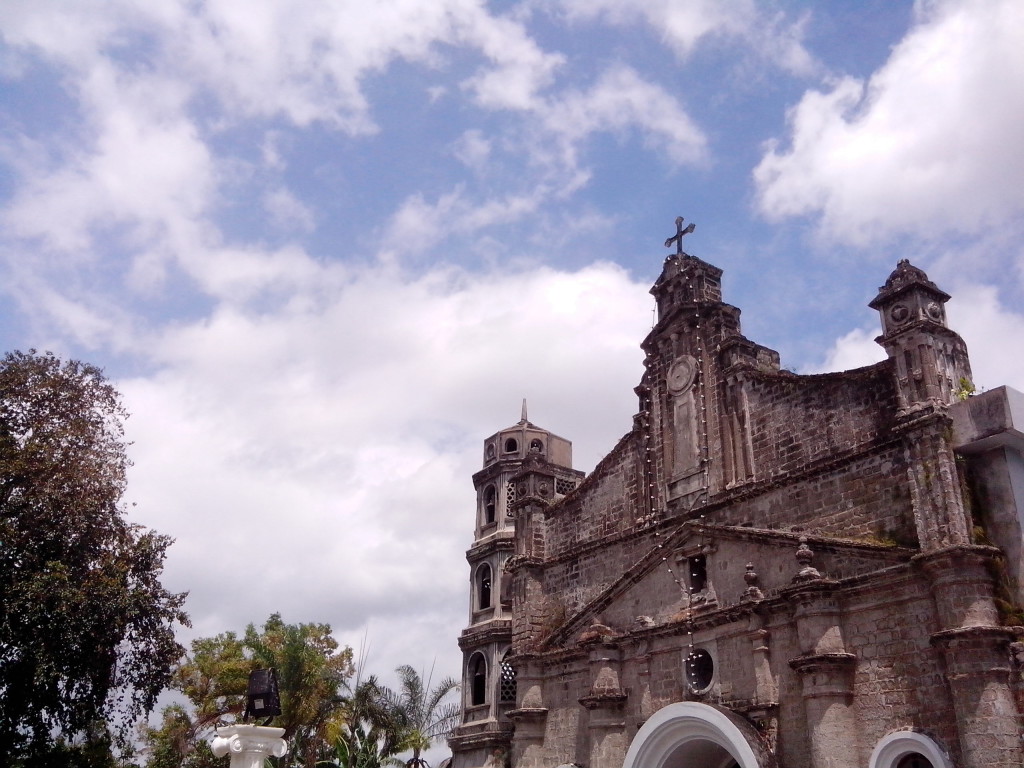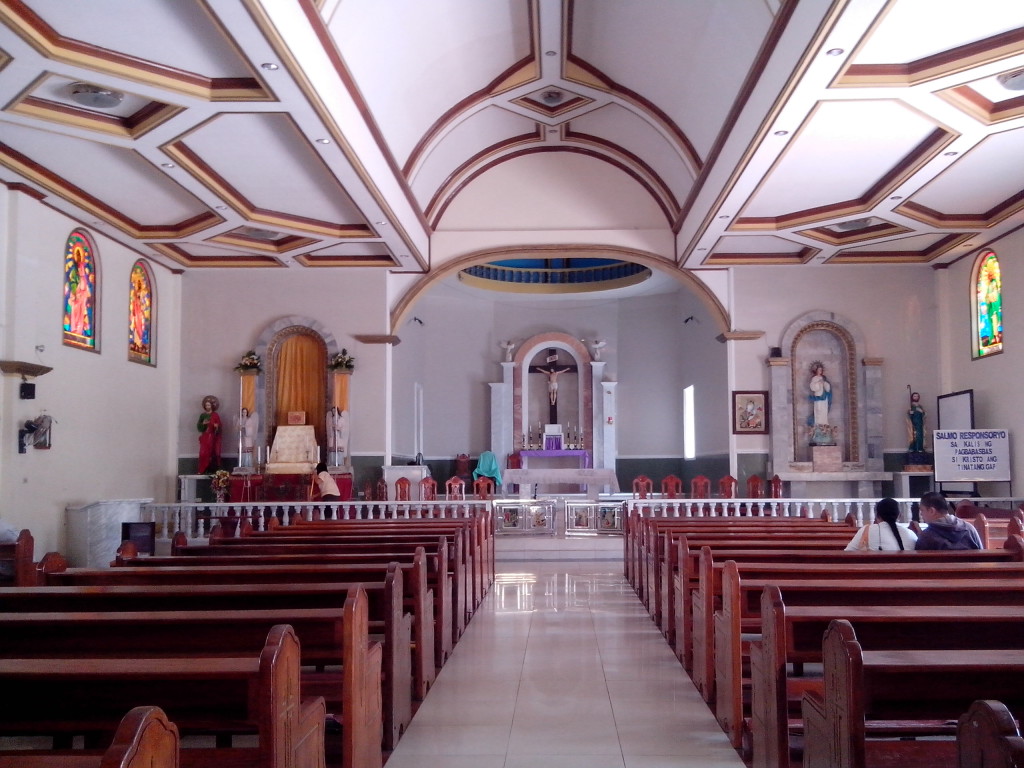 First time to do Visita Iglesia at daytime
Most of the Visita Iglesia participants in Manila begin the activity at night. This might be for reasons concerning the hot weather which is one major problem being dealt with by those who choose to do Visita Iglesia during the day. With the absence of sun by night, people won't have to worry about the heat and sweat though with climate change, even the night can be as hot as the day or even hotter especially during the summer.
This year, doing the Visita Iglesia in Laguna where churches are mostly two to three kilometers away from each other, I experienced the first time doing Visita Iglesia by day. The weather was gloomy by the time we set off to visit the first church but the sun soon came out so we were holding on to our umbrellas and fans. Good thing I brought my sunblock which is one of the perfect summer essentials to survive the heat. I must say, I missed doing the Visita Iglesia without worrying about the heat. Sure, I still prefer doing this activity by night.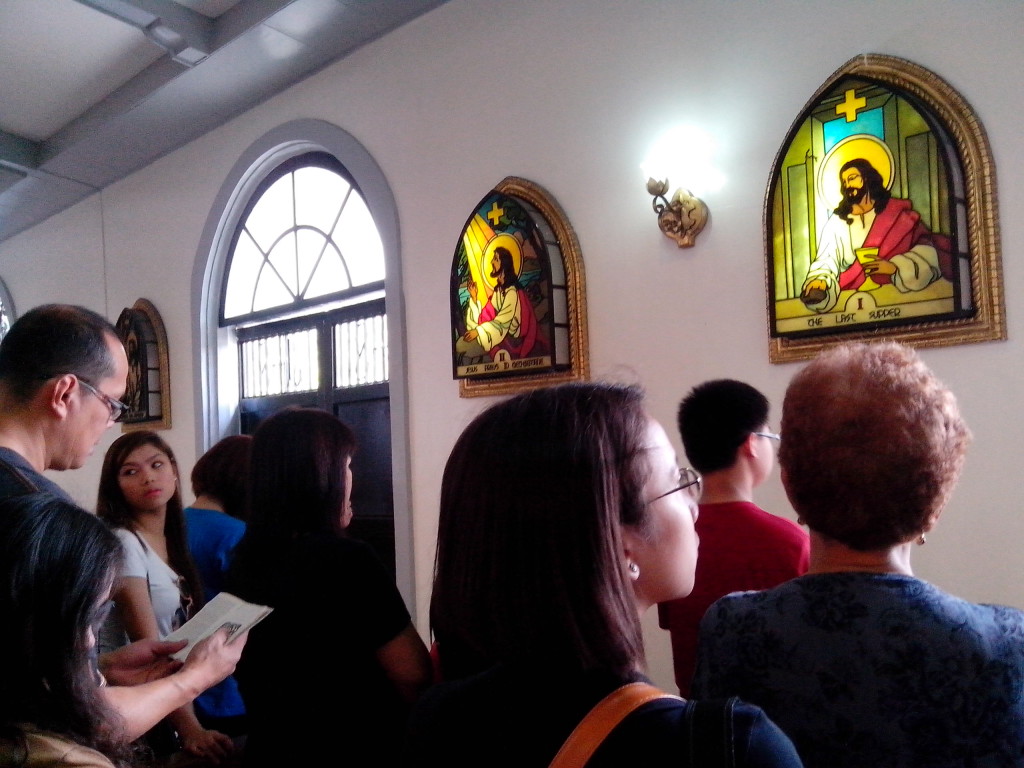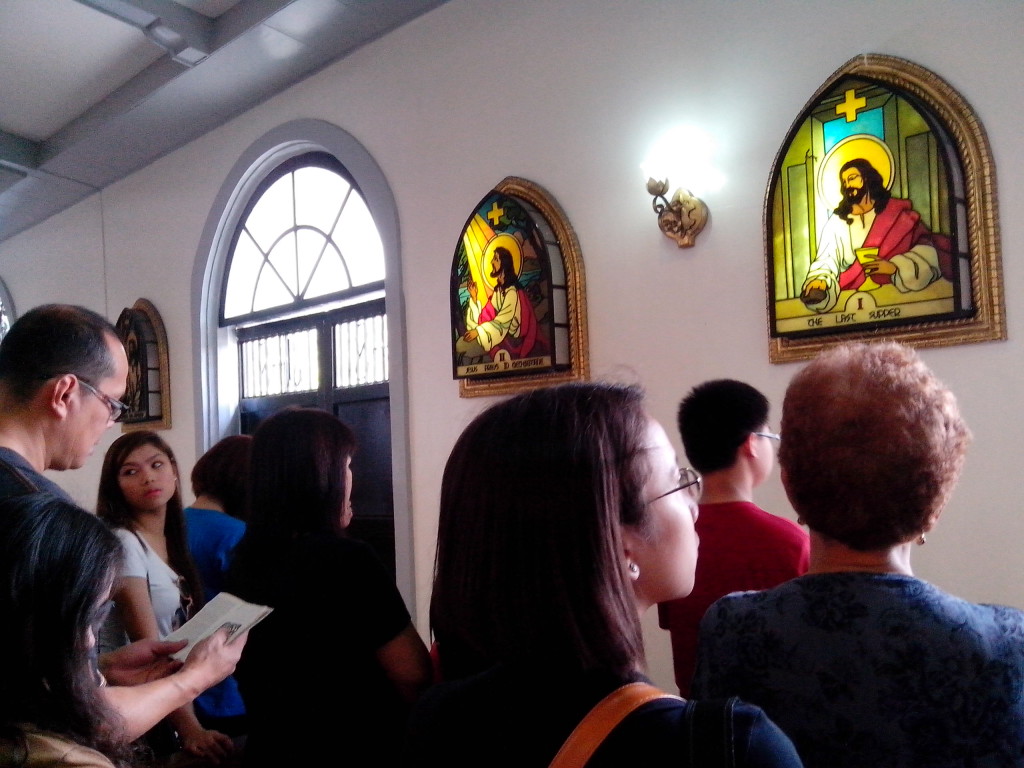 First time to do Visita Iglesia while riding a car
In one of the Visita Iglesias I had before, I remember asking a friend I was with about other people riding cars or motorcycles while doing the activity. I thought of the scene wherein Jesus had to walk a long way to his crucifixion, carrying a heavy cross and wearing a thorny crown on his head which, as far as I know, is the very idea of Visita Iglesia.
Visita Iglesia, in my opinion, is about making sacrifices and putting ourselves in the shoes of Jesus when he was unfairly accused and punished to die in a cross. I detested those people who couldn't, even just for a day, sacrifice and leave their cars and motorcycles at home and walk to the churches. I was that critical not knowing that I would also do the same this year. But the thing is, it's impossible to do Visita Iglesia in Laguna just on foot. The churches there were really far from each other that if we only walked, it would take us forever to reach our destination.
With this, I realized that I shouldn't spout off harsh words and judge right away those who do Visita Iglesia riding vehicles. I must understand that there are cases when using a car is the right thing to do when doing the activity.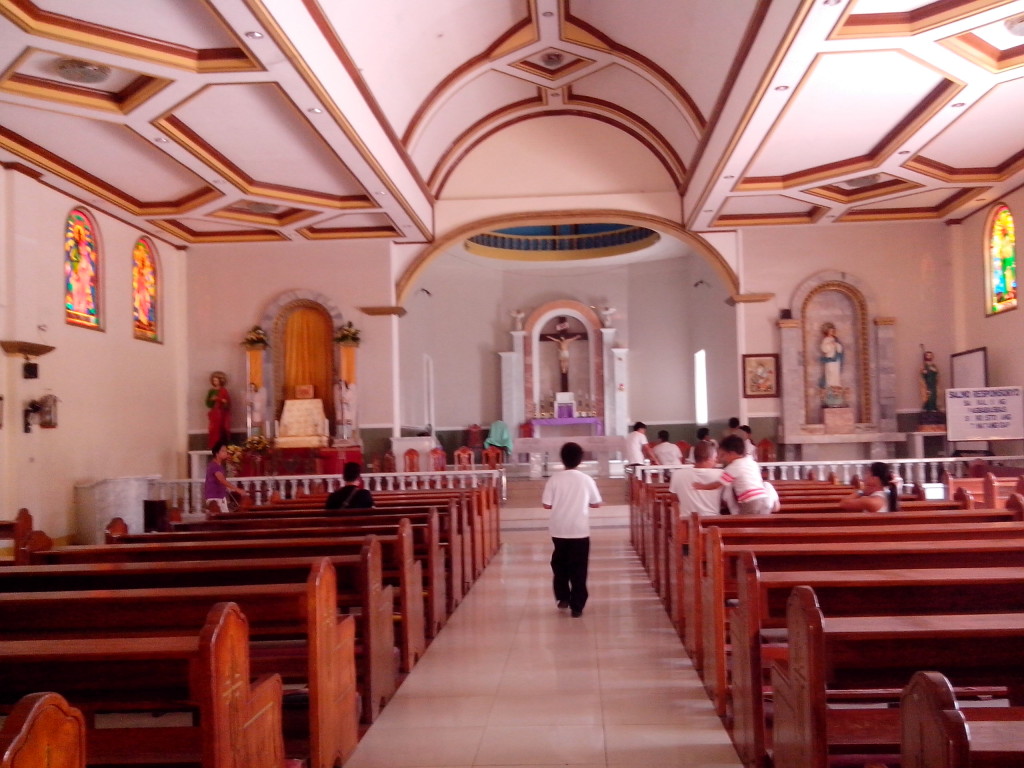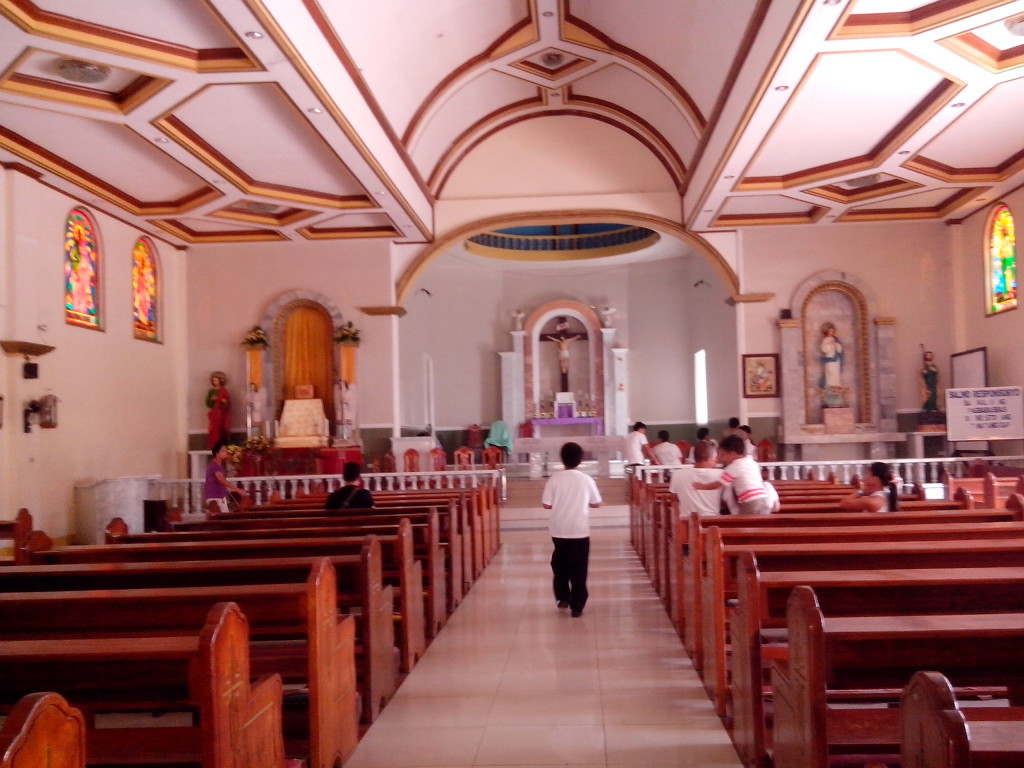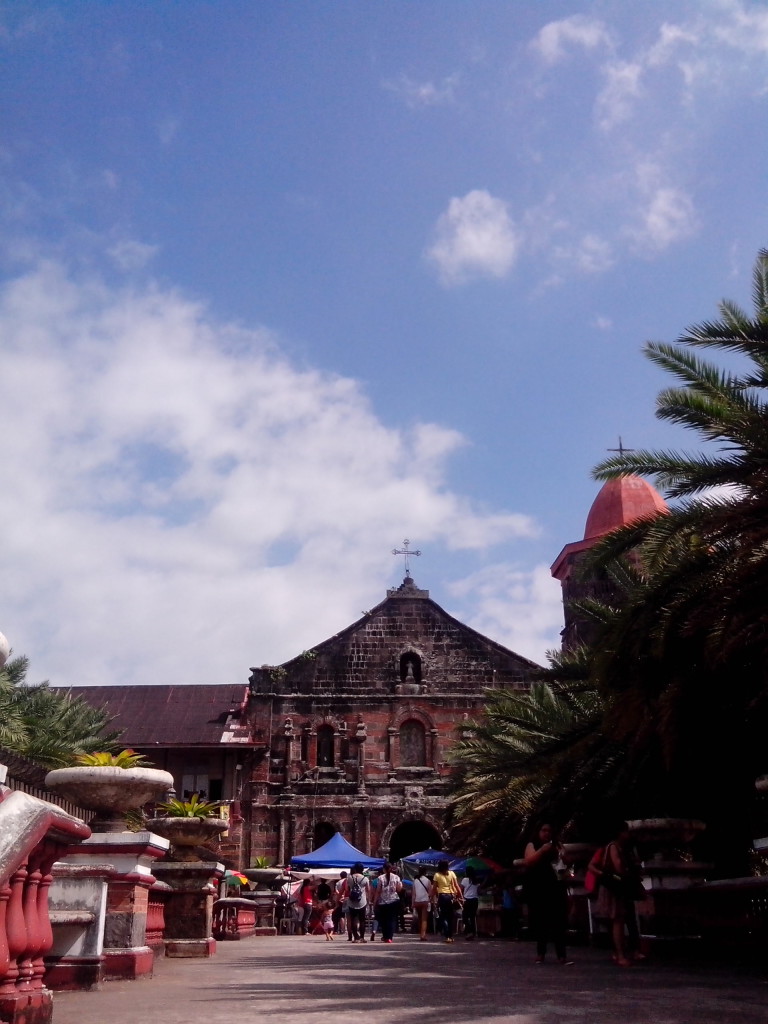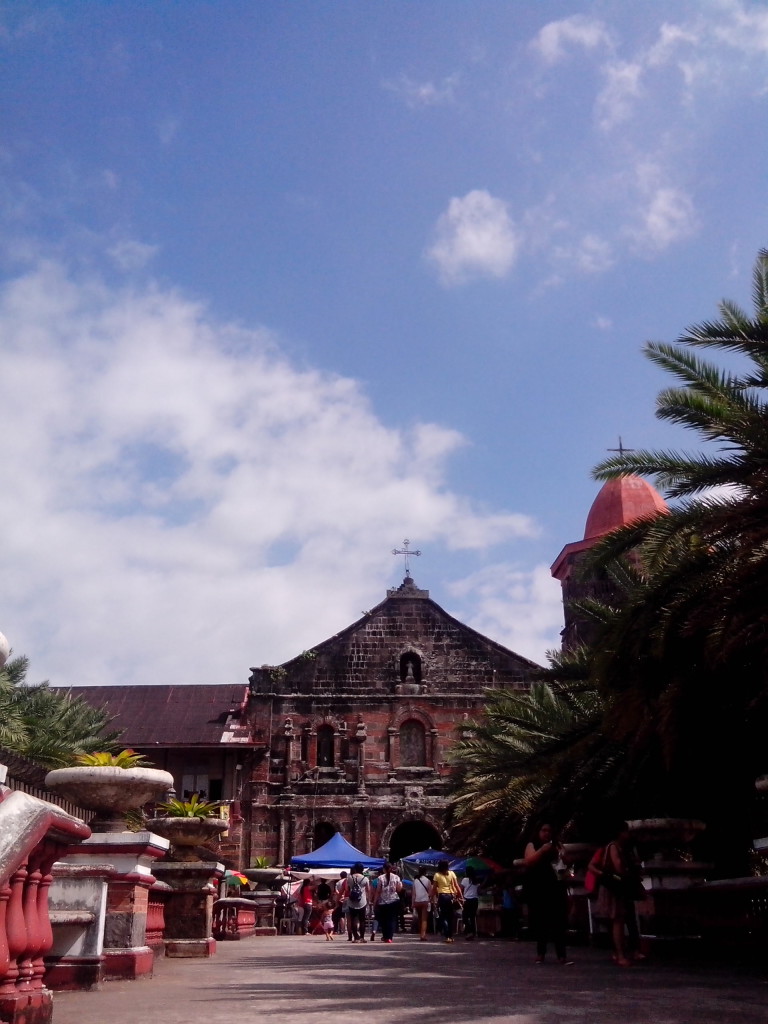 First time to do Visita Iglesia with a new company
I am always thrilled to do Visita Iglesia because of the company I am with during activity are mostly people close to my heart, like my cousins and even childhood friends.
This year, I got the chance to visit old but gorgeous churches of Laguna with a new company. I was with Ayessa and Jane, two Manillenial authors, and with Jane's family and relatives. Ayessa and I were treated as family, thanks to the kindness and hospitality of Jane's family.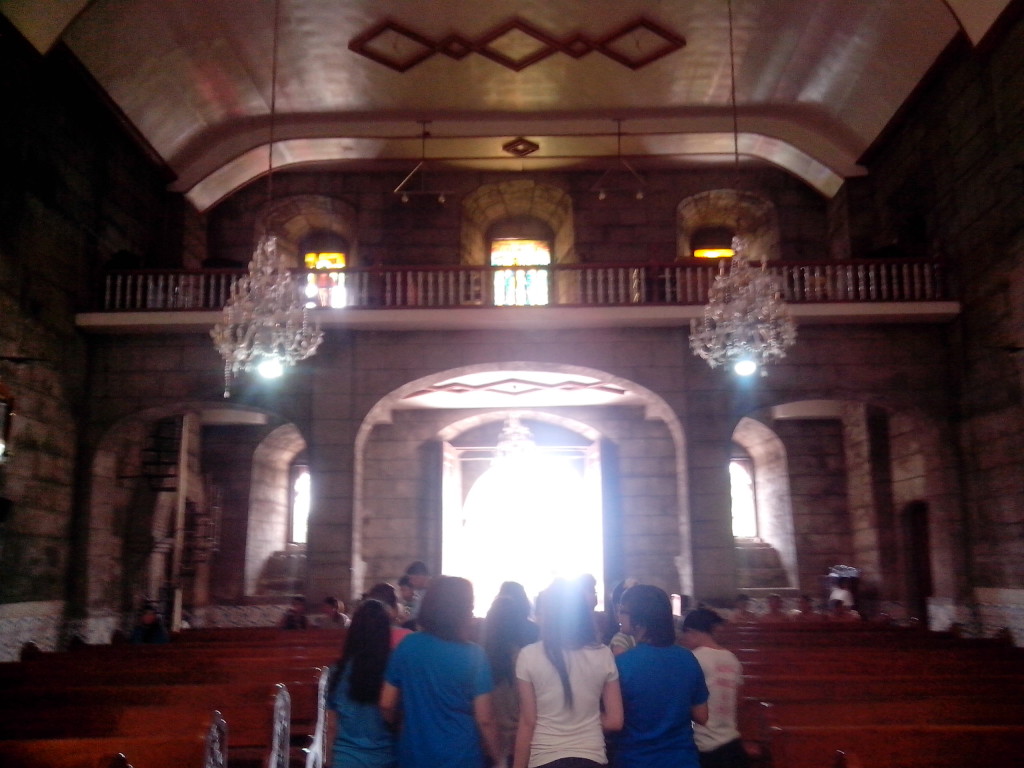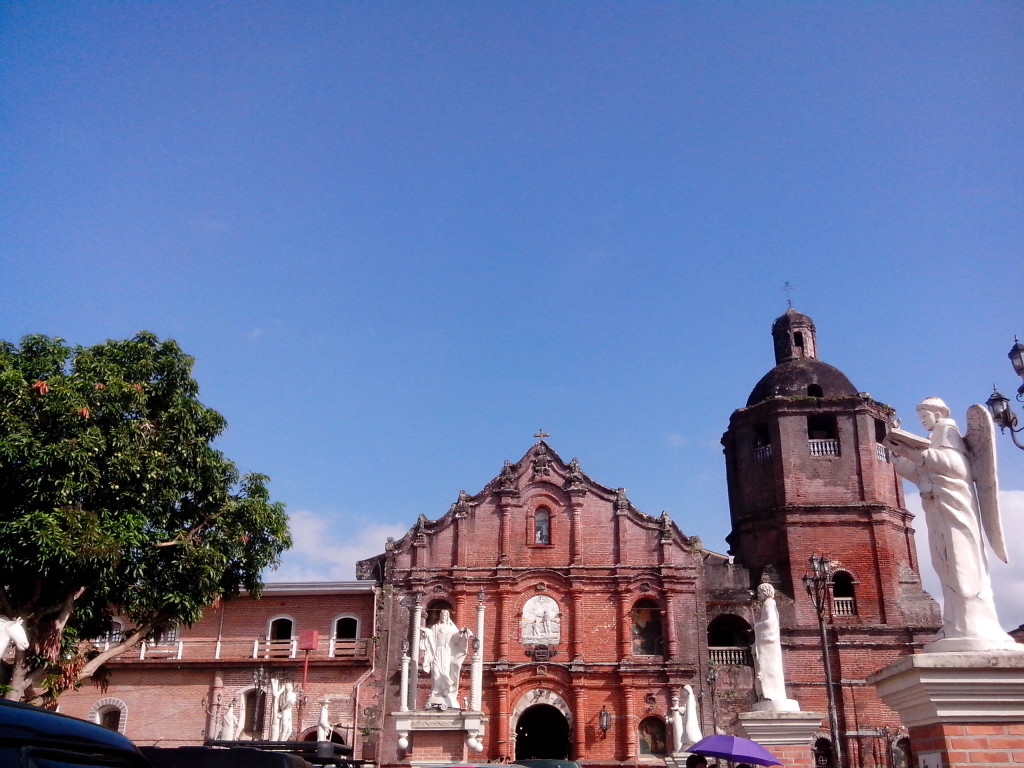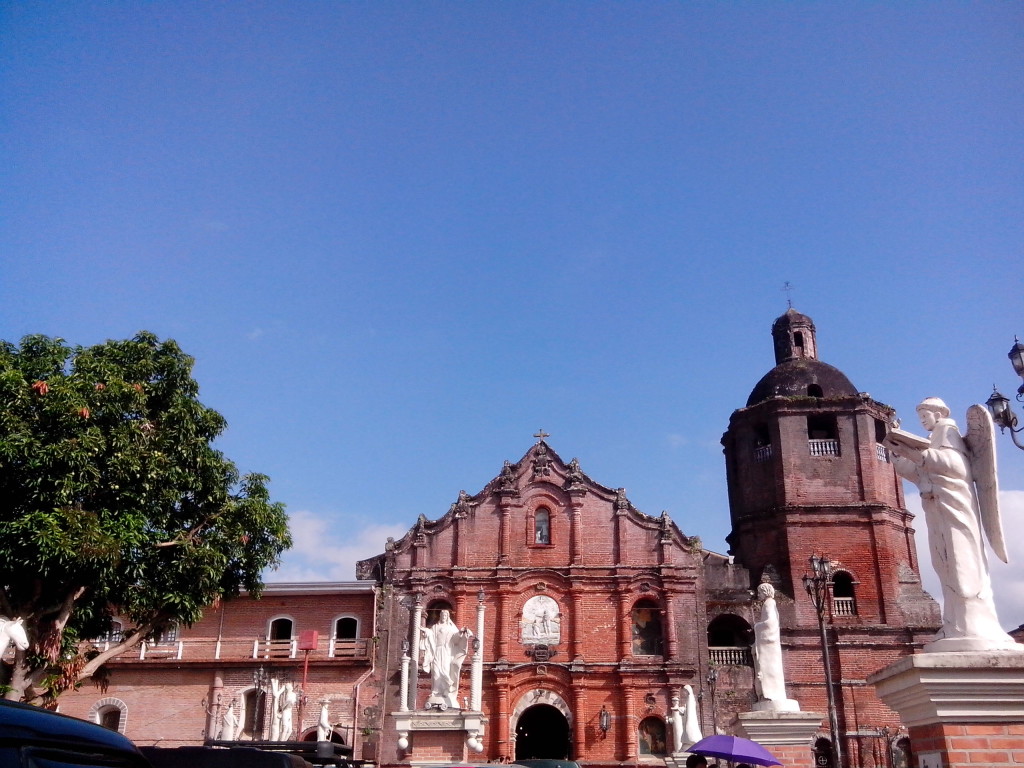 The Visita Iglesia this year felt more like a family trip because of the people I was with. I was able to create and share lots of pleasant memories on that day. I had lots of good laughs especially on our way home. Right, Jane and Ayessa? We got home very late but with happy hearts and filled tummies, thanks to Jane's tita. Yay!
How about you? How was your Visita Iglesia this year? Share your story with us!
Karen is a Manillenial who loves to travel, volunteer and shoot photos of landscapes and nature. She has this crazy dream of leaving the city to travel and volunteer full time. But while the odds are not yet in her favor, she would have to make do with vacation leaves and weekends to do what she really wants to do.