International Vacation: 8 Reasons You Should Visit Gozo in Malta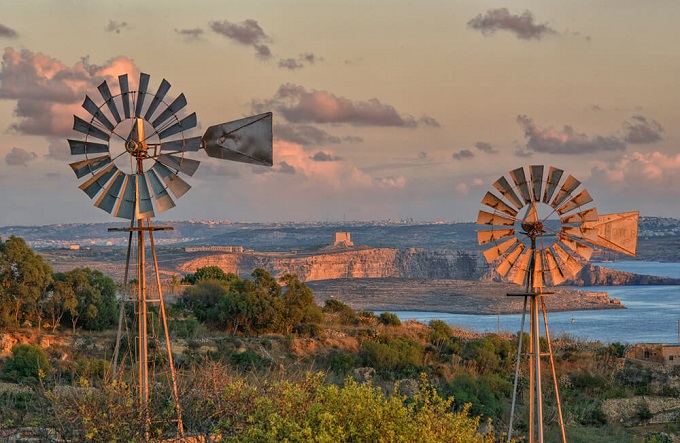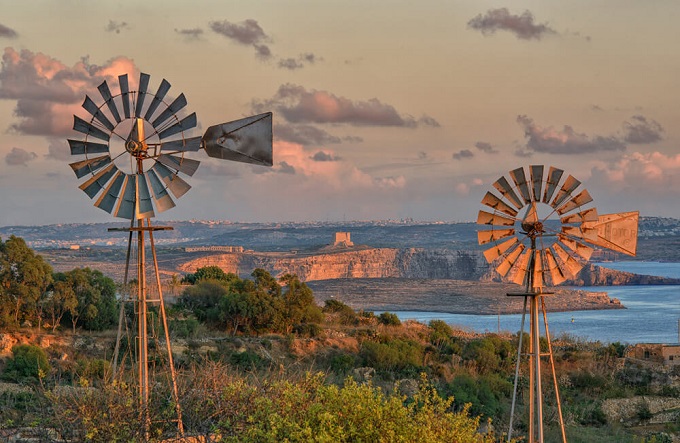 Millennials love to travel. That is why airline promos and piso-fares are always anticipated by young Filipinos.
With more than 7,000 islands, there's always a perfect place to visit in the Philippines. But if you want a whole new travel experience and wants to try an out-of-the-country vacation, why not try a European adventure? Gozo in Malta is one place that you should consider.
This small island in Malta is perfectly situated island in the Mediterranean Sea. It has gotten its name from the Aragonese during the 1200s, and means joy in Castillian. Despite its relatively small size, this island is packed with loads of tourist destinations and activities to try. Gozo is definitely a perfect destination for a family trip or even solo vacation.
So what should you expect from a small island like Gozo? Loads! Here are just some reasons you should visit Gozo.
Get fascinated by the Fungus Rock
Gozo Island has various sight-seeing spots to visit especially if you want to explore the natural landmarks of the island, Fungus Rock and inland is definitely on top of our list. It has an astounding height of 28-metre-tall and has a nature made arch. Make sure to take a selfie on this lovely tourist spot with your family, friends or special someone to document this once in a life time moment.
Dive at Blue Hole of Gozo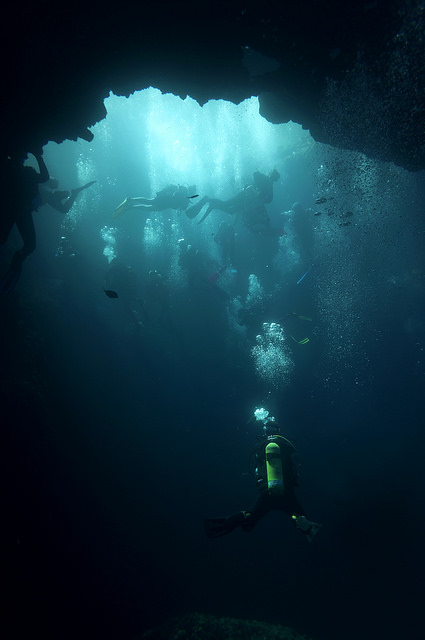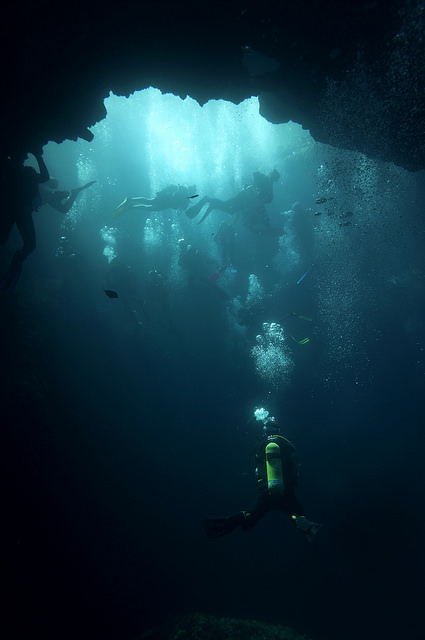 Take a dip dive and explore the Blue Hole of Gozo. It is one of the most popular dive sites in the Maltese Islands. It is perfectly situated near the Azure Window making it convenient for tourists. If you are passionate about exploring deep waters or just taking a dip, it is definitely worth checking out. Snorkels and flippers? Yes please.
Sunbath at the famous Ramla Bay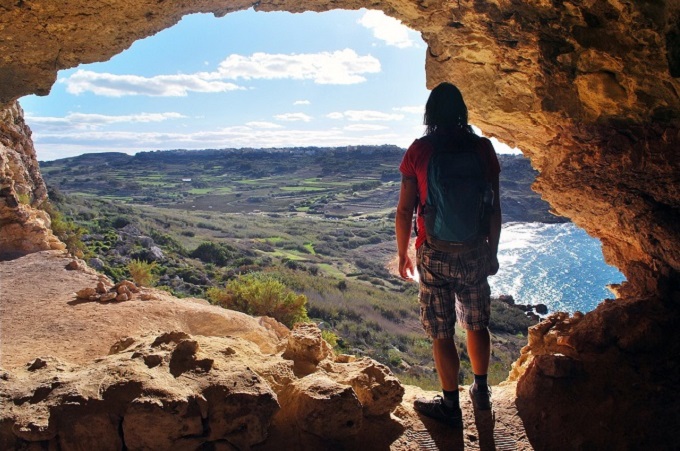 Gozo is well known for its out of this world beaches, Ramla Bay is definitely a stand out with its red and soft sand. It is located in the northern part of the island. Bus services daily make it very accessible. Don't forget to pack your sunscreen, sunglasses, swimsuits and wide-brimmed hats when heading to this sweet spot. Lots of activities can be done, kayaking, swimming and snorkeling are definitely some worth mentioning. If you are a romantic at heart, make sure to take your sweetheart and enjoy the sunsets at the beach. You will never run out of activities when visiting Gozo Island that's for sure.
Indulge on the famous Gozitan Pizza
What makes overseas trips extra special? If you ask me, the answer is definitely trying the best and delicious local food. Your trip will not be totally enjoyable if you skipped on getting the famous Gozitan pizza. It is a traditional flatbread, a well-known Gozo specialty made extra special using fresh and delicious Maltese and Mediterranean ingredients, like anchovies, tomatoes and sliced potatoes. Can you say yum?
Check out Ġgantija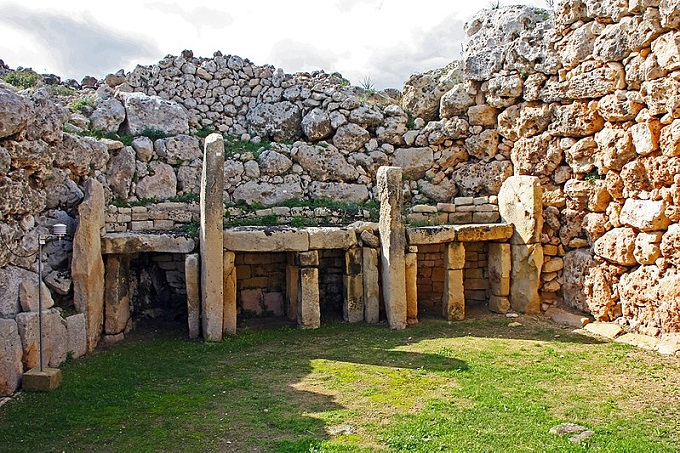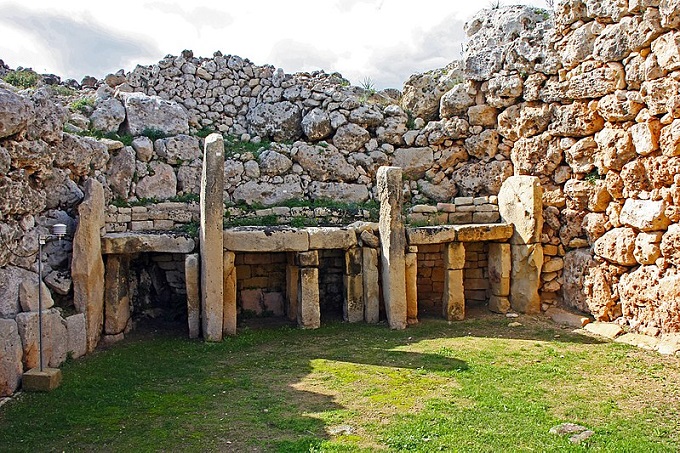 If you love historical and gigantic temples, another reason to visit Gozo is the Ġgantija. A famous megalithic temple situated at the Xagħra plateau, facing towards the south-east. Older than the pyramids of Egypt, it is erected around 3600–2500 BC during the Neolithic period, making it around more than 5500 years old. Researchers found figurines and statues on the temples that were used for fertility rite in the early years. It is a part of the Megalithic Temples of Malta and has been designated a UNESCO World Heritage Site.
Marvel at the beauty of The Basilica of the National Shrine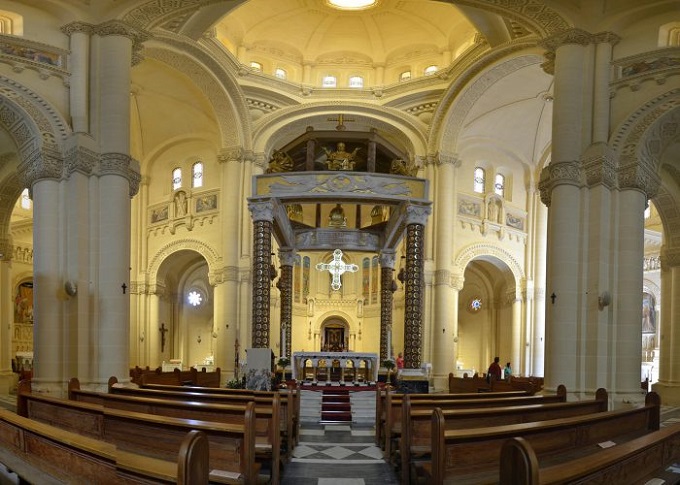 The Basilica of the National Shrine of the Blessed Virgin of Ta' Pinu, a Roman Catholic minor basilica is located in the countryside, a village of Għarb on the island of Gozo. Make sure to visit to enjoy the beautiful views it offers. The origin of the basilica is unknown but its mystery and miracles made locals and tourists wonder on its beauty, causing it to be listed in the National Inventory of the Cultural Property of the Maltese Islands.
Visit the world-renowned Xewkija Rotunda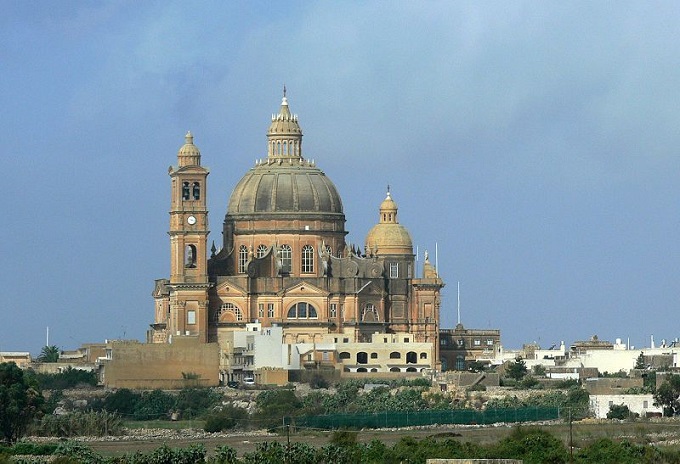 Before you conclude your visit in the lovely island of Gozo and plan a trip home make sure to stop by at the gorgeous, Church of Saint John the Baptist, Rotunda of Xewkija or also known as Xewkija Rotunda. This Roman Catholic Church is located in Xewkija, Gozo, Malta. It is a historical, gorgeous landmark with an impressive interior design, modern paintings and fine sculptures. Rotunda of Xewkija has the third largest dome in the world and it is situated in the oldest town of Gozo making it a must visit location in the island. Rotunda of Xewkija is the Spiritual Seat for the Sovereign Military Order of Malta also referred to as the Knights of Malta.
Have a relaxing day at Mġarr ix-Xini bay
Mġarr ix-Xini bay is located close to Għajnsielem, Xewkija and Sannat on the Maltese island of Gozo. It has once served as a small harbor for galleys. Nowadays, this secluded sweet spot is perfect for diving and swimming. It is not advisable for inexperienced divers though, so extreme caution must be observed for inexperienced swimmers. A famous film starring Brad Pitt and Angelina Jolie, 'By the Sea' was partly filmed at Mġarr ix-Xini during a few months in 2014.
Sure, a European vacation in Gozo can be quite expensive for an average Filipino millennial but that won't stop you from saving travel money and adding this place on your travel bucket list, right? Besides, a visit to this beautiful island is worth it!
For more useful information about Gozo Island, please make sure to check out VisitGozo.com before planning and preparing an unforgettable trip with your family, special someone or friends to make sure to maximize and make your visit as fun and relaxing as possible.
Have you been to Gozo? What country are you planning to visit next?
Photos from: Flickr, Wikimedia Commons, Pixabay
A group of young professionals just trying to make the most of their time as millennials in Metro Manila.