Upcoming Horror Movies To Be Released Before 2014 Ends
It's the time of the year when you start figuring out what to wear for Halloween. It's also when horror movies start coming out, and it's your choice which one to watch first. There's an abundant number of classic horror movies that have stood out from the test of time.
This year, we may be seeing more that will be recommended in the years to come. When we think of horror movies, we think of ghosts and long-haired monsters crawling on the bedroom floor. The movies coming out for the last few months of the year, however, seem to be a mix of monsters and creatures from our worst nightmares.
1. Viy: Spirit of Evil
Set in a Ukranian village in the 17th century, Viy is said to be the monster responsible for the deaths of numerous villagers. The monster has the ability to cut through the soul of his victims with just the gaze of its eyes. The story revolves around the cartographer Jonathan Green who chanced upon the village on his way to Eastern Europe.
The dark fantasy film loosely based on Nikolai Gogol's "Viy" will be shown in 3D in selected theaters in Manila and in 2D nationwide starting October 22.
2. Dracula Untold
Vlad Tepes, or more commonly known as Vlad the Impaler, faces challenges imposed on his kingdom and his family. He seeks the help of dark witches to have the powers to beat his enemy. But siding with the dark side has its complication and he has to battle the consequences of being a blood-thirsty monster that will live for generations. We look forward to seeing how this version can give justice to the story of Dracula. It premieres on October 15.
3. Horns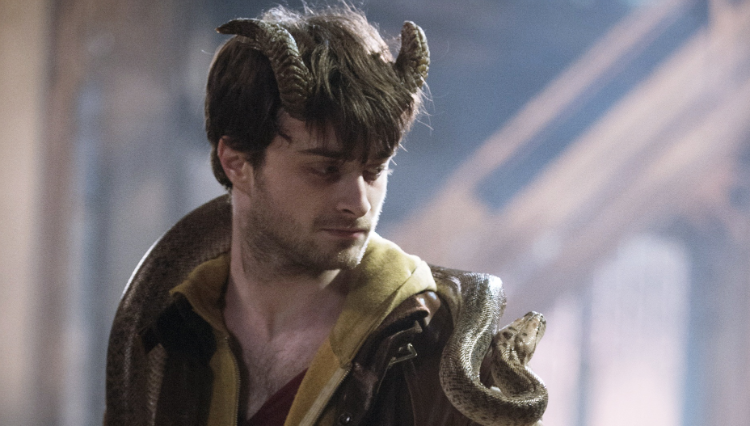 Daniel Radcliffe comes back to the big screen as Ig Perrish, the primary suspect on the murder and rape of his girlfriend. He wakes up hungover after a drunken night, not remembering what happened that he ended up having horns. It turns out that the horns have powers to make people reveal their darkest and deepest secrets to him. He uses this power to look for and exact revenge on his girlfriend's murderer. The movie is based on the book of the same title written by Joe Hill.
Horns is set to premiere on October 29.
4. Tiyanak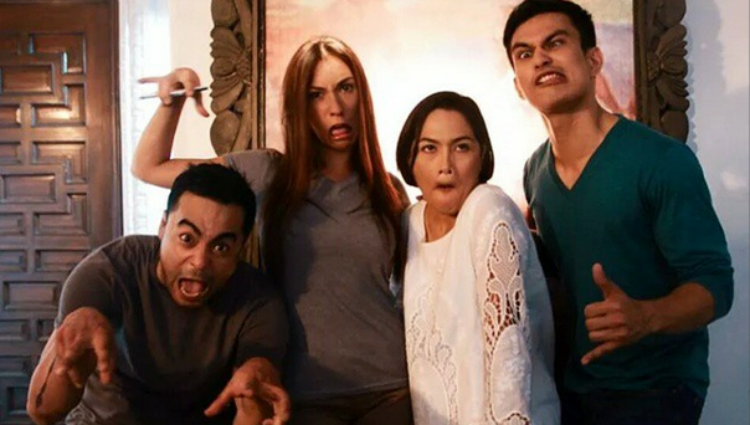 Judy Ann stars in the remake of Peque Gallaga's 1998 movie of the same title. The first Tiyanak movie starred Janice de Belen who portrayed Julie, a woman who takes care of an abandoned child with demonic powers. The adaptation will follow the same story with minor changes. It will also be set in the modern times. Tiyanak is set to be released some time around Halloween.
5. Ouija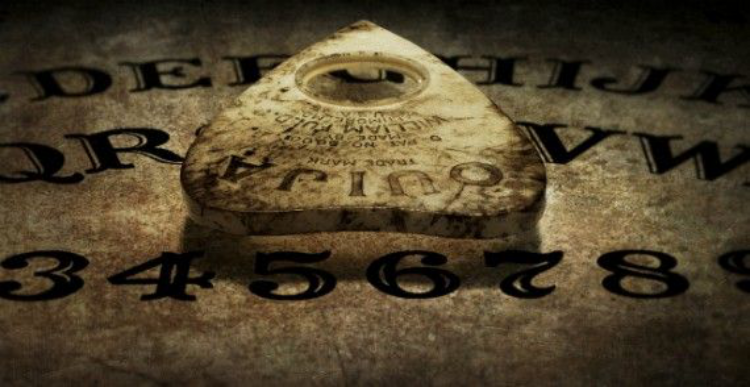 A group of friends try to communicate with their deceased friend who recently passed away using the old and dated Ouija board. They end up realizing that they have to confront their biggest and most demonic fears when they start playing. From the same producers who brought us The Purge and The Texas Chainsaw Massacre, it's safe to assume that it's one of the movies to watch for Halloween.
It will be screened across the country on October 29.
What movie are you most excited to see?
Jane Galvez is a ditzy daydreamer and wannabe writer from Makati. She enjoys good sci-fi and cheesy YA. You can read more of her musings on Oh My Janey. She's also a self-professed fangirl. She rants over here.